Optimise Your Mobile App's Performance

Posted by Netmatters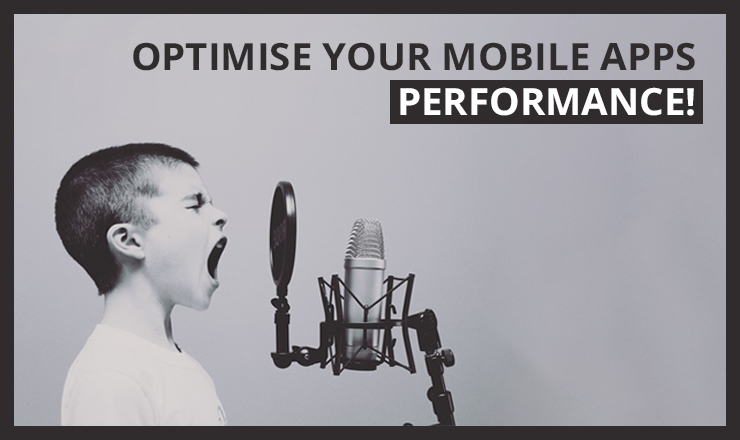 I'm sure you're already aware of the continuous rise in popularity with mobile apps and general online browsing through the use of smartphones or tablets. But did you know that with nearly 52% of all online traffic originating from mobile devices, it's more important than ever to ensure that your business' application is optimised and providing value for money?

Ensure Your App Is In Line With Your Business Goals
The first step when developing an app is to ensure that it is in line with your business goals and provides you a return on investment. If your company doesn't have a need for an app, they can be a very expensive waste of money.
You need to think about what you're aiming to achieve and how you think the development of an application will help you with that. If you're uncertain, talk to an expert. Netmatters can provide you with the best advice on whether you would benefit from developing an application or alternative solutions all based on your needs and requirements.
Learn and Improve From Your Analytical Data
If you have already developed an app and it isn't performing as you first expected, don't worry, there are plenty of things you can do about this. It would be very unlikely that the first release of your application was going to satisfy the needs of your customers anyway.
It's important to view the data provided to you and adjust your application based around your customer's behaviour. Don't be put off at the idea of not having a large customer base, any information from your consumers is going to be worth gold to you.
Netmatters can help you identify both the strong and weak areas of your application.
When are people most likely to use the app?
Where do they drop off?
Could the user journey be improved?
Is the app delivering what the customer expects?
The growth of your app is an iterative process which will require a lot of trial and error, so it's important to consistently review your analytical data and keep up with current trends.
Personalising Your App to Engage With Customers
Through your analytical data you can now look at ways to personalise the app and make it more engaging for your customers. Software developers can make the user's experience unique depending on their usage of the application, ensuring to send relevant content to them in the form of notifications at the correct times.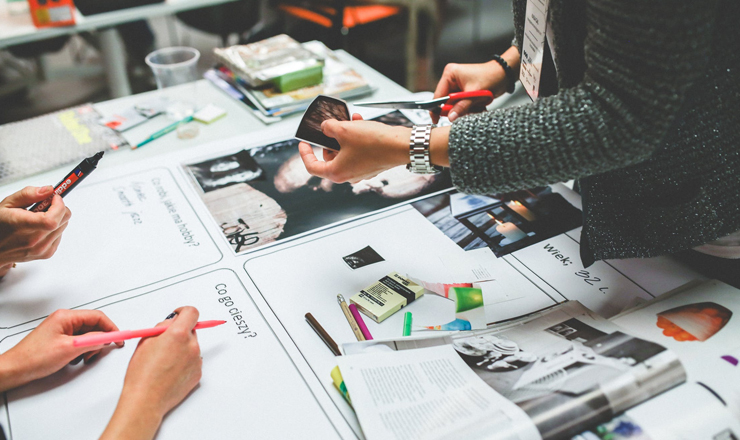 Ensure Push Notifications Are Relevant and Not Spam
If you choose quantity over quality when it comes down to push notifications and updates, you're at the risk of losing your customer. It's important to ensure that the content you are sending to them is relevant and specific to the user, increasing your chances of engagement.

Personalising the notifications, including the time they are sent, will play a large part of the engagement percentage from customers. Does your customer tend to spend time on your app during 6pm – 8pm? If so, send their notifications within this time window.
Engaging with your customers when they aren't using the app brings no benefit and might even have a negative effect on their experience.
How Can Netmatters Help?
Our experienced team of developers and marketers can advise you on the changes which are required to help optimise your application. Adjustments to the design, the functionality of the application and a campaign on how to help market it are all important to help see the growth and success of your application. Call us today on 01603 515007 or reach us by filling out the form below.