New! Introducing Netmatters London Office

Posted by Netmatters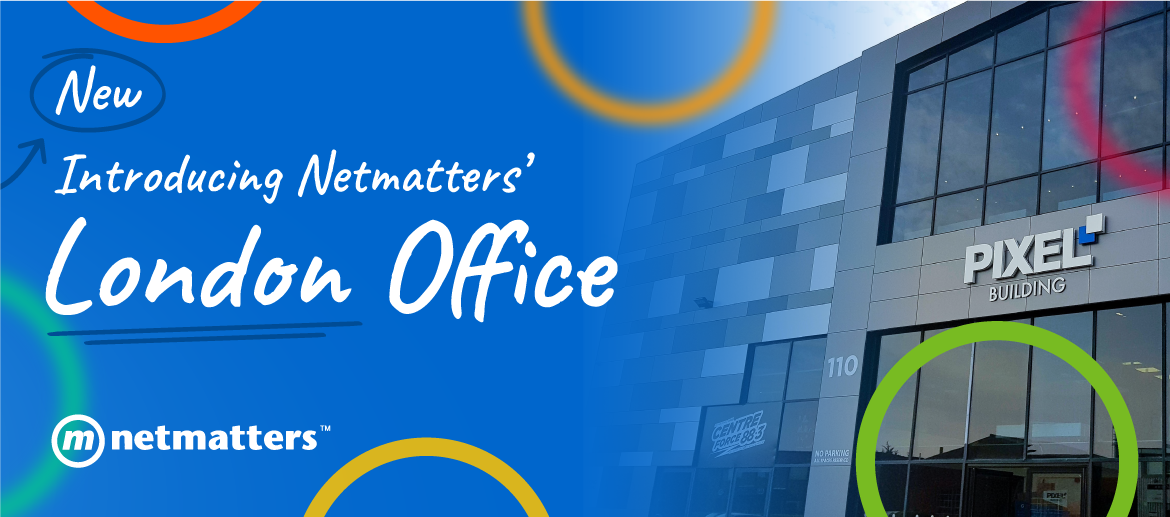 Netmatters are excited to announce the launch of our brand-new London office, which will open alongside our current locations in Wymondham, Cambridge, and Great Yarmouth.
Over the past few years, we have seen Netmatters grow significantly, and following the successful launch of our Cambridge Office in 2021, we want to provide businesses in London and the surrounding areas with the same quality support across IT, Software, Web Development, Telecoms, and Digital Marketing.
Our brand-new office is located in the Pixel Business Centre in Waltham Abbey, just north of London, and will be open from 7:00 until 18:00 Monday-Friday.
Our mission is to continue to leverage our strong reputation for exceptional service delivery, transparency, and results-driven strategies. With our T.R.U.E values of teamwork, responsibility, unity, and trust, we endeavour to form long-lasting, technical partnerships and expand upon our 1,000-plus client base. Click here to take a look at some of our work!

James Gulliver, co-founder and Managing Director of Netmatters: "Due to our sizeable London client base and strong reputation as a proactive technical partner, our new office in Waltham Abbey seemed like the obvious next step in Netmatters' expansion."
"With our automated task management system, transparent billing model, and comprehensive account management structure, we believe that we can bring something new to the London technology market, driving high standards whilst keeping prices down."
"This is an exciting step for Netmatters, and we can't wait to partner with more businesses in the local area!"
If you are looking for solutions across IT, Bespoke Software, Web Development, Digital Marketing, or Telecoms, we'd love to book you in for a free consultation with one of our specialists where you can learn more about our services, as well as our strong reputation for quality outcomes.