Keeping your business secure online
Don't fall victim to a security breach. Whether you run an eCommerce business or provide support online, you need to ensure your software protects your business and your clients, better than ever before.
At Netmatters, we will source suitable antivirus software's that will protect your in-office computers and on-the-go devices, install them quickly and ensure no disruption is caused – providing a seamless integration process. All installs and updates can be done remotely - resulting in a typical AV upgrade to take 15 minutes per computer, so you can be up and running within minutes.
Customised to every business's needs, we will help our clients ensure their systems are completely protected from potential threats.We also offer renewal license purchases for 1, 2 or 3 years; providing you with the flexibility to amend or change your AV software alongside your business growth.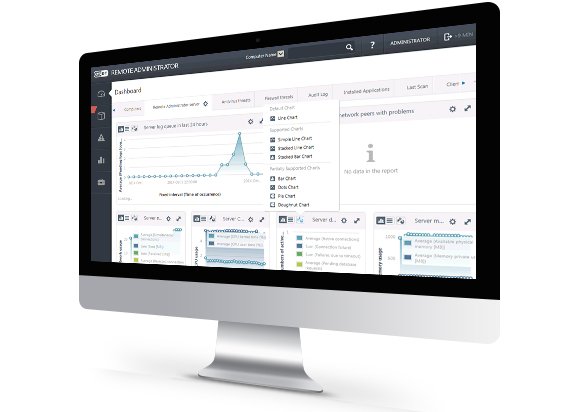 Up-to-date
Through regular updates to our AV software, you businesses devices will never be left vulnerable to online threats.
Informed
We will keep you informed of any potential threats through a range of different protection measures.
Fast Response
Our anti-virus management offers you with the support you need to identify and handle incursions, if they appear, swiftly.
Careers
SALARY: £16,000 - £20,000 + Bonus & Pension Netmatters is a rapidly growing website development...
Read More

Posted by Rob George
12th September 2019
News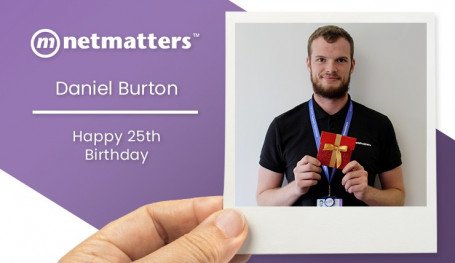 Happy 25th Birthday Daniel Daniel joined us in December 2018 and has quickly become a key part...
Read More

Posted by Netmatters Ltd
30th August 2019
Case Studies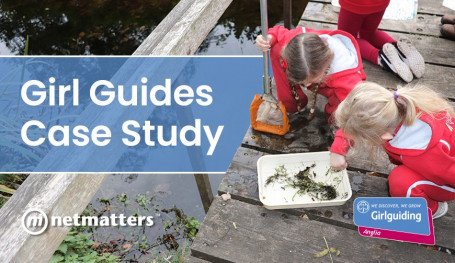 The Client: Girl Guiding Anglia is part of Girlguiding, the UK's leading charity for girls...
Read More

Posted by Netmatters Ltd
22nd August 2019