Posted by Netmatters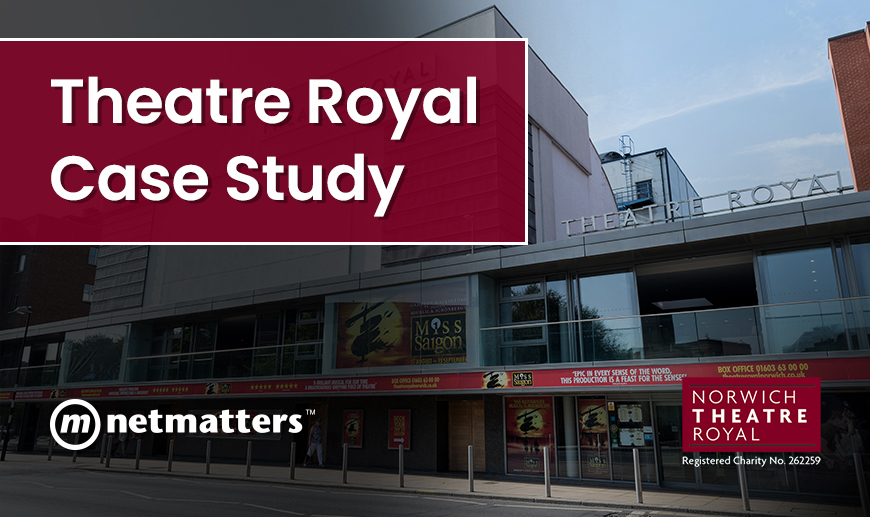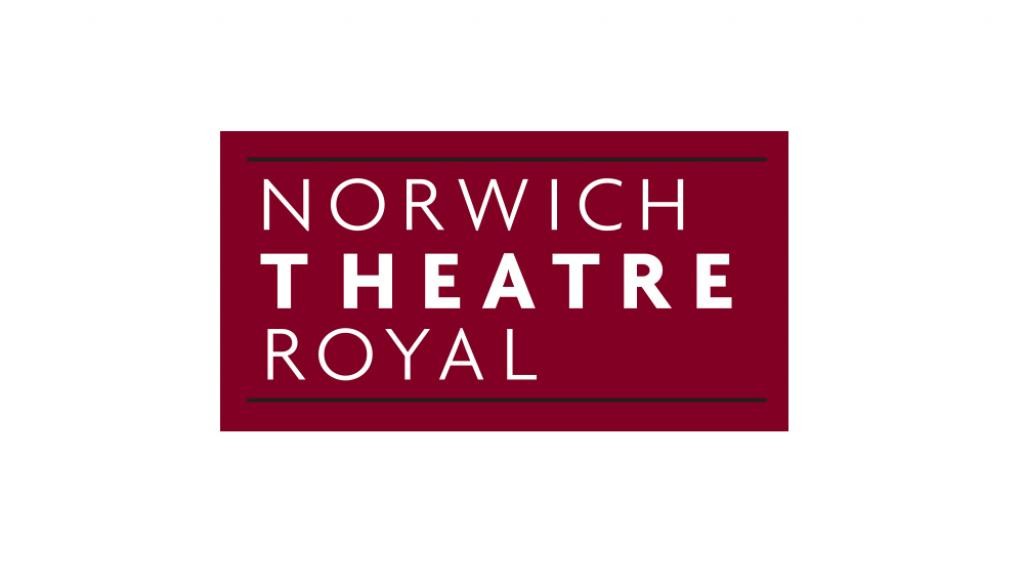 The Client:
Norwich Theatre Royal is one of the largest and most successful theatres based in the East of England. Each year, across their three venues, they welcome 400,000 visitors to view over 400 shows ranging from pre-school aged children to grand opera. The Theatre has been open for over 250 years and in that time, many changes have been made to improve the premises and overall customer experience.
The theatre is also a registered charity, working with thousands of local young people each year offering training in theatre skills, educational visits and workshops along with working with the wider community too.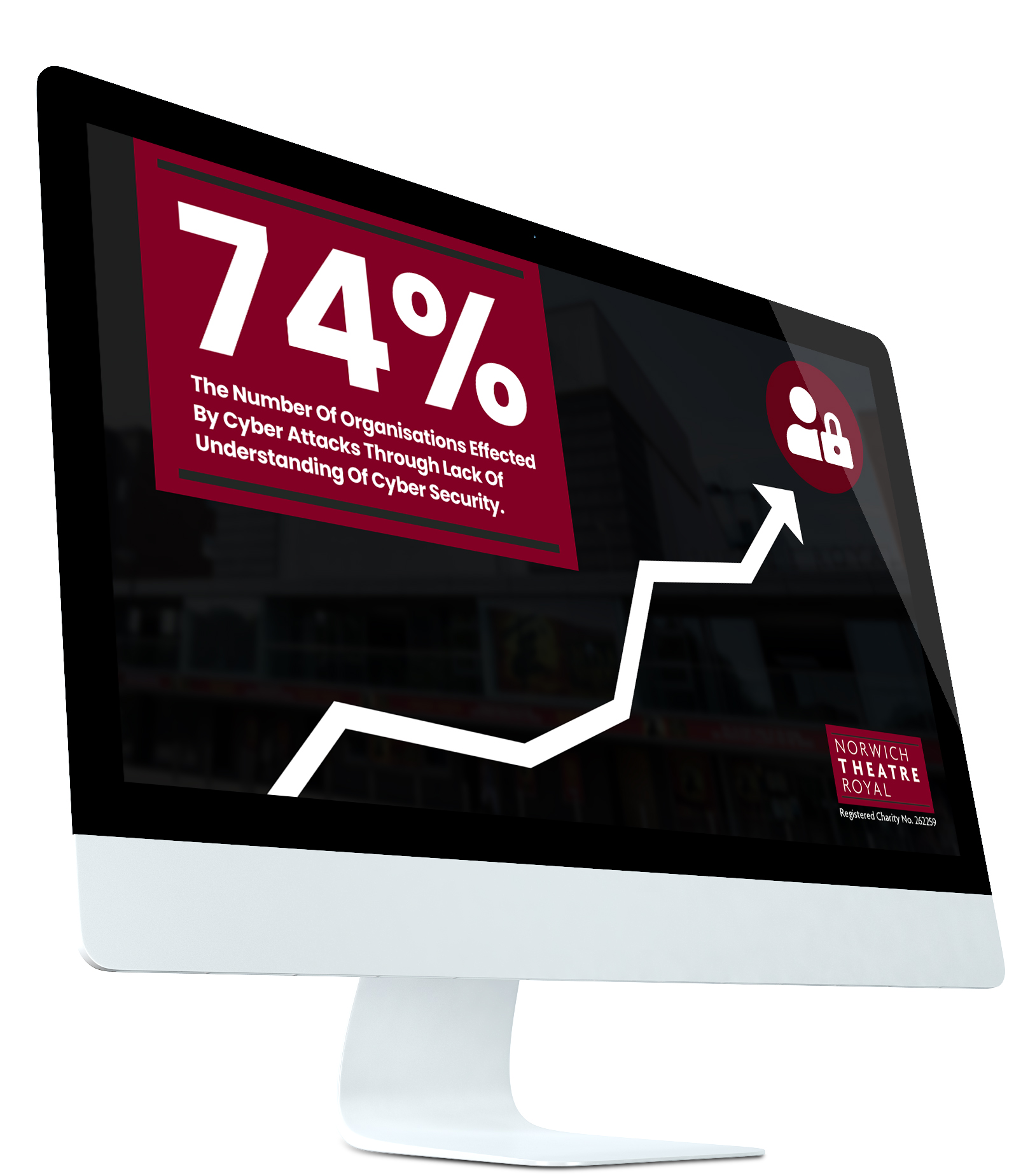 The Goal:
We were thrilled to be presented with the opportunity to work with Norwich Theatre Royal and assist them with effective Cyber Security support.

As the Theatre continues to grow and the act of digitalisation grows with it, the importance of cyber security has grown too. It needed to be able to handle the influx of online payments and keep the hackers out whether they were operating internally or externally.
It was important to us that we delivered a solution that kept them continuously protected as they continue to grow as a successful, local business.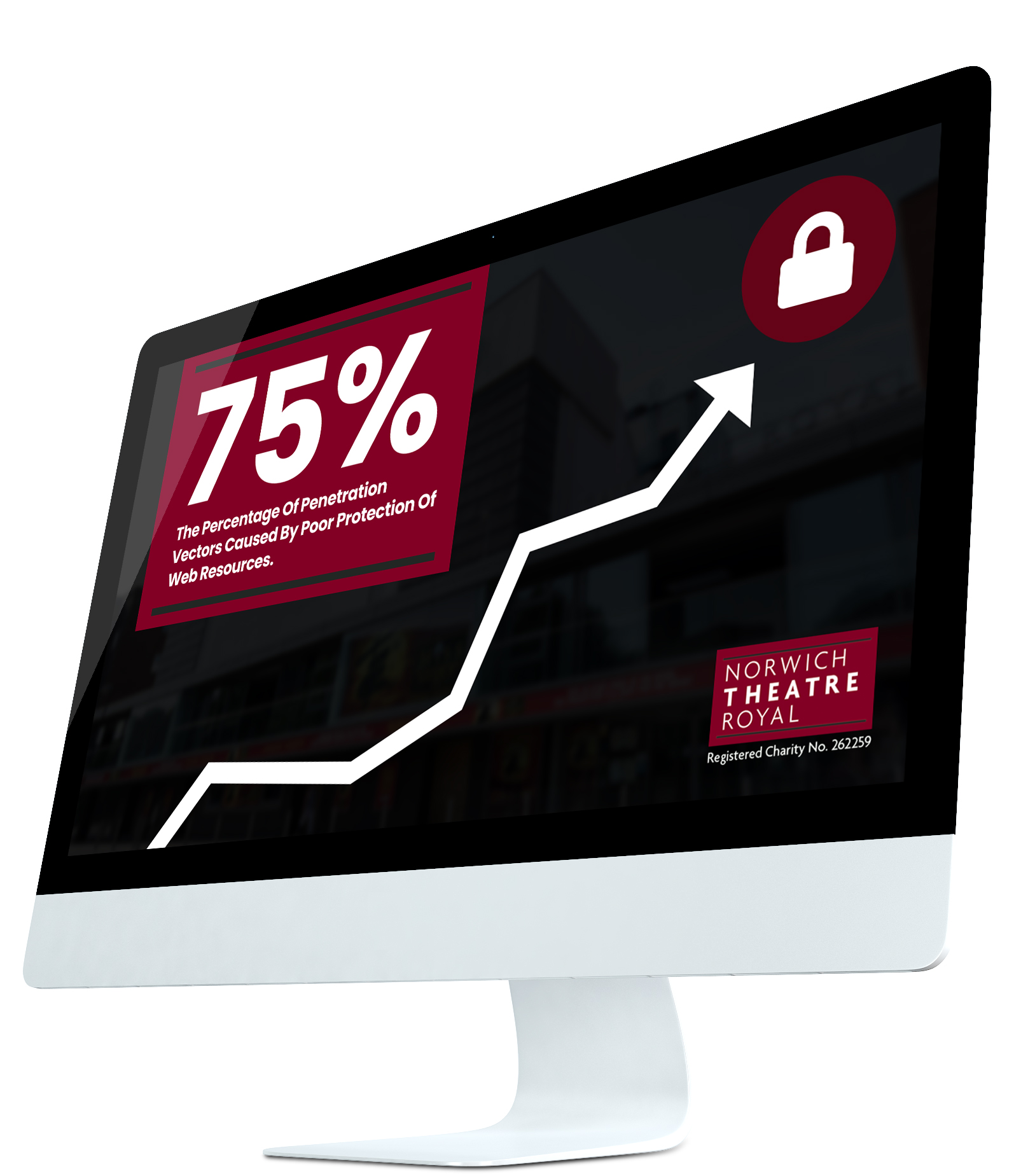 Our Solution:
Our first port of call was to conduct a Vulnerability Test. This is a process carried out by our experts to highlight vulnerabilities that may still be present in the network that a hacker could exploit.
Our Cyber Security consultant, Matt, acted as an external hacker to assess how someone could gain access to the Theatre Royals systems. First an external scan was conducted over a two-day period. Once the scan was completed, it allowed Matt to detect any vulnerabilities that may be present and he was able to construct a plan that the Theatre could follow to fix any vulnerabilities discovered.
When the initial external scan was finished, Matt also went to site to test all the internal PC's, servers and network connected devices and review internal processes to determine areas that could be improved within the network. This included reviewing any implemented firewalls and their set up, software updates that had not been conducted.
Once the entire process had been completed, a detailed list of results and resolutions was then delivered to Theatre Royal's internal IT department to allow them to enhance the security of their network.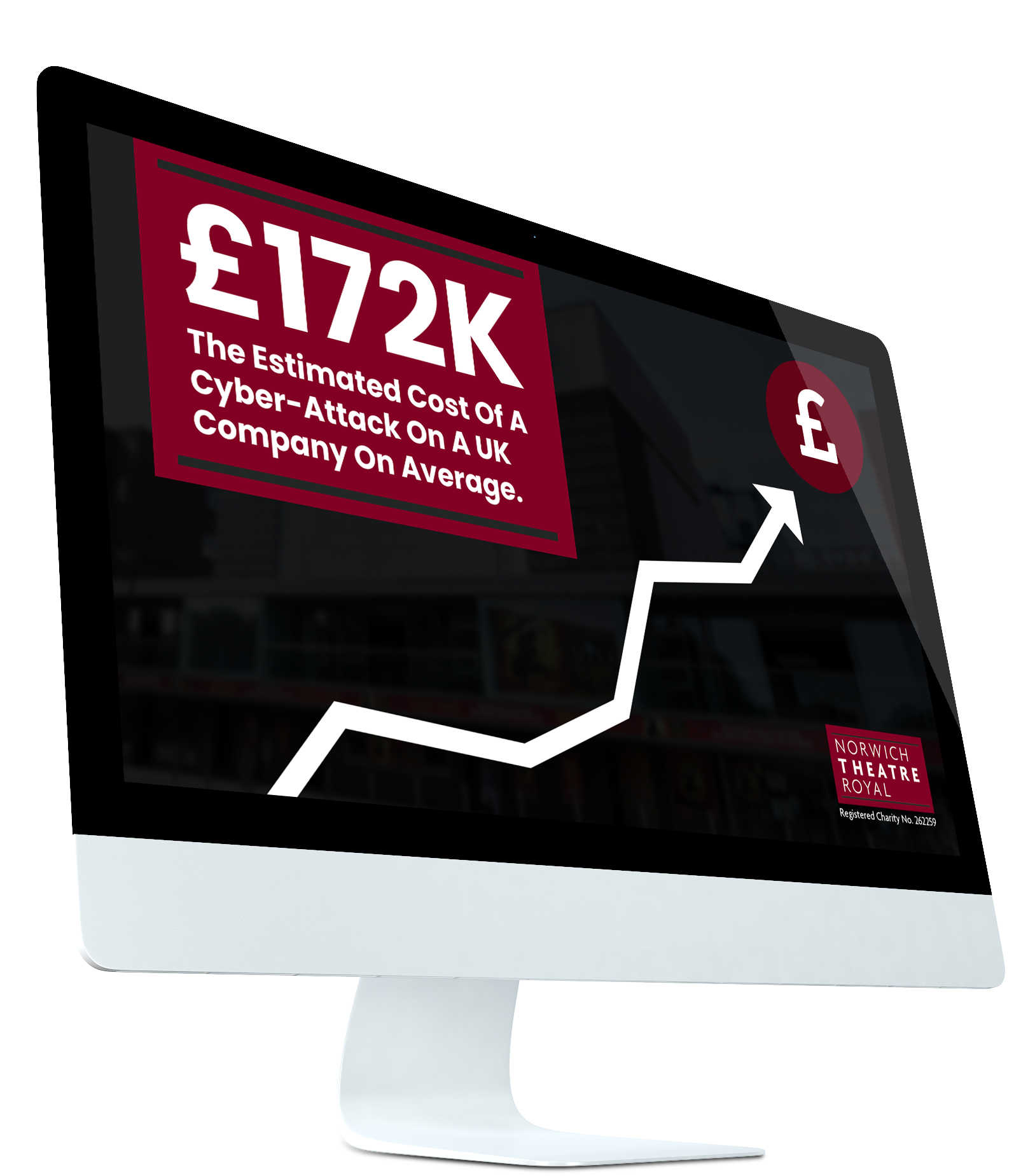 The Results and the future:
Our tests and feedback provided a great starting point for the Theatre Royal to assess their IT systems and ensure they were as secure as they could be. We gave them advice on how any changes could be actioned and helped the business understand how each result could impact their overall operations.
Now that we have provided this information over, our relationship with the Theatre Royal will continue as we act as their official Cyber Security partner. We will be on hand to provide advice and support with any additional issues or queries that may arise as they review the list we have created.
If you are looking for Cyber Security support to cover Penetration Testing, PCI Compliance, Cyber Essentials, Security Management or Security Assessments or the general assistance of a digital agency, we encourage you to get in touch with us below to discuss your requirements.
Do you want a high quality website created and maintained? How about a constant team of traffic through multiple marketing channels? If the answer is yes, with a reliable foundation of tech support added to the bag, contact us by the contact form below or call us on 01603 515007.
As Netmatters marks its 15-year milestone, we reflect on the incredible journey of the past fifteen...
Read More

Posted by Netmatters
29th November 2023
Salary Range £26,000 - £34,000 (DOE) + Bonus Hours 40 hours per week, Mon - Fri Location Wymondham,...
Read More

Posted by Rebecca Moore
27th November 2023
Today we celebrate the remarkable achievements of Rebecca Brine as she takes centre stage, championi...
Read More

Posted by Netmatters
24th November 2023