Free Intensive Software Developer Course

Posted by James Gulliver
26th April 2018
Become a developer in 6 months!
Hours: 40 hours per week, Monday - Friday 8 hrs per day.
Location: Wymondham, Norfolk
The Scion Coalition Scheme is your chance to learn, develop and ultimately, build a career within software / web development. You'll be working with a creative and highly skilled group of developers, as well as a dedicated Project Manager & Development Lead who will be available throughout training for both general and technical queries. Our Scion Scheme members are expected to adhere to the same standards as all other members of our commercial software development department. Specifically, be passionate about software/web technologies, work hard and deliver results based on a proven system for managing work and time.
In return for your hard work, the scheme is not only FREE, but upon successful completion of the scheme, you will be offered positions with one of the prestigious sponsoring companies. There are currently 5 sponsoring companies with offices in Norfolk.

The ideal candidate would have a keen interest in coding technologies but the main thing we are looking for is Attitude, Aptitude and Passion.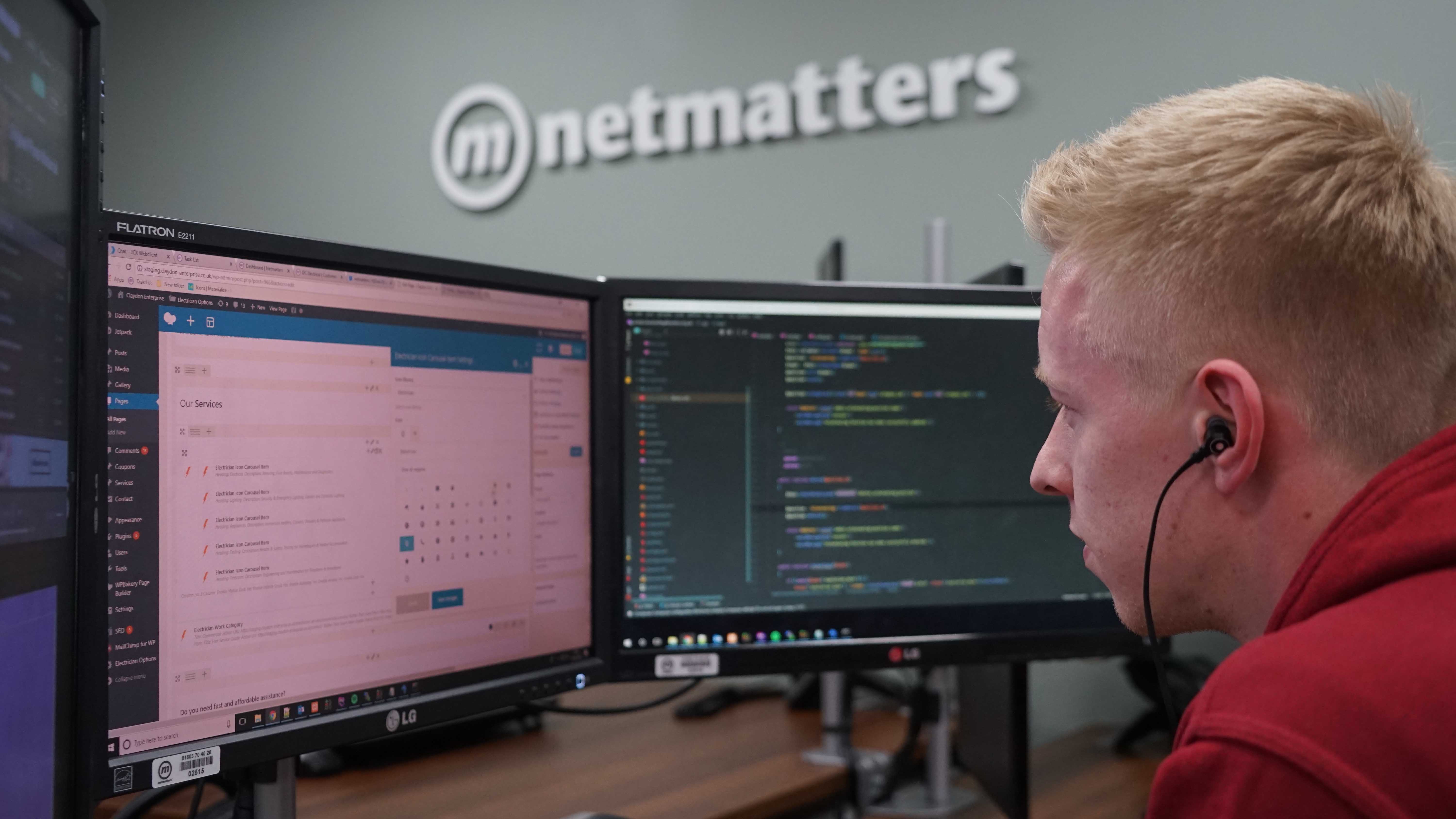 Some Details:
This course will emulate full-time employment. It will be for 8 hours a day, 5 days a week.
The candidates will accrue holiday as with a normal employment and will be required to adhere to all normal employment rules.
The course will last anywhere from 3 to 9 months depending on the candidates progress.
A sponsoring company may offer to take the candidate at any point and, if agreeable, continue training them in specifics.
The scheme is designed to deliver well rounded junior software developers. A version of this scheme has been running for the last two years with a very good success rate.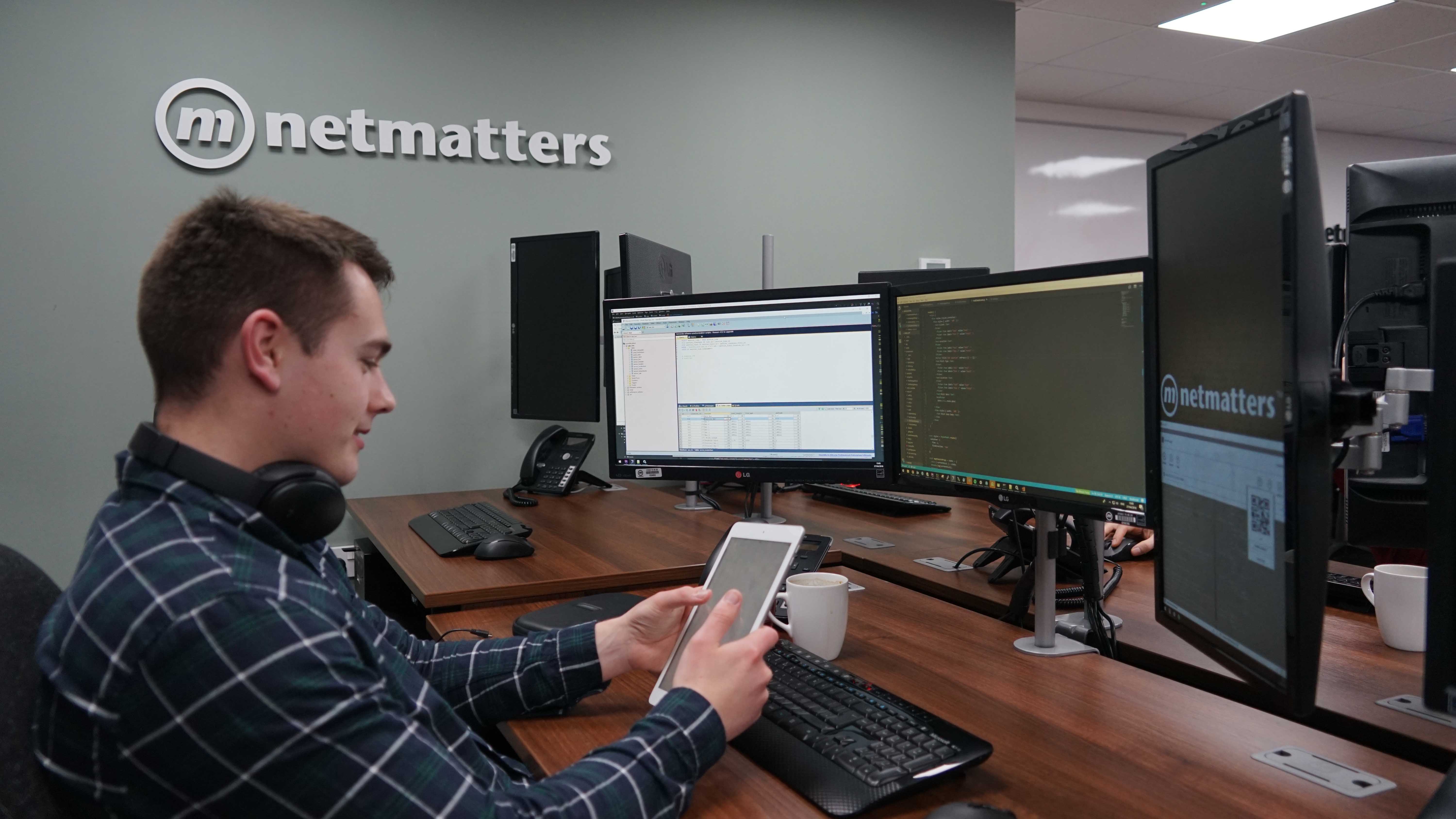 So, if your enthusiastic to train with this coalition of technology companies, then please get in touch with your CV and we'll arrange a chat!
Please email your CV and covering letter to givemeajob@netmatters.com