Netmatters Company Cars Go Green!

Posted by Chris Gulliver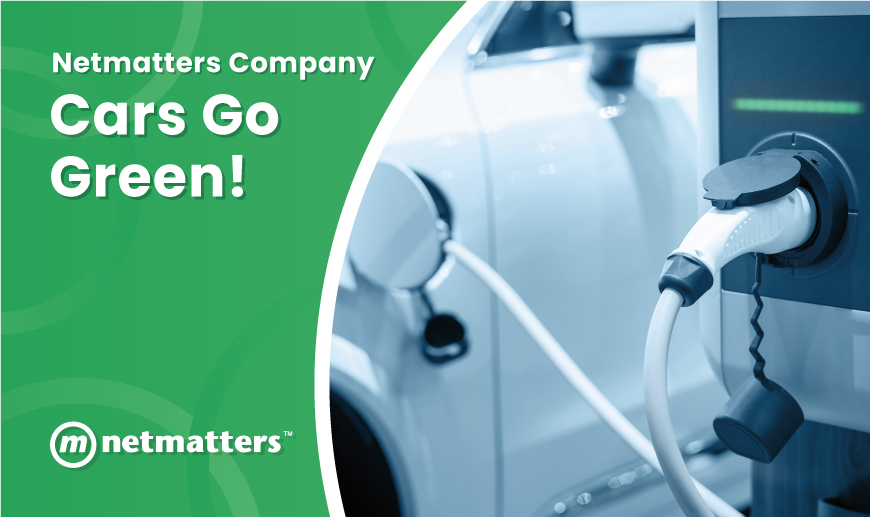 As part of our ongoing quest to find ways of reducing our environmental impact as a company we have recently taken steps to update our company car policy.
Our policy now states that in future when a company car is provided for an employee it will be a 100% electric vehicle. Many of our company cars were already hybrid vehicles, however as these and others come up for renewal then they will be replaced with 100% electric vehicles.
Currently we have 4 company cars, including our pool car which office staff are able to use for errands, which are fully electric. All of our offices have charging points available for electric cars and wherever possible we are using 100% renewable energy too.
There are numerous environmental benefits to going fully electric and we're pleased to be able to continue to do what we can to reduce our impact as a business. This is just one step in our carbon reduction plan, but one we are proud to make.
If you are looking for a new challenge in a forward-thinking, carbon-neutral company we want to hear from you. View our current vacancies and get in touch.