The 6 Key Steps to Integrating Your Business Systems

Posted by Netmatters

Systems integration is the idea that all of the software used within your business should work together, seamlessly. The reality for a lot of businesses is that they aren't quite there – yet. It's possible that you have landed on this article because you are wanting to make your systems work together better.
Here at Netmatters we feel strongly that systems integration is the way forward for many businesses, in fact, we make use of it in every aspect of our business and know the benefits first hand. We know that it is the best way to ensure that software is working for you and not causing more headaches.
If you are looking to make steps towards integrating your software systems together, in order to help the process flow best we have found that the following steps should help you do that:
Requirements gathering and goal setting
What do you currently have
Design new system architecture
Develop systems integration
Implementation
Ongoing maintenance and continous improvement
Step 1: Requirements gathering and goal setting - What do you want?
This should be the first step of any project, in any part of your business, understanding exactly what it is that you want to get out of the process is the best place to start. There are a number of tools that you can use to help to understand what those objectives are. Undertaking a SWOT analysis will help you to get a feel for the opportunities in your business, the threats of not integrating your systems and where your strengths and weaknesses lie. However you choose to approach the subject, starting your project with a clearly defined set of goals will help you to deliver against them.
You might want to use systems integration to free up staff time, or you might be looking for a way to reduce errors within your business. All of these things, and so much more is possible with a correctly integrated system – but you need to know what it is that you want to achieve first. We can ensure that all of the boxes are ticked, we just need to know what the boxes are.
Step 2: What do you currently have?
As well as understanding what you are looking for, it's important to take stock before you enter a systems integration project of what you have in place. From a purely practical point of view, it is important that you know what software is in place.
Beyond the practicalities, in order to ensure those goals are met, you need to know how the current software in your company is being used. The majority of businesses rely heavily on their software, and if there is a little known piece of software used in one department that will be affected by a wider change this can have severe complications. The answer to this is to undertake a full audit of the software used in your business, how and where before embarking on any IT project.
Best practice in any business is to ensure that there is a clear record of the software in use. There should be a single person, or team with responsibility of recording what is used, where and why. Regardless of whether you are embarking on a new project, a regular audit is important to help maintain these records and overview of the business.
Step 3: Design the new world
>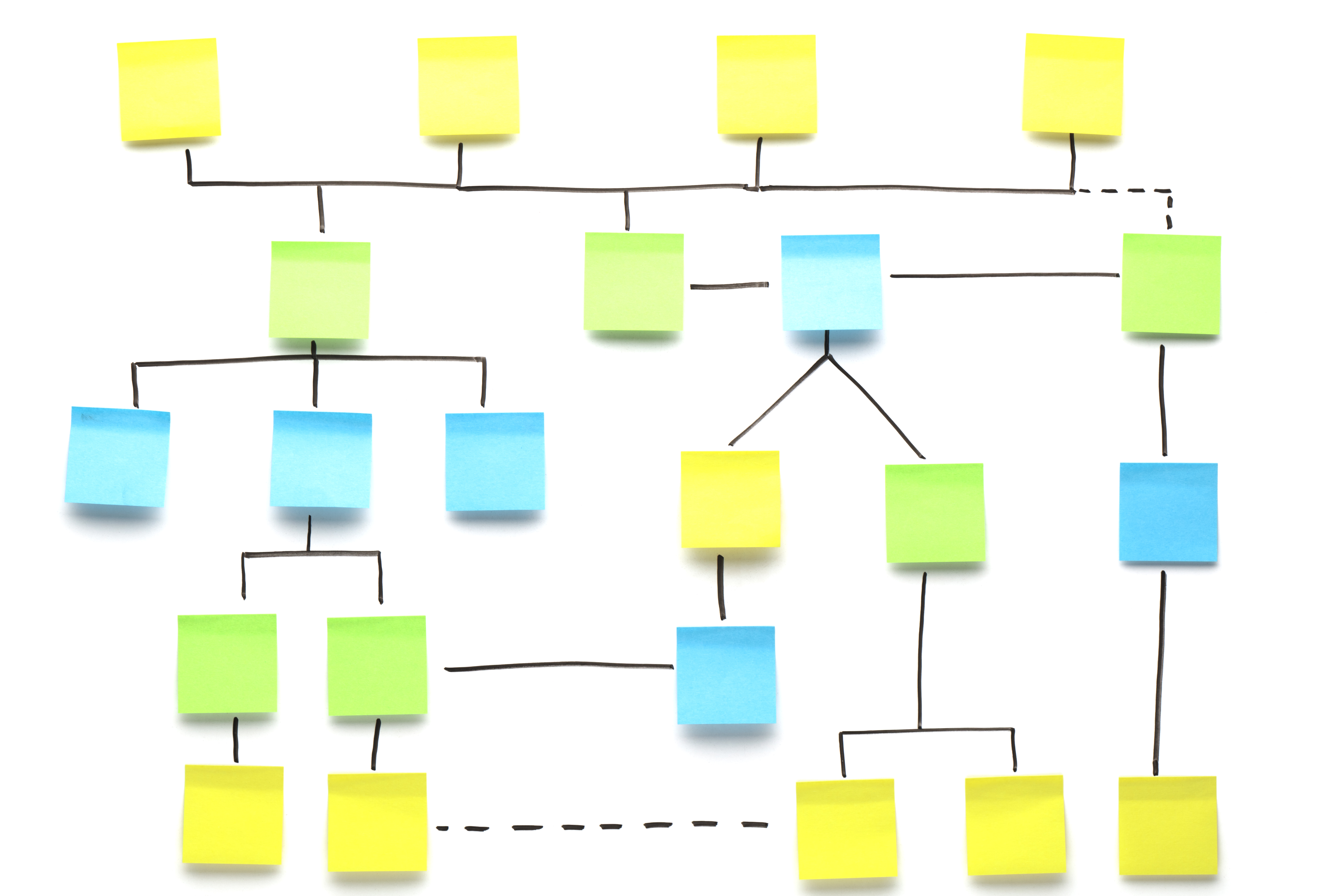 The next step is where you will start to see how the integration could work. This section of the project will work best as a joint effort between yourselves and the team who will be carrying out the development. You will work together to decide how best to bring the integration to life. The development team will be able to document which parts of the software will need to speak to others, and if, for example, the data needs to be extracted or input in a specific way.
At this point you should also start planning for what the data output is going to look like, and how you are going to be able to make use of it.
This theoretical stage is important to make sure that there is always one source of truth as the project moves forward. By documenting how everything will work up front, the project will be executed in the most cost-effective and efficient manner.
Step 4: Develop the systems integration
With the plans in place, the theory understood, now a development team will start to navigate the system development. This is the part of the process where the systems are encouraged to talk to each other, to work together seamlessly to deliver exactly what you need for your business.
Working to the plans created in step 4, the development team will write the code that tells system A what to send to system B, and when. The team will test everything before putting it live to ensure that we are able to deliver a fully-formed system integration that will deliver against the goals set out for your business in Step 1.
Step 5: Implementation
Only after the newly developed integration has been fully tested will an implementation plan be put in place. Planning the role out of your new system is just as important, if not more so, than setting goals at the outset. The development team should work with your management team to ensure there is minimal disruption to the business and, if necessary, provide training and documentation.
It might be that the most sensible course of action is to carry out a pilot test, using the opportunity to minimise problems and iron out any user concerns. Whether there is a pilot first, or a company-wide roll out, putting a feedback loop will help to drive improvement and deliver against those initial goals.
Step 6: Ongoing maintenance and improvement
Once completed and in place it is important that there is a maintenance process in place. Software gets updated regularly and whilst a good system integration should be designed with the future in mind, it is not always possible to account for every eventuality. Additionally, once the integration is in place and widely adopted, further changes and improvements can be identified best by the people using the software. By ensuring a regular dialogue with the development team is in place you can work towards a goal of continuous improvement rather than regularly needing to overhaul the whole system. Bespoke software integrations will help you get ahead of your competitors, continually tweaking and improving them will help you stay there.
What's next?
We have extensive experience of working through this process here at Netmatters, both in terms of our own systems integration projects and those of our clients. If you are keen to understand more about the process, or have a project in mind, please do contact us and we can help you navigate the steps.
If you feel you need more understanding of software and what it can do for your organisation, we are also offering a free monthly, remote seminar covering the automation side of software, hosted by two of our directors.
We encourage you to get in touch with us on 01603 704020 or using the contact form below to start the journey to full system integration.