Individual, or complete system tests, we have you covered
Whether you have concerns about your entire system or even just the one, we can provide you with the means to highlight any issues that require action.
If any risks are highlighted, our team of in-house experts will have the solutions and be ready to set you back on the path to running your business smoothly and efficiently.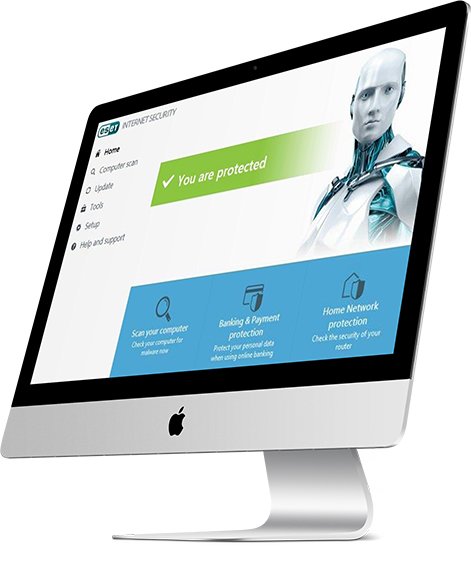 Protect
Safeguard your business networks and sensitive data from unauthorised access.
Improve
Advance confidence in your online security from customers and shareholders.
Expand
Improve your businesses credentials with the appropriate security controls in.
Insights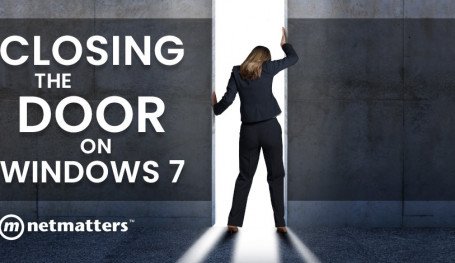 Keeping Your Systems Open! Once upon a time, in Albuquerque, New Mexico, one man started the journe...
Read More

Posted by Holly Leech
19th July 2019
News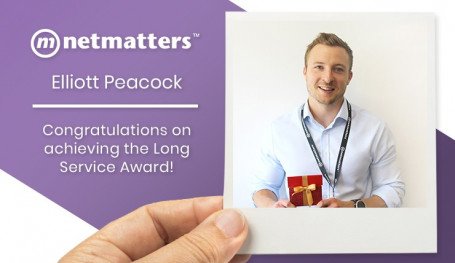 Netmatters would like to take this time to congratulate our Business Development Director Elliot...
Read More

Posted by Netmatters Ltd
16th July 2019
Insights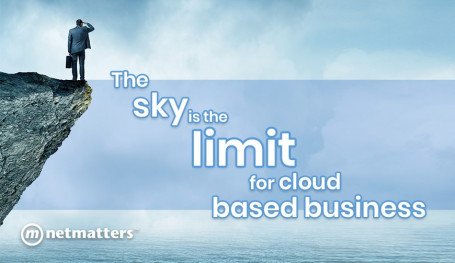 Taking Your Business to New Heights In an environmentally friendly and digital world, it's not un...
Read More

Posted by Holly Leech
12th July 2019