Individual, or complete system tests, we have you covered
Whether you have concerns about your entire system or even just the one, we can provide you with the means to highlight any issues that require action.
If any risks are highlighted, our team of in-house experts will have the solutions and be ready to set you back on the path to running your business smoothly and efficiently.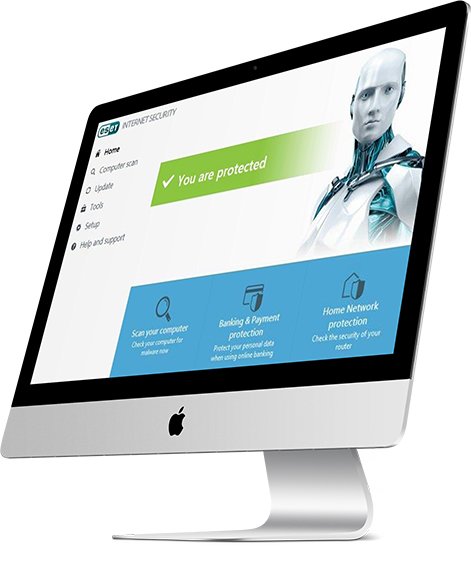 Protect
Safeguard your business networks and sensitive data from unauthorised access.
Improve
Advance confidence in your online security from customers and shareholders.
Expand
Improve your businesses credentials with the appropriate security controls in.
As the Netmatters team grows, so too does the opportunity for existing staff members to further 'c...
Read More

Posted by Paul Whitley
7th December 2017
Netmatters would like to congratulate Adam Burns on passing his CompTIA Cloud+ exam. Awarde...
Read More

Posted by Paul Whitley
30th November 2017
We'd like to offer our congratulations to longstanding Netmatters client, Ashtons Legal - one of E...
Read More

Posted by Lydia Whitney
23rd November 2017