Individual, or complete system tests, we have you covered
Whether you have concerns about your entire system or even just the one, we can provide you with the means to highlight any issues that require action.
If any risks are highlighted, our team of in-house experts will have the solutions and be ready to set you back on the path to running your business smoothly and efficiently.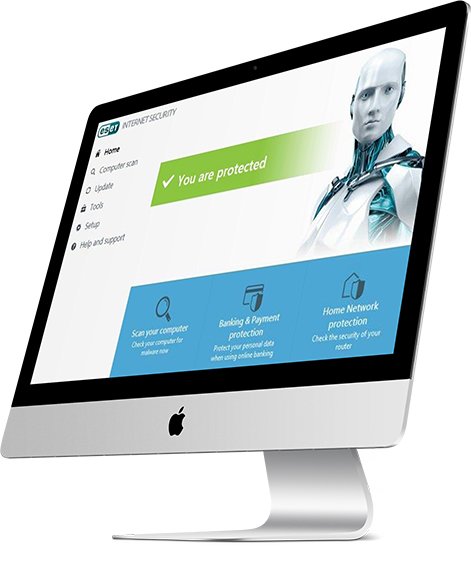 Protect
Safeguard your business networks and sensitive data from unauthorised access.
Improve
Advance confidence in your online security from customers and shareholders.
Expand
Improve your businesses credentials with the appropriate security controls in.
Case Studies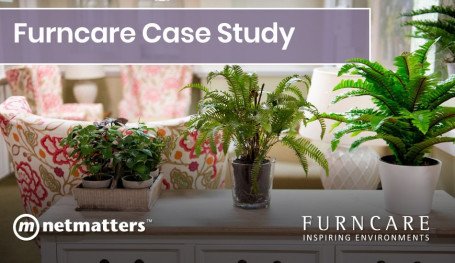 The Client: Furncare are market leaders in care home interior design. They believe in creatin...
Read More

Posted by Netmatters Ltd
20th September 2019
Insights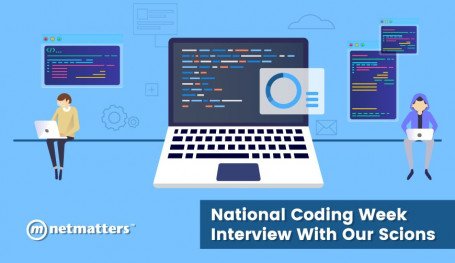 National Coding Week With this week being National Coding Week, we decided what better way to cel...
Read More

Posted by Netmatters Ltd
19th September 2019
Careers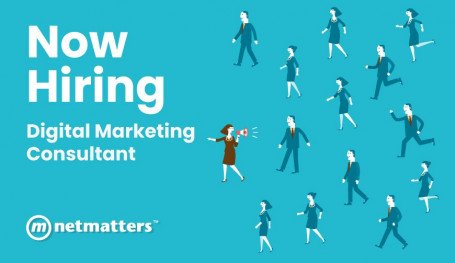 Salary: £26,000 - £34,000 per annum + Bonus Experience (advantageous but not essential): Editoria...
Read More

Posted by Lydia Whitney
13th September 2019