Individual, or complete system tests, we have you covered
Whether you have concerns about your entire system or even just the one, we can provide you with the means to highlight any issues that require action.
If any risks are highlighted, our team of in-house experts will have the solutions and be ready to set you back on the path to running your business smoothly and efficiently.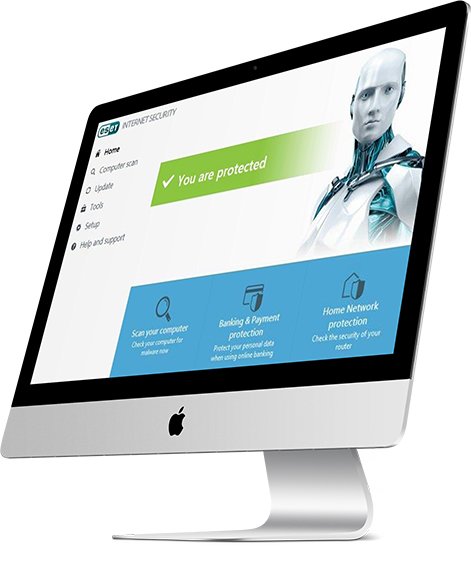 Protect
Safeguard your business networks and sensitive data from unauthorised access.
Improve
Advance confidence in your online security from customers and shareholders.
Expand
Improve your businesses credentials with the appropriate security controls in.
News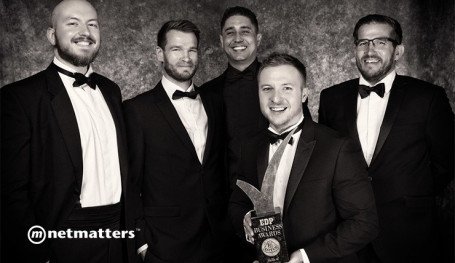 We are very happy to announce that Netmatters is celebrating its 10 year anniversary. We are const...
Read More

Posted by Alex Chenery-howes
6th December 2018
News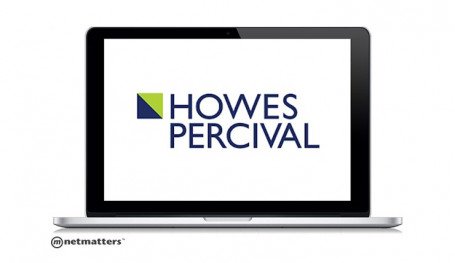 We are pleased to announce that we have recently taken on Howes Percival as one of our digital mar...
Read More

Posted by Alex Chenery-howes
5th December 2018
Careers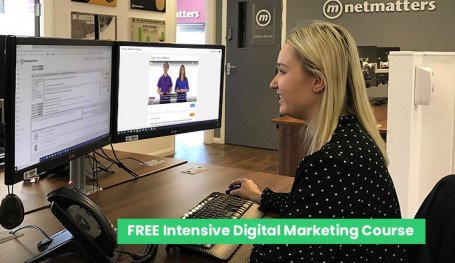 Hours: 40 hours per week, Monday - Friday 8 hrs per day. Location: Wymondham, Norfolk Are you inte...
Read More

Posted by Lydia Whitney
30th November 2018