Individual, or complete system tests, we have you covered
Whether you have concerns about your entire system or even just the one, we can provide you with the means to highlight any issues that require action.
If any risks are highlighted, our team of in-house experts will have the solutions and be ready to set you back on the path to running your business smoothly and efficiently.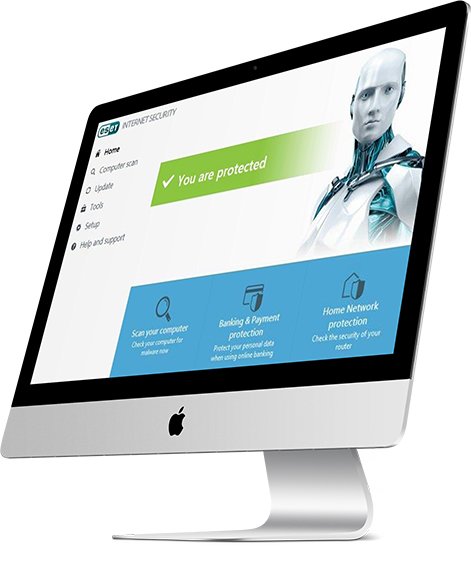 Protect
Safeguard your business networks and sensitive data from unauthorised access.
Improve
Advance confidence in your online security from customers and shareholders.
Expand
Improve your businesses credentials with the appropriate security controls in.
At Netmatters, we always have our eyes open and ears to the ground when it comes to new technology...
Read More

Posted by Lewie Carton
24th September 2018
We are delighted to announce that Netmatters is a finalist for the Eastern Daily Press (EDP) Skills...
Read More

Posted by Alex Chenery-howes
18th October 2018
You may have seen the Netmatters blimp above our office. Now our junior developers have brought it f...
Read More

Posted by Netmatters Ltd
12th October 2018