Birchwood Energy Bespoke Admin System

Posted by Simon Wright

"Your team are doing a great job for me, love the system, best thing that I did"
The Company
The team at Birchwood Energy provide a professional, wholly independent service, committed to ensuring that their customers receive the most suitable energy supply – at the best cost – tailored to their individual needs.
Working closely with their portfolio of customers, Birchwood provide assistance - and management - of contract inceptions, renewals and amends. This allows the businesses to remain in full control of their supply agreements, whilst gaining the most competitive renewal prices in a timely manner without hassle. Birchwood Energy's service continually saves their customer-base unnecessary administration work; saving them time and money.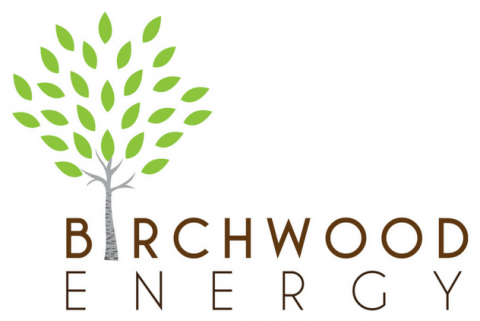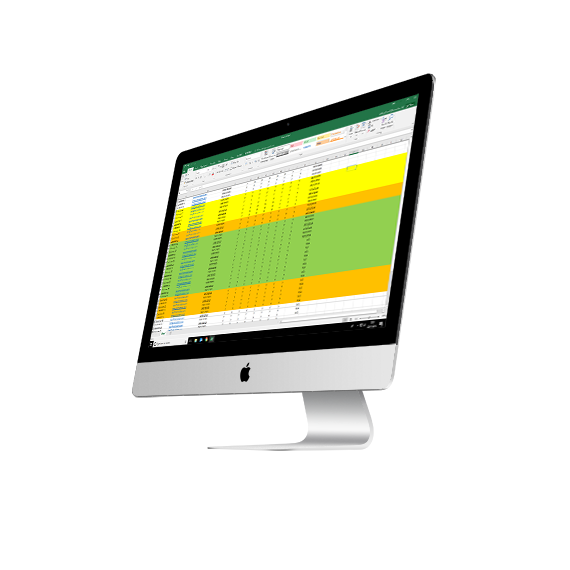 The Problem
The issue that Birchwood Energy were facing, as is the case with many small to medium-size businesses, was the lack of clarity and ever-growing complexity, created by their working procedures. Whilst this was fine at a low-level - beginning as a humble start-up - using many different systems, spreadsheets and various input channels, meant that their process was becoming more inefficient, more prone to errors and time consuming, as the business continued to scale and flourish.

Working from offline documents is also somewhat precarious for a business of any scale, in terms of reliance on any particular system, workstation or computer. If, for whatever reason, that computer fails terminally – or all of the data is wiped – days, weeks or even months' worth of invaluable information could be lost; depending on the frequency of off-site IT data backup arrangements, if these are even in place.
The Result
We understand that - for any small business - cash flow and financial management, is an area that often needs to be stringently controlled; with large sums of expenditure for development not always being viable.

Starting with a development roadmap, outlining plans and projected spend over a period of months, allowed Birchwood Energy to build a bespoke admin system without needing to outlay large sums – or unforecasted spend - in any given month.
As the system has developed, the business' needs for using offline tools, has continued to reduce and is now at such a point, whereby everything required is accounted for within their cloud-based admin system. The system has been tailored perfectly around their working needs – as well as the needs of their customer base – as opposed to having to adjust and change internal processes, as would be required with 'off-the-shelf' solutions. With the new system providing a level of automation with calculations, the risk of errors has been greatly reduced.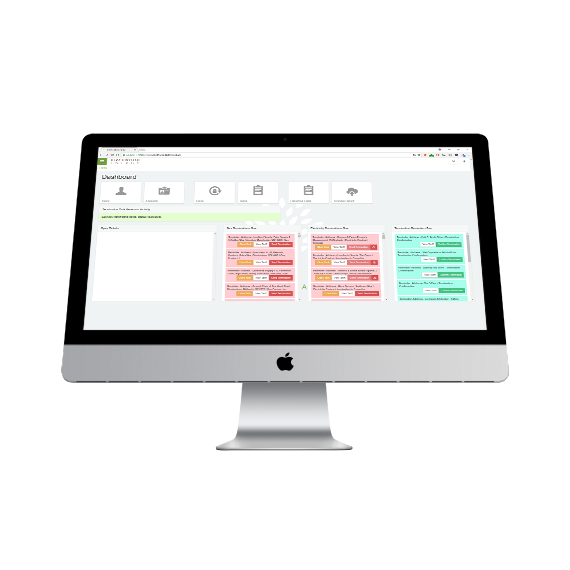 Just a few of the benefits being reaped from the bespoke Birchwood admin system;

Greater understanding of new business acquisition various stages of the customers buying cycle

Improved visual overview of prospective cash flow, and potential business/lead value

Introduced a more efficient way to produce consistent, engaging and aesthetically pleasing tender documents for customer approval and sign-off

Service levels have improved, allowing customers to 'self-serve' with access to a centralised customer portal
Improved business communications with customers able to directly raise help tickets – to be addressed by Birchwood Energy – from their account within the system
Warren Munday, Director at Birchwood Energy had the following to say of the system, and his ongoing experience with Netmatters;
"I'm thrilled with the ongoing development of the system. It has made an enormous difference to the running of our business, efficiency continues to improve, with every new addition. We have strived, from the very conceptualisation of the system, to have as little human input into the creation of reporting and presentation of data as possible. We're fully aware that 'to err is human' and with this system, we wanted to get rid of much of the 'err' as possible and this software does a great job of that. The team at Netmatters are doing a great job for me, I love the system, best thing I ever did"
The bespoke software solution that Birchwood Energy now have at their disposal has greatly improved working efficiency across the business, saving 3 hours in administrative work on average per week.
If you're interested in understanding how our bespoke systems can be developed - and can improve your business processes, efficiency and work-flow - then get in touch today for an informal discussion with one of our experts. Contact us us via the form below or ring us on 01603 515007.

News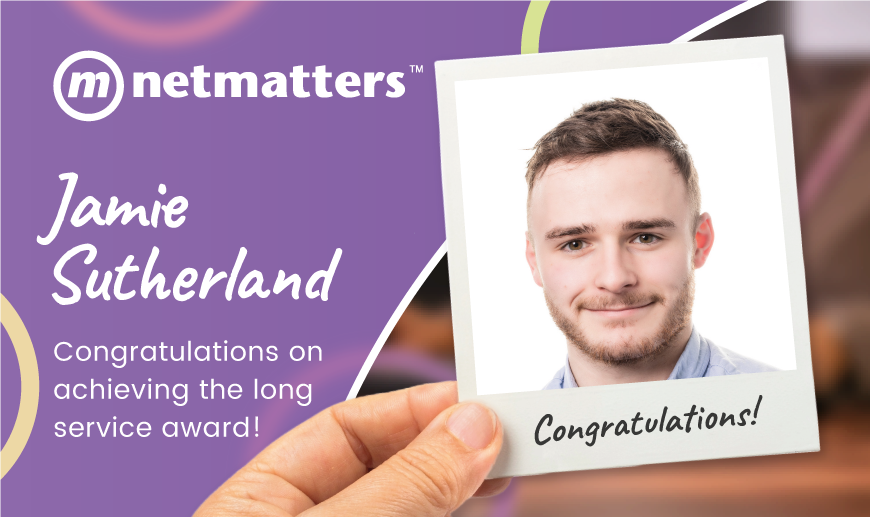 Jamie Sutherland – Netmatters 5 year Legend Today, we celebrate the extraordinary accomplishments of...
Read More

Posted by Netmatters
5th December 2023
As Netmatters marks its 15-year milestone, we reflect on the incredible journey of the past fifteen...
Read More

Posted by Netmatters
29th November 2023
Salary Range £26,000 - £34,000 (DOE) + Bonus Hours 40 hours per week, Mon - Fri Location Wymondham,...
Read More

Posted by Rebecca Moore
27th November 2023