Posted by Netmatters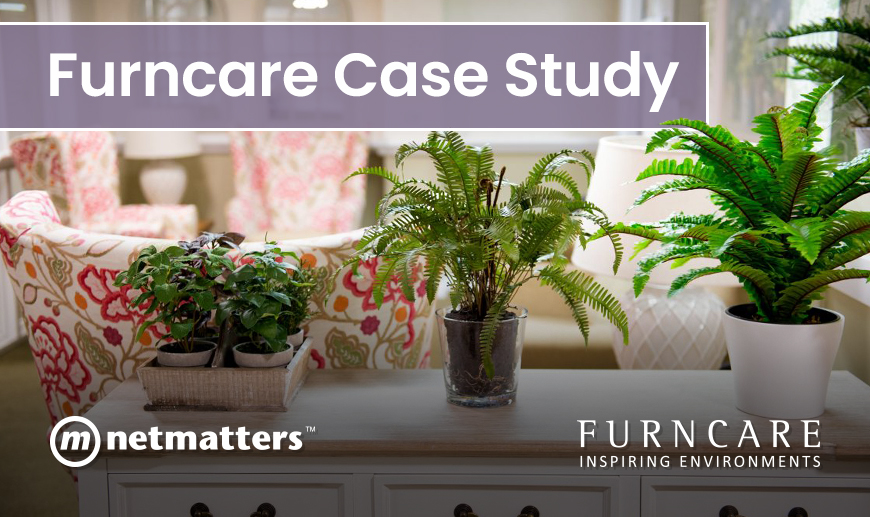 The Client:

Furncare are market leaders in care home interior design. They believe in creating a space that is comfortable, admirable and inspiring to residents through understanding, care and exciting design. They design and manufacture first class furniture and furnishings to create stimulating spaces that offer pleasurable living.
Working closely with owners, managers and staff of residential care homes, dementia care, nursing homes, mental health, supported living and other care areas, they provide a complete solution that will improve the care environment and meet the requirements of each.
Based in Thetford, Norfolk, they assist care residences across the country to enhance their space, helping them meet their full potential and offer a pleasant setting in which the residents can live.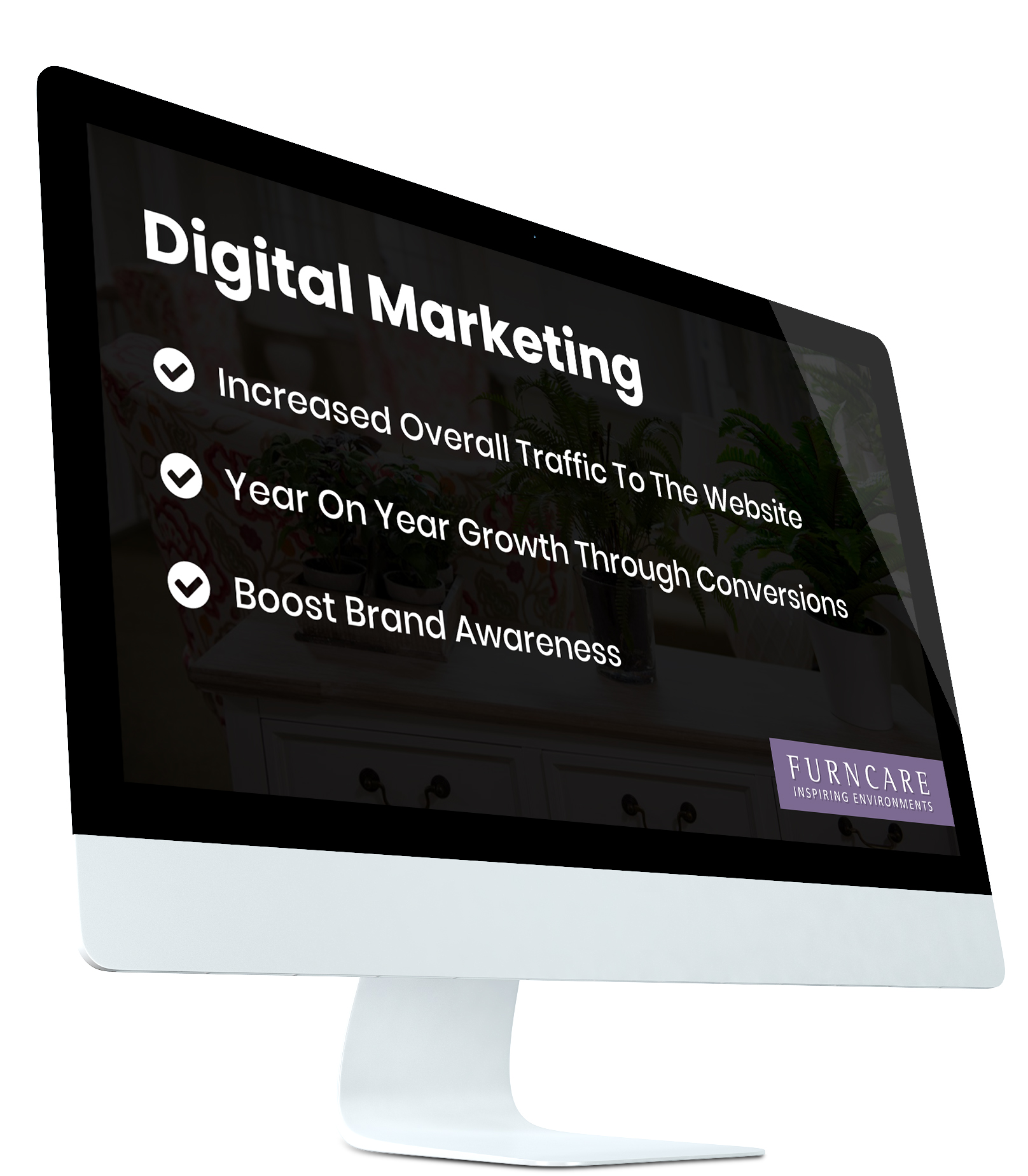 The Goal:
Furncare came to us with the main goal to be improving their overall traffic to the website, which in turn, would lead to a larger volume of leads being generated. It was also important to the customer that brand awareness increased and they were recognised as industry leaders in their field.

They wanted to continue their year on year growth through expert digital marketing efforts with the support of a full-service agency.
It was important to us to create a tailored digital marketing plan that would help Furncare achieve their objectives. We wanted to be able to measure key metrics such as traffic volume, user sessions, and the overall conversion rate to make sure that all of our activity was consistently working towards achieving their goals.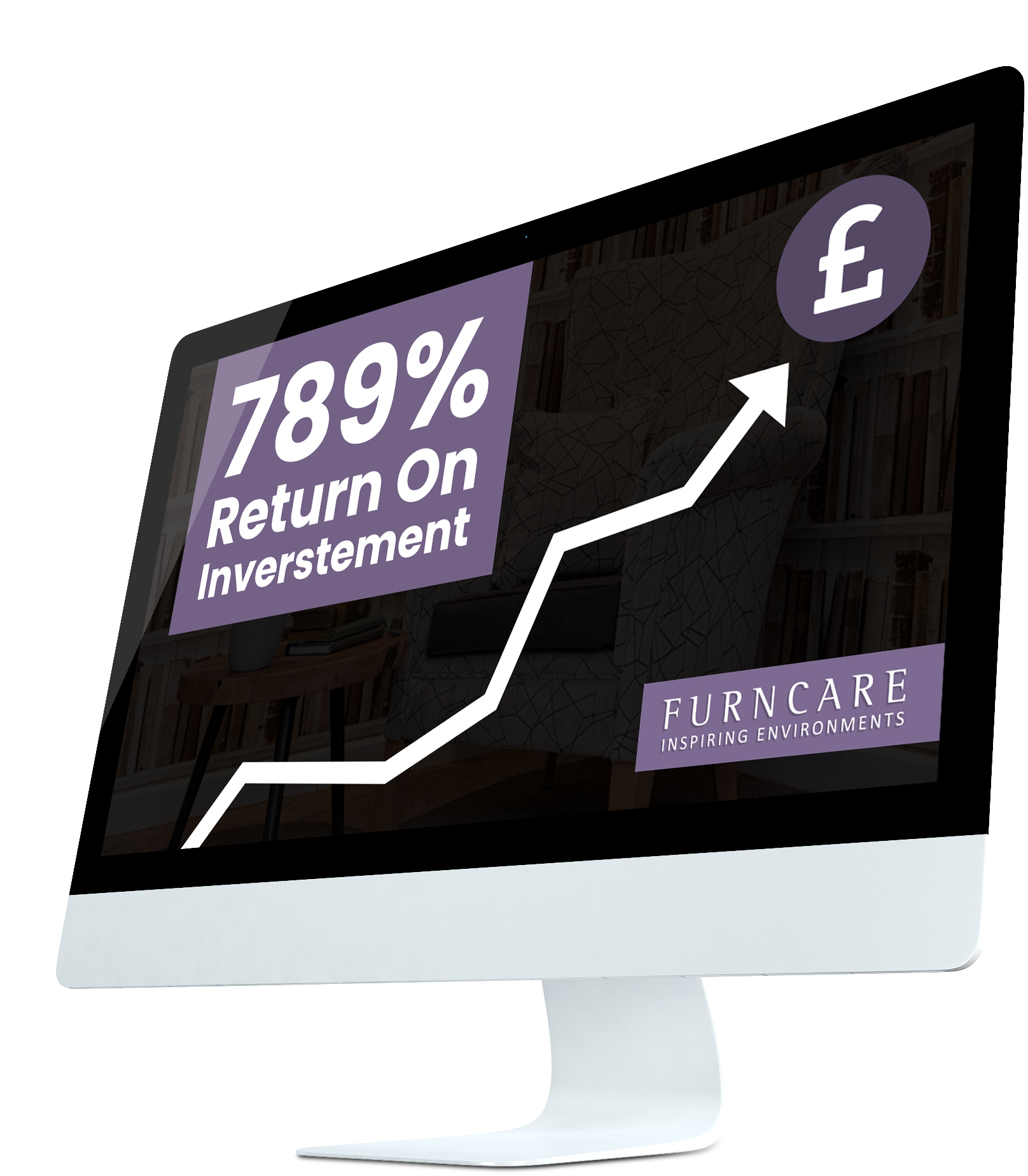 Our Solution:
To begin, the key was to implement tracking through Google Analytics to be able to accurately review the number of website visitors, the pages they were looking at and where they were converting. For Furncare, their key metrics to track were contact form submissions, phone number/email clicks and newsletter sign ups. As a non-transactional website, it was also crucial that quote request submissions were tracked effectively as they are key drivers towards the success of the business.

Collecting this data allowed us to determine how many people were converting in comparison to the number of people that were visiting the website. This also allowed us to make strategic changes with the support of accurate stats and figures.
In order to drive sufficient traffic that was relevant, we had to make the website more discoverable and easier for new users to find. This meant that focus needed to be placed on improving the on-page optimisation through specific key terms. To do this, we reviewed each page in full and extensive keyword research was performed. We took the most relevant key terms and implemented them across the site where possible to boost the client's discoverability in Google Search Results.
Once customers arrived at the site, it was crucial that the user journey was smooth, allowing a positive user experience that would lead to conversions. To do this, we conducted a user experience and page speed audit to ensure it was mobile friendly and there were no delays when loading key pages. It allowed us to identify areas that could quickly be rectified to improve the customer experience.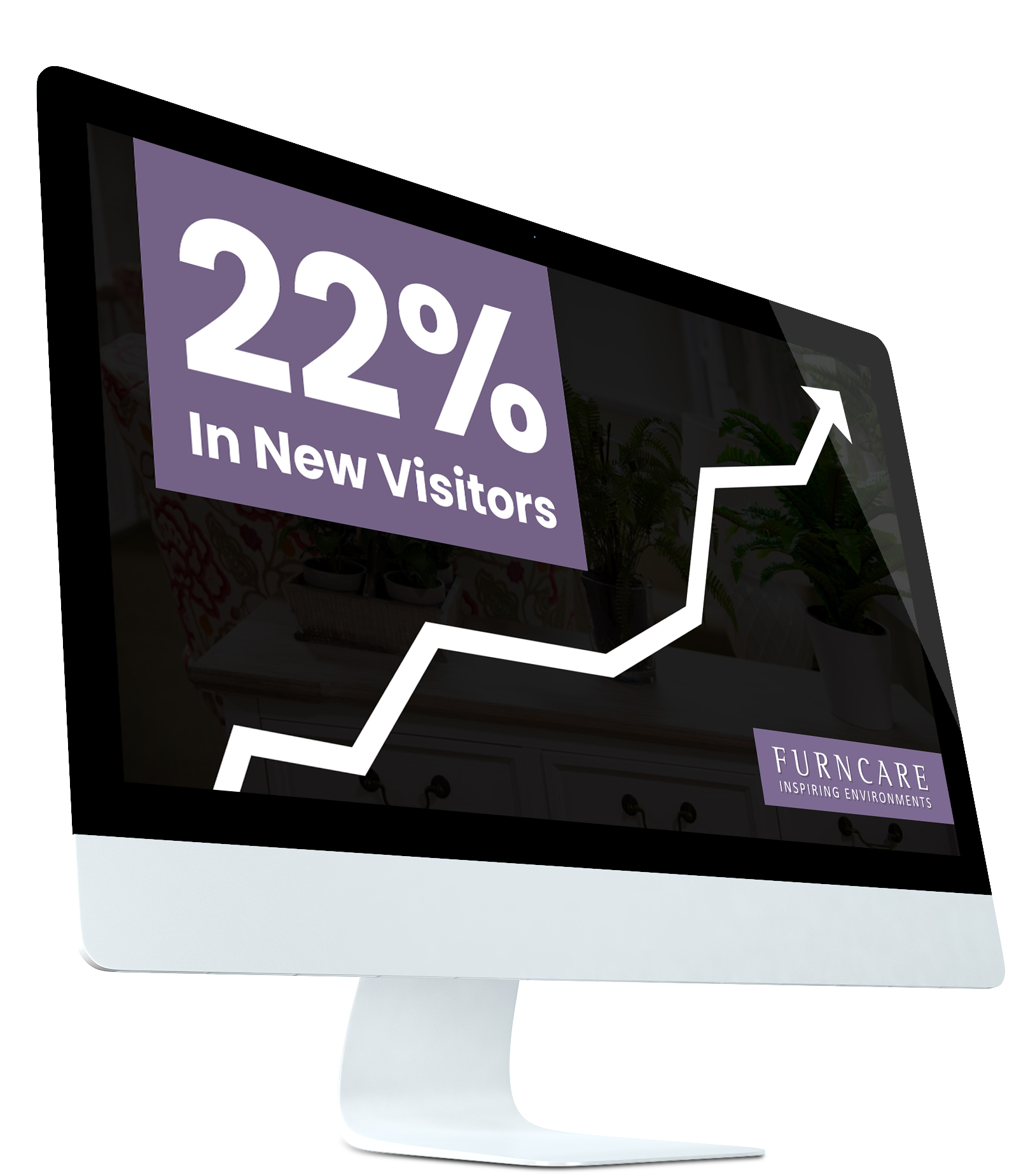 The Results:
The combination of the above activity has resulted in considerable increases across all key metrics.
The number of users visiting the website has increased by 24% year on year, with the number of brand new visitors increasing by 22%, highlighting how our SEO activity has improved overall discoverability.
We have also noted a whopping 147% increase in goal completions compared to the same time last year, suggesting that not only are we driving more traffic, the content that traffic is viewing is extremely relevant and is therefore encouraging them to convert.

Overall, their investment in digital marketing support and our ongoing activities, has resulted in an annual return on investment of 789% which is exceptional.
The Future:
As you can see, the works completed so far for Furncare have been hugely successful but with anything, there is always room for improvement.
As our working relationship with Furncare grows, we will continue to actively drive relevant traffic to the website which is going to improve the overall conversion rate through on-page optimisation, development of pages and seeking new opportunities.
The benefit of working with a full service agency is that all activities, web based, digital marketing or IT, are all aligned with the same strategy. This strategy is created mutually between us and our clients. It also ensures a consistent quality of service. By working with one agency with the skill set to cover all digital aspects of your business, you can significantly reduce your admin time and benefit from ease of control of your marketing and website activities.

Do you want a high quality website created and maintained? How about a constant stream of traffic through multiple marketing channels? If the answer is yes, with a reliable foundation of tech support added to the bag, contact us by the contact form below or call us on 01603 515007.
News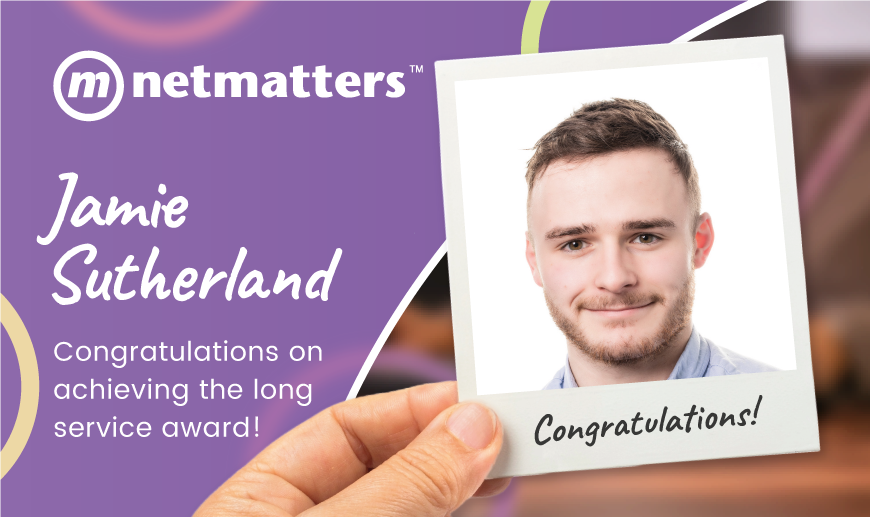 Jamie Sutherland – Netmatters 5 year Legend Today, we celebrate the extraordinary accomplishments of...
Read More

Posted by Netmatters
5th December 2023
As Netmatters marks its 15-year milestone, we reflect on the incredible journey of the past fifteen...
Read More

Posted by Netmatters
29th November 2023
Salary Range £26,000 - £34,000 (DOE) + Bonus Hours 40 hours per week, Mon - Fri Location Wymondham,...
Read More

Posted by Rebecca Moore
27th November 2023