Tailored solutions for you and your business
Sysflow is a bespoke business management software that helps assist businesses, both large and small, run more efficiently and cost-effectively.
Our system is cloud-based, allowing you the flexibility to customise, add, and develop functionality as and when required; resulting in a business management software that is suited to your exact businesses requirements. Because of its flexibility, Sysflow doesn't have any of the common drawbacks that often arise when using an "off the shelf" option.
Able to fulfill any requirement, Sysflow works towards improving business efficiency and can be integrated with any other business management software that you may be currently using (whether that system be off the shelf or bespoke).
Sysflow is regularly updated to ensure it is compliant with the latest industry standards and security checks, meaning you can have the peace of mind knowing you will never find yourself using software that has become obsolete or outdated.
Sysflow is more than just a bespoke software solution, it's your business engine.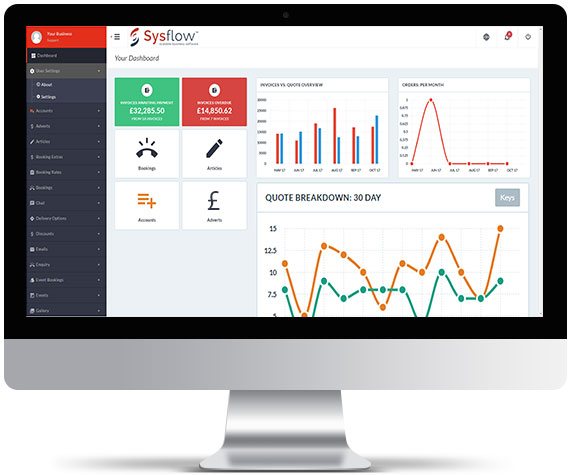 Scalable
Sysflow has the flexibility to evolve as your business does through regular updates and feature add-ons, promoting growth and efficiency.
Innovative
When facing challenges, Sysflow can aid in the decision-making process with all your business insight stored in one, centralised hub – keeping you ahead of the curve.
Secure
Sysflow is designed specifically around your business requirements, meaning your data storage needs and security is bespoke to your demands.
Insights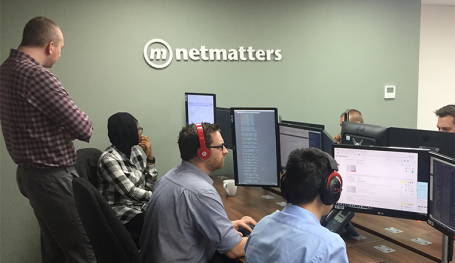 Netmatters Ltd are a relatively young technology company, offering web development, digital marketin...
Read More

Posted by Paul Whitley
8th January 2018
Jobs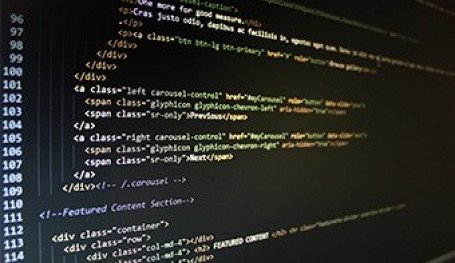 Netmatters is an established web development and IT company offering a diverse range of products and...
Read More
Posted by Adam Greer
22nd December 2017
Jobs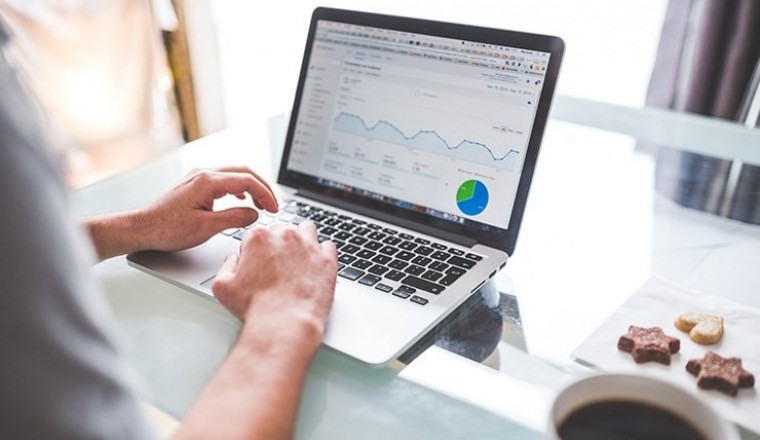 Netmatters is one of the fastest growing full service digital agencies in the region. This is your c...
Read More

Posted by James Gulliver
21st December 2017