Microsoft Navision
Over the past few years, Microsoft Navision (also known as Dynamics Nav) has established itself as the leading software to manage everything from your finance functionality to your internal business functions like HR.

As experienced Navision developers, we have worked with a number of businesses to help them harness the power of this tool – making it work for your organisation is what we do. Along with many of the Dynamics suite of tools, the flexibility for Navision comes from the ability to develop it to solve your business problems.
We have extensive experience of working with businesses to automate and reduce duplication across their workload and reporting. Creating and developing apps and bespoke add-ons to your instance of Dynamics Nav allows us to help you reduce the data silos that are traditionally found with this tool. We can provide you with the middleware solutions you need to extract data and turn it into actionable insight for your business.
Scalable
Microsoft Navision can grow with your business. By hooking in bespoke apps and software you can create a system that works for you.
Innovative
You don't have to be constrained by the limitations of your software. Working with our experienced developers you can harness the power of DynamicsNav to suit your needs.

Robust
Every project we produce is subject to a range of testing throughout the entire Navision development lifecycle including: Concept, Prototype, and User Testing, to guarantee quality assurance.
Power up your reporting with Power BI and Microsoft Navision
As a business owner, you need to know exactly what is going on within every area of your business. Understanding your KPIs and reporting against them is vital to have a clear understanding of the success of your work. Historically, getting the data out of Navision and being able to report on it has been difficult. Extracting and distilling the data can be time-consuming, using our experience we can free up this time by connecting your Navision and Power BI together to provide you with actionable reporting in the form of Management reports, KPIs, and more.
Cloud or On-Premise?
Whether you have your Navision hosted in the Cloud or on-premise we can work with you to develop solutions to make the tool work for your business.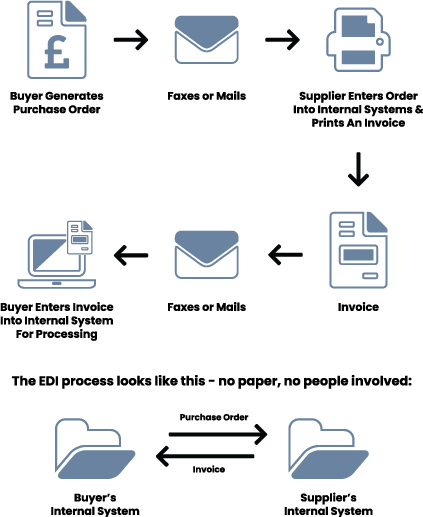 Efficiency and Rapid Development: A Top 100 Manufacturer Case Study
Due to significant growth, our customer needed to find a way to make their Navision MRP work more efficiently and effectively for their business.
One of the drawbacks of Navision for many businesses is the lack of flexibility and adaptability that the software has. You often need to make your business work around the software when it should be the other way round.
We worked with the customer to identify the key inefficiencies within their business, one of which was the processing of orders. For our client, this was a very manual process and required a large amount of time and resources. Along with this came the risk of errors and rework costs.
Working closely with their team we were able to deploy a solution that hooked into all of their software and got it talking to each other. We were able to quickly reduce the need for manual ordering and free up both time and resources to focus on other areas of the business.
Once this process was in place and working seamlessly we had time to expand the reach of the software.
Our process is simple. We work with the customer to understand exactly what they need and how we can help them achieve it effectively.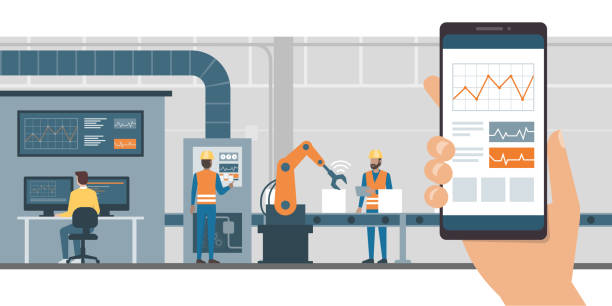 For all your DynamicsNav or Navision needs contact us today. We'll help you get the most out of this powerful software.