Create a Business Without Limits.
3CX is paving the way for phone systems. The software-based internet protocol private branch exchange enables users to make calls via a VoIP service.
The adaptable and scalable solution grows with your business to provide a greater return on investment and delivers a high standard, overall Telecoms service. It's flexability allows your employees to have access to their office extension wherever they are - meaning your office is limitless.
Netmatters are a 3CX Platinum Partner meaning we can provide the best and most up to date 3CX installation and support service.

We work to provide the best service for our customers and as a certified 3CX Partner, our service can be even better.
You may wonder why you need a software-based 3CX system, we have the answers:
80%
Reduce your overall business call costs by up to 80%.
£70k
The amount of money your business could save annually.

UNLIMITED
The number of extensions a single 3CX system can manage.

3CX offers boasts many benefits to both businesses and users but most importantly, it increases team productivity whilst adapting and growing with your business as it changes over time.
The functionality includes an easy to manage web based interface, the ability to work in unison with other business applications such as your CRM software or Office 365 and video conferencing.
No matter the size of your business, the right 3CX system can take your business communications to the next level to improve collaboration, boost productivity and enhance the overall customer experience.
If you are a business looking for a cost effective, one stop solution to managing your calls, 3CX is for you!

Cost Efficient
3CX phone systems can reduce your annual business phone bill by up to 80%
System Integration
Integrate your phones with your CMS and Office 365 systems for all round working.
Flexible Setup
Add and remove handsets as you need depending on your business requirements.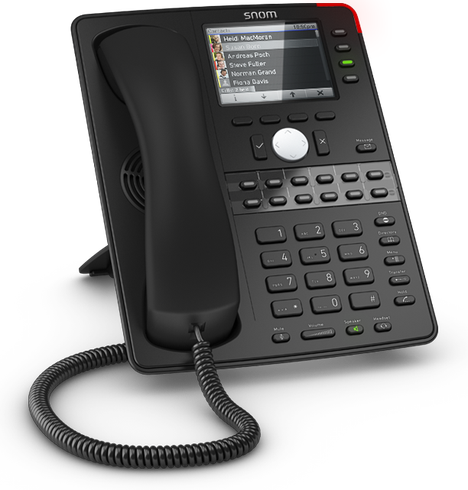 As a Platinum 3CX partners, we can provide your business with a phone system specific to your requirements.
Our expert team of IT technicians will conduct a review of your business to ensure that the system is of the most benefit to your individual business needs. Once connected with the relevant features applied, we will be back next quarter to ensure you continue to get the most out of your 3CX system.
Contact our team today via our form or call us on 01603 515007 to discuss what you'd like out of our 3CX Telephone System.
As a 3CX partner, we provide market-leading systems and local, reliable support. Scalable solutions with additional features.
Salary Range £22,000 & OTE Hours 40 hours per week, Monday - Friday Location Wymondham, Norfolk/Part...
Read More

Posted by Mark Reilly
16th May 2022
Customer support channels are incredibly important for every business, particularly those who are pr...
Read More

Posted by Netmatters
13th May 2022
Careers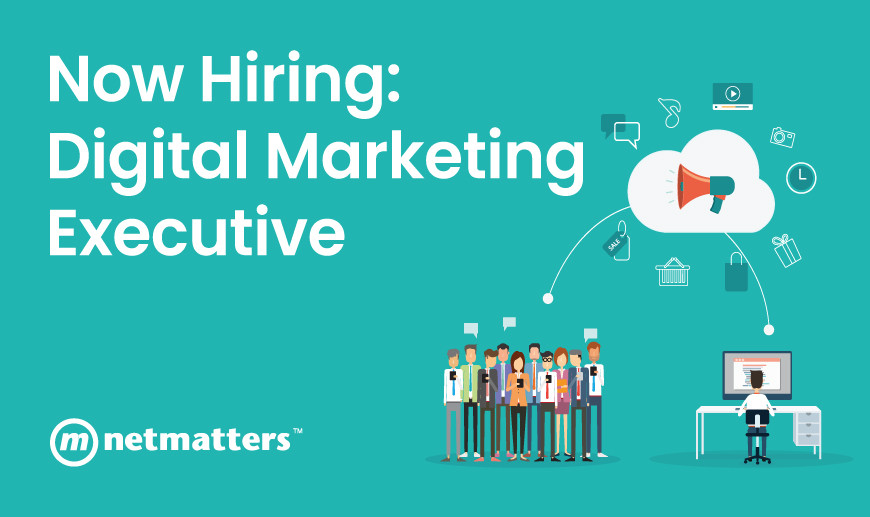 Salary Range £23,000 - £28,000 per annum + Bonus Hours 40 hours per week, Monday - Friday Location W...
Read More

Posted by Lydia Whitney
19th May 2022