Website Cookie Management
Cookies are small files that are stored on a user's computer. They are designed so that a moderate amount of data is stored to a particular client and website, which can be accessed by the web server or the client computer. They might be used to deliver a personalised or tailored experience to website visitors or to help the marketing team understand the behaviour of website visitors.
Whilst some cookies are necessary to the browsing experience, allowing websites to function properly, customers have the right to update their preferences so that not all cookies are tracked whilst online. These come under different categories including:
Strictly necessary
Functional
Performance & Analytics
Marketing and advertising
The Cookie Law
Under the privacy regulations, website users have the right to understand what cookies your website uses, and also be given the opportunity to opt-out of cookies being used. Websites cannot assume tacit consent. This means that you have to ask the permission of visitors BEFORE you place a cookie on their browser.
Netmatters Cookie Management Tool takes the guesswork out of your website cookies!
We have trialed a number of different cookie management solutions over the last few years to try and find the simplest way to remain compliant.
We decided the best approach was to create something ourselves.
Our new cookie management tool allows you to:
View a list of cookies
View a specific cookie
Create a cookie
Edit a cookie
Delete a cookie
We will help you to build, implement, test, and assist with cookie management through this easy-to-use tool. Fundamentally, our goal is to make your website compliant with ePrivacy Directive 2009/136/EC (ePR) and reduce your risk of prosecution. We will keep users on your website by implementing this policy in the least obstructive way, whilst keeping your users informed of cookies in use, helping to build trust in your brand.
Our goal is to help your website remain compliant, protect your visitor's data and make your life as simple as possible.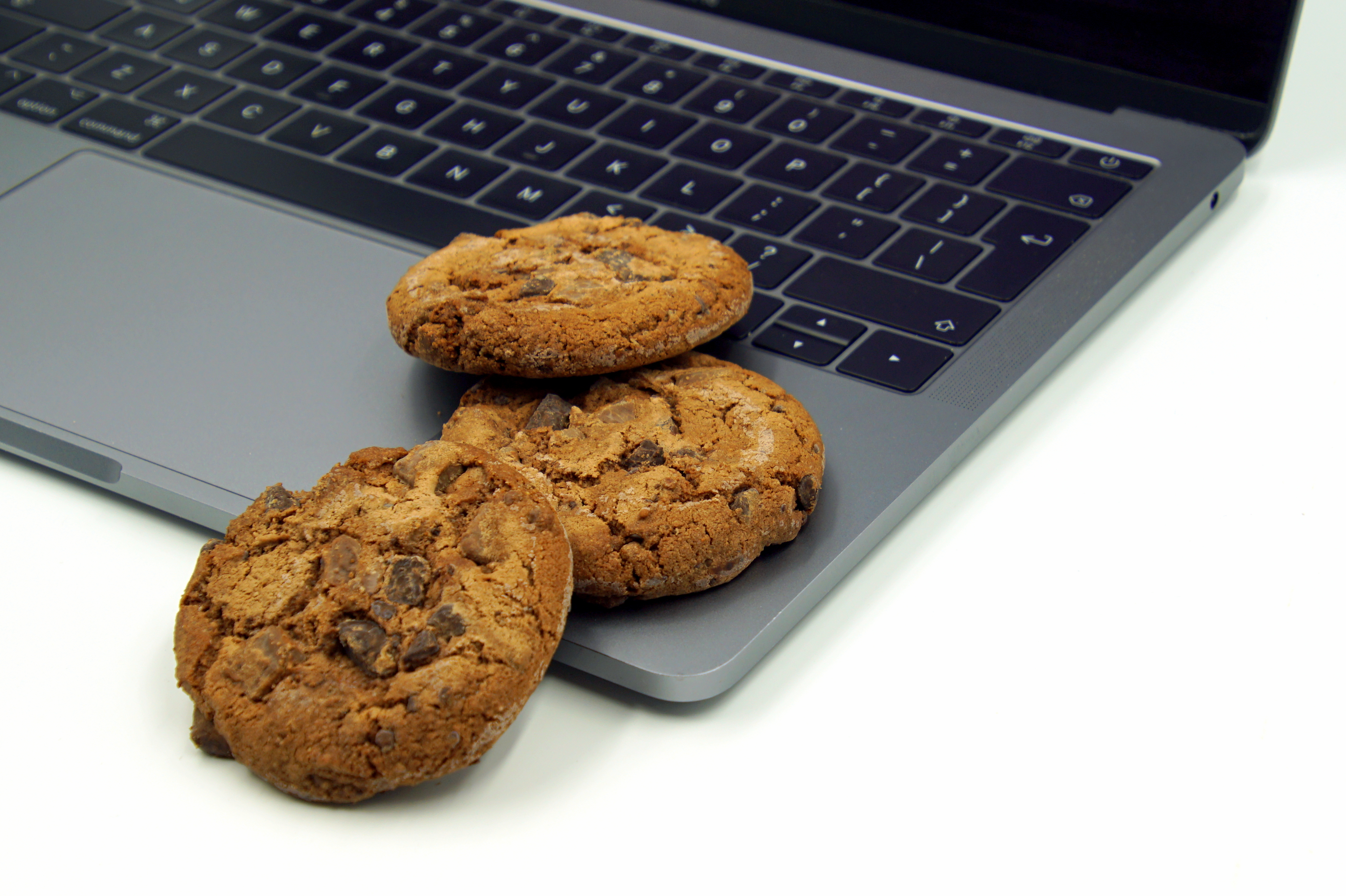 We are able to offer the use of our cookie management tool as an add-on to your website package, and even if Netmatters did not create your website you are able to take advantage of our easy-to-use tool.
If you are looking for a simple, easy-to-use approach to cookie management contact our experts today via our form or call us on 01603 515 007.
Here at Netmatters, we are committed to the mental well-being of all our employees. Our support rang...
Read More

Posted by Netmatters
9th May 2022
Recognition and celebration is always important within our team, which is why each month we take gre...
Read More

Posted by Netmatters
6th May 2022
At Netmatters we pride ourselves on creating opportunities for aspiring web developers, digital mark...
Read More

Posted by Netmatters
4th May 2022