Helping manage your business
For every industry, there is a specific software that is available to benefit the business's functionality. At Netmatters, we help you source, install and license the best software available to ensure your business is running more efficiently, cost-effectivly and aids profit growth.
From cloud-based programs to physical disk software's, our expert team of IT support are able to provide you with valuable support and insight on any software you may need on your computer or network.
A few examples of software that we provide are:
MS Office 365
Creative Cloud
Sage
Watchman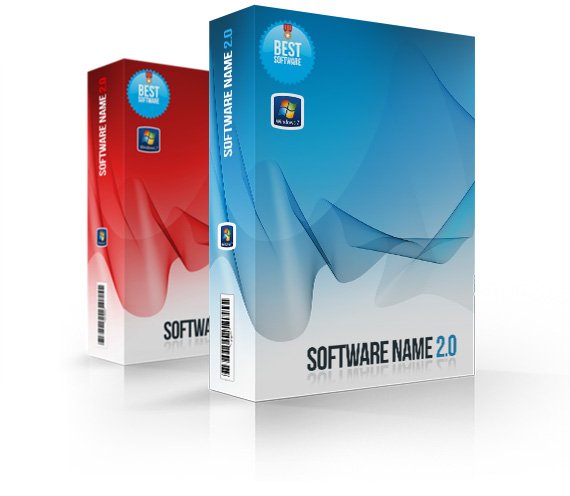 Expertise
We align your business objectives to relevant software solutions to ensure you have all the tools needed to run efficiently.
Access
We can manage your software installation, upgrades and configuration swiftly from our own terminals.
No Mark-up
We add no additional mark-up and provide unbiased technical support and recommendations to every client.
Guides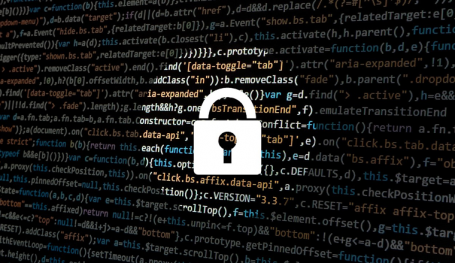 In order to combat this ever-increasing threat of cyber-attacks, Google rolled out an update to thei...
Read More

Posted by Paul Whitley
22nd January 2018
Insights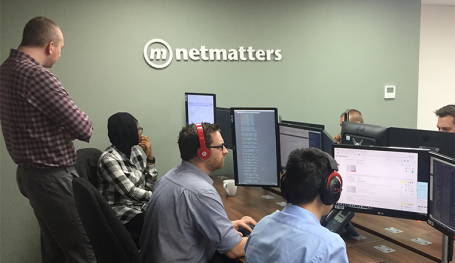 Netmatters Ltd are a relatively young technology company, offering web development, digital marketin...
Read More

Posted by Paul Whitley
8th January 2018
Jobs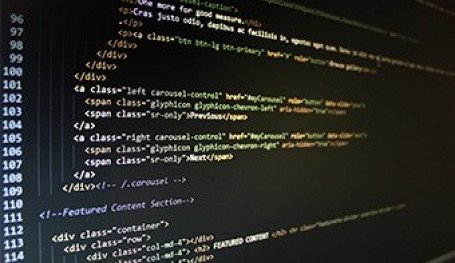 Netmatters is an established web development and IT company offering a diverse range of products and...
Read More
Posted by Adam Greer
22nd December 2017