Helping manage your business
For every industry, there is a specific software that is available to benefit the business's functionality. At Netmatters, we help you source, install and license the best software available to ensure your business is running more efficiently, cost-effectivly and aids profit growth.
From cloud-based programs to physical disk software's, our expert team of IT support are able to provide you with valuable support and insight on any software you may need on your computer or network.
A few examples of software that we provide are:
MS Office 365
Creative Cloud
Sage
Watchman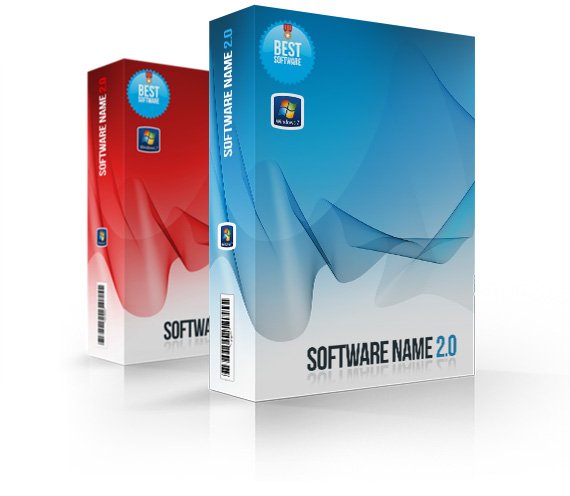 Expertise
We align your business objectives to relevant software solutions to ensure you have all the tools needed to run efficiently.
Access
We can manage your software installation, upgrades and configuration swiftly from our own terminals.
No Mark-up
We add no additional mark-up and provide unbiased technical support and recommendations to every client.
Are you interested in enquiring about an ecommerce website, we encourage you to get in touch with...
Read More

Posted by James Gulliver
30th March 2020
Happy 25th Birthday Henry! Henry Hardwell joined us in November 2018 as part of our ever grow...
Read More

Posted by Netmatters Ltd
26th March 2020
With so much uncertainty across the UK and around the world at the moment, there are many question...
Read More

Posted by James Gulliver
19th March 2020