Posted by Netmatters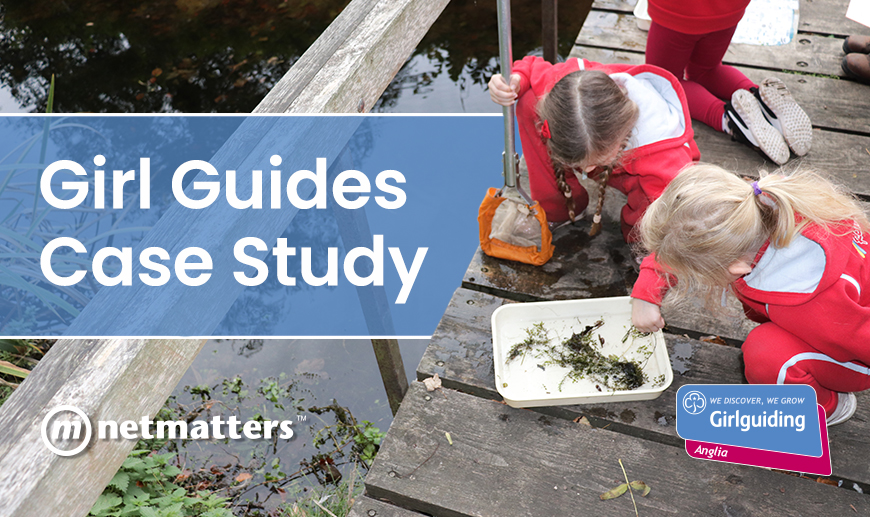 The Client
Girl Guiding Anglia is part of Girlguiding, the UK's leading charity for girls and young women in the UK. Girlguiding is 'empowering almost half a million girls to be their best and face the challenges of growing up today and have been doing that through adventure, friendship and fun for over 100 years'.
Girlguiding Anglia has over 13,000 dedicated volunteers, delivering amazing opportunities for Rainbows, Brownies, Guides and Rangers across 12 counties within our region. We are dedicated to enabling girls and young women to develop their potential and make a difference in the world. We offer girls and young women a space where they can be themselves, have fun, build friendships, gain valuable life skills and make a positive difference in their communities.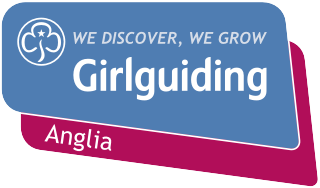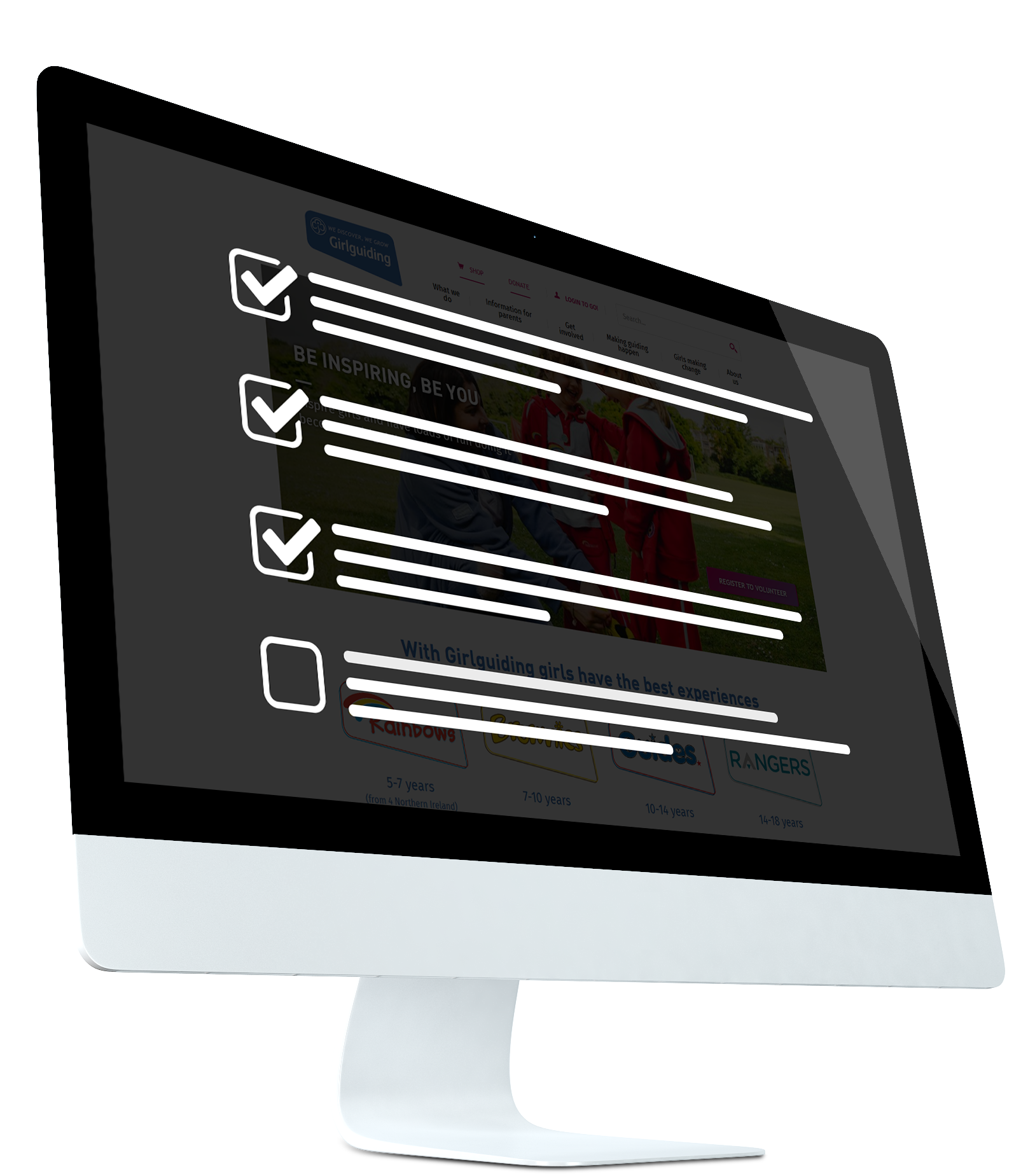 The Goal
When the opportunity arose for us to work with Girlguiding Anglia, we jumped at the chance.

They were on the journey to finding a better IT system. With locations all over the country and the charity growing so rapidly, they required a system that worked with them to handle their day-to day operations effectively. They were looking for a complete picture on how they could align their IT that incorporated robust data security, flexible working and improved connectivity.
To find the best solution for their business, Girlguiding Anglia put out their requirements to tender. We were ready to showcase what we could do to support them and we began putting a plan in place.It was important to us, to come up with a solution to future-proof their IT, ensuring it continues to support them as they grow and provide on-going support throughout our working relationship.
Our Solution
Our first port of call was to conduct a full site audit on their existing set-up and provide technical recommendations on where things could be improved. These were the solutions we would provide the organisation to create a streamline system that worked in sync with each other on a day to day basis.
Following the audit, we then created a roadmap plan for how we would implement the changes should our tender be successful.Our proposed solutions included transitioning their system to the cloud to create an all-round joined up approach to operations, allowing them to store all of their information in one place, securely and easily. This meant that there would be more opportunity for remote and flexible working with the addition of hot desks for staff to use when required.To be able to access the cloud at all times, we proposed enhanced connectivity with a secure, quick and effective leased line. This would also lay the foundation for a VoIP system allowing calls to be made through the internet,
no matter the location of the staff.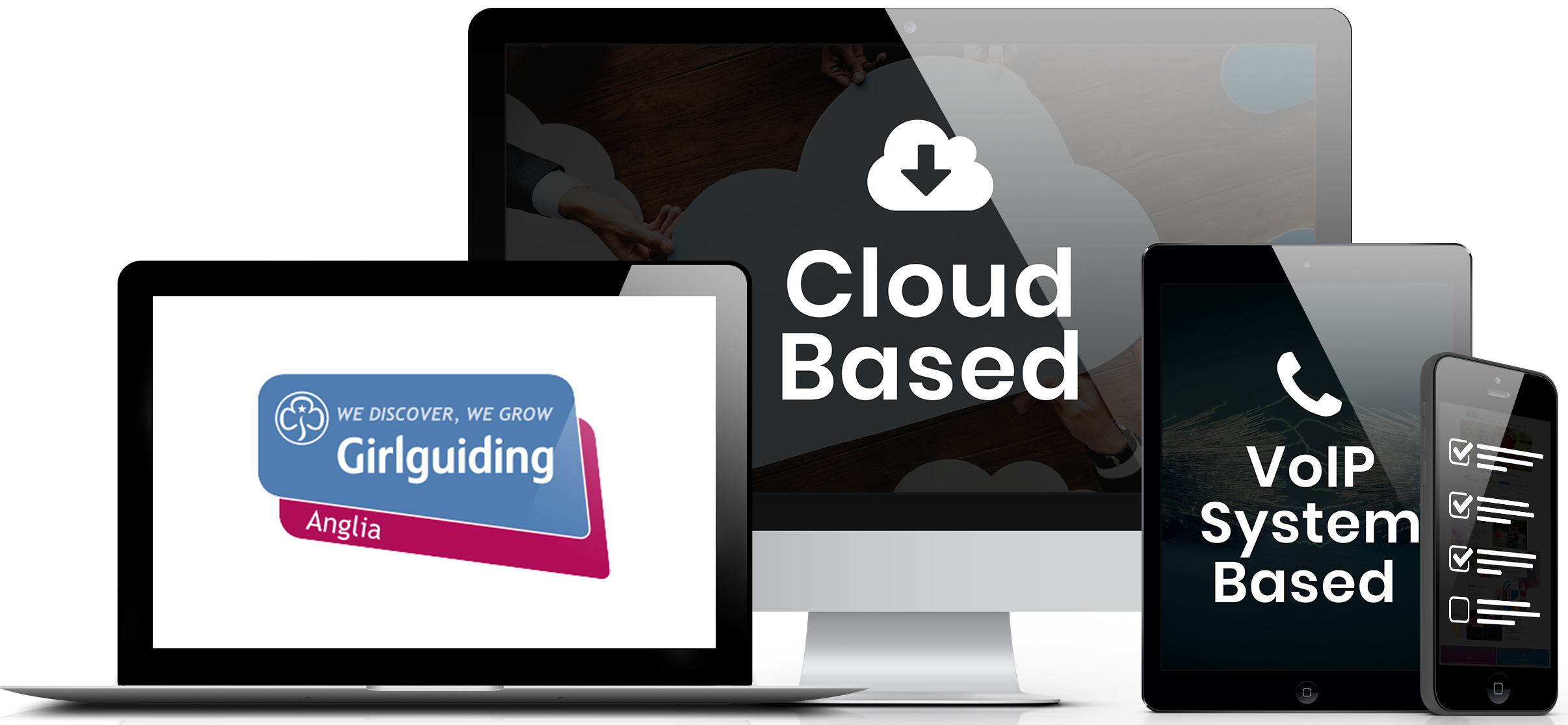 The Results & The Future
Our proposal proved to be the most in-line with Girlguiding Anglia's requirements and we are proud to say that our tender was accepted.

We got to work immediately putting the plans in place. We worked closely with the organisation so that the transition to a better IT system was smooth and undisruptive.
Our expert IT team are working efficiently to ensure that the progressive move to the cloud ensures the data is secure. Their hosted telephone system has been installed and in the case of a disaster, the process has been defined to get them back online as quickly as possible. This was put to the test recently when lightning struck and shut down the systems over the weekend – we were there on site first thing Monday morning, working as quickly as possible to get them back up and running. This is all part of our support package and the client was happy with how the situation was dealt with.
As our working partnership with Girlguiding Anglia moves forward, we have lots of exciting plans. As part of our offerings, our team will continuously provide on-going technical support to the charity, however we will also conduct quarterly reviews to stay on top of industry developments and offer recommendations to Girlguiding Anglia as a result of these changes. We recently acquired the responsibility of hosting the website and as part of that, over the next few years, we will also be looking to rebuild the region's county websites where needed to be in line with the whole group, creating an overall brand appearance. A project we can't wait to get stuck into.
If you are looking for IT support for your own business or if you require the assistance of a digital agency, we encourage you to get in touch with us below to walk through your requirements.
As Netmatters marks its 15-year milestone, we reflect on the incredible journey of the past fifteen...
Read More

Posted by Netmatters
29th November 2023
Salary Range £26,000 - £34,000 (DOE) + Bonus Hours 40 hours per week, Mon - Fri Location Wymondham,...
Read More

Posted by Rebecca Moore
27th November 2023
Today we celebrate the remarkable achievements of Rebecca Brine as she takes centre stage, championi...
Read More

Posted by Netmatters
24th November 2023