A Data-Driven Marketing Strategy - Hunt & Coombs Case Study

Posted by Netmatters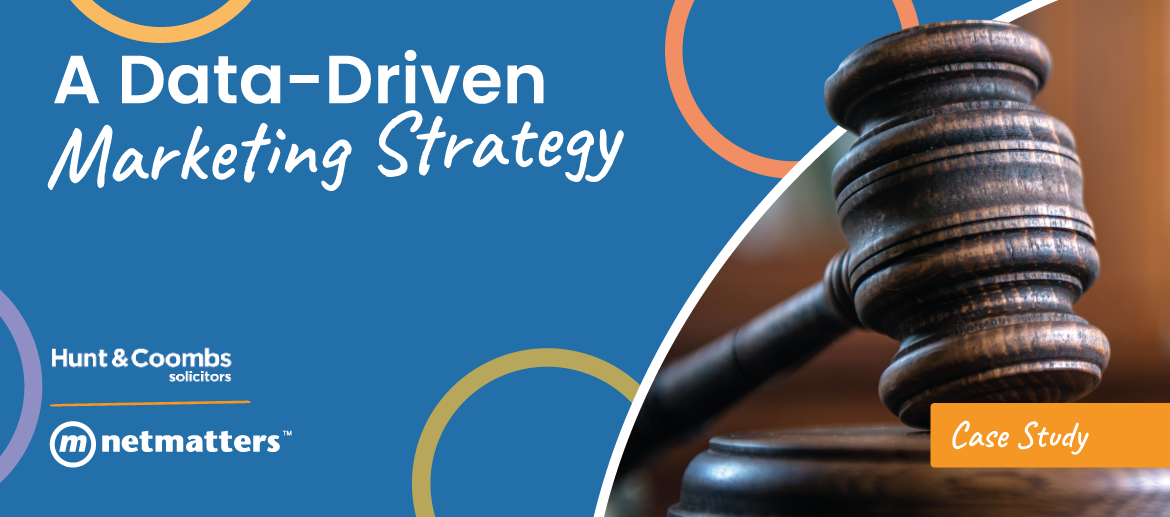 Digital marketing strategies based on data are central to everything we do. Collecting and reviewing data using tools allows us to provide insight that enables our clients to make informed marketing decisions.

We have worked closely with Hunt & Coombs since 2020. As an overarching goal they look to us to drive traffic to their website through digital marketing channels including both SEO and PPC.
"The corporate work coming from the website has grown 200% since pre-April 2020." - Charlotte Cameron, Marketing Manager & Business Development Manager
The Client
Hunt & Coombs are a full-service law firm, with multiple offices located across the East of England. A sizeable firm able to guide customers in the area of legal support they require. As a company, they offer the most comprehensive range of legal services in the region, taking pride in providing the best quality advice for clients – including businesses, families, individuals and charities. Due to this they have a wide breadth of knowledge and expertise in several key areas of law.
The Challenge
Hunt & Coombs were looking to increase the number of good quality, qualified leads through their website. They knew the importance of using more than one marketing channel to achieve this and chose Netmatters to create a digital marketing strategy that worked for them.

Our Approach
At Netmatters, our first step is always to understand the key business objectives driving the investment in marketing.
Based on our clients need, our initial aim was to increase organic traffic, through keyword optimisation and detailed User Journey and experience work that guides users to submit contact forms with less friction. The secondary task was to improve how they were tracking their leads coming from digital sources. Working closely with the marketing manager, we reviewed many data sources and developed a data lead strategy to reach our client's goals and optimise the website for improved SEO authority.
The Results
On the back of a solid approach and client liaison we have seen:

The results we have been able to deliver to our client is a demonstration of our team's hard work, as well as the relationship we build with our clients and the ability to make strong recommendations based on this data. We continue to optimise the chosen marketing channels for Hunt & Coombs, looking to improve these strong results month on month.
We have helped a huge number of businesses across Norwich, Norfolk and the UK helping to improve digital marketing with our SEO, PPC, social media, and content marketing services. If you are looking for a data-driven digital marketing strategy, then contact our experts in either Wymondham, Great Yarmouth, or Cambridge to see how we can help you put together a strategy that works for your business.
News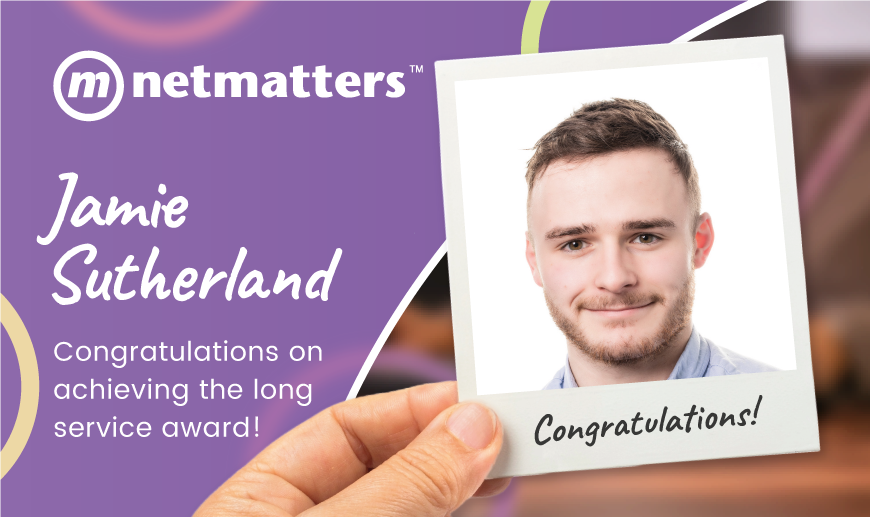 Jamie Sutherland – Netmatters 5 year Legend Today, we celebrate the extraordinary accomplishments of...
Read More

Posted by Netmatters
5th December 2023
A proud moment for Netmatters, we are thrilled to announce our second consecutive Princess Royal Tra...
Read More

Posted by Netmatters
29th November 2023
As Netmatters marks its 15-year milestone, we reflect on the incredible journey of the past fifteen...
Read More

Posted by Netmatters
29th November 2023