WORKFLOW SOFTWARE SOLUTIONS TAILORED TO YOUR SPECIFIC NEEDS
Everything you need to manage your workflows in one place, our workflow solutions are built to ensure that you can access forms, work management, document generation and decision making all in one place.
Our workflow management software lets you create an unlimited number of automated business applications aimed at improving your productivity across your business.
Having the ability to analyse your business data in one software shows where systems are working, and, more importantly, where they are not. Our workflow software solutions help your staff identify problems you may not have known existed.
Sysflow is our bespoke business management software that helps assist businesses, both large and small, run more efficiently and cost-effectively.

Our Sysflow system is cloud-based, allowing you the flexibility to customise, add, and develop functionality as and when required; resulting in a workflow solution that can grow with your business and is suited to your exact businesses requirements.
Our experienced software development team offer bespoke solutions, no matter what industry you work in. We take an individual approach to each project and ensure the end result is tailored for your day to day users.
Scalable
Sysflow has the flexibility to evolve as your business does through regular updates and feature add-ons, promoting growth and efficiency.
Innovative
When facing challenges, Sysflow can aid in the decision-making process with all your business insight stored in one, centralised hub – keeping you ahead of the curve.

Permissions
Sysflow is designed specifically around your business requirements, meaning your data storage needs and security is bespoke to your demands.
Integration and automation is at the heart of everything we do at Netmatters.
Find out how working from one complete software workflow solution across your business will streamline your management, save your business time spent on your recurring internal processes and improve your decision making.
See how we can integrate your current workflow systems or develop a bespoke workflow system all aiming to increase your businesses productivity and promote growth for your business.
Contact our experts via our online form or call us today on 01603 515 007
Identify and resolve the bottlenecks in your business. Our Workflow solutions enable you to analyse and streamline your processes. All improving your teams communication and collaboration.
Careers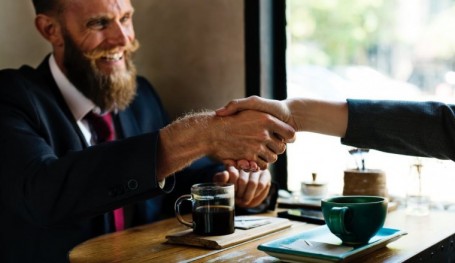 Salary: £20,000 - £30,000 + Bonus Hours: 40 hours per week, Monday - Friday Lo...
Read More

Posted by Elliott Peacock
9th November 2018
Insights
If you run a small to medium size business, you probably know the demands of handling your own IT...
Read More

Posted by Alex Chenery-howes
9th November 2018
News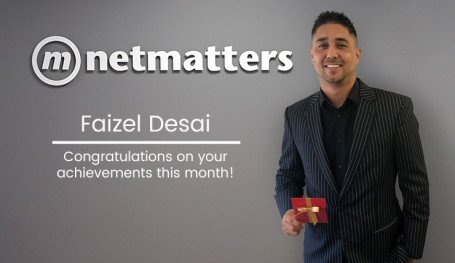 We are proud of all of our staff at Netmatters, and once a month we like to recognise employees who...
Read More

Posted by Alex Chenery-howes
6th November 2018