There's only one chance to make a first impression – make it great
Web sites shouldn't just look good, they should work to drive leads, sales and deeper engagement with your customers.
At Netmatters, we design and build websites that are second to none when it comes to making that lasting first impression.
With our in-house web designers and developers, we work closely with you to ensure your web design works from start to finish. Our team have expert knowledge on the latest systems and SEO – ensuring your website is built with maximising visibility and sales in mind.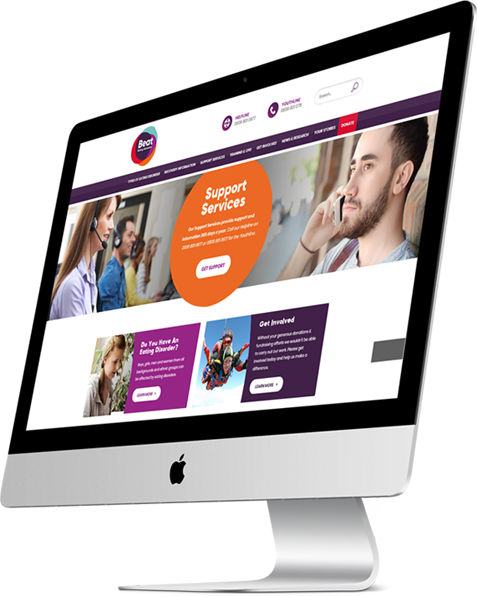 Responsive Websites
People are spending more time using the internet on mobiles and tablets now than ever before. Our team of web developers ensure all our websites are mobile responsive on any device and browser.
Creative Design
With every website design we do, our web designers infuse design and technology to ensure that the right layout, colours and even fonts are used to make sure your website stands out from the crowd.
Search Friendly
From conducting keyword research to regular competitor analysis, we ensure your website is SEO ready at time of launch - that's all thanks to our in-house Digital Marketing team.
Portfolio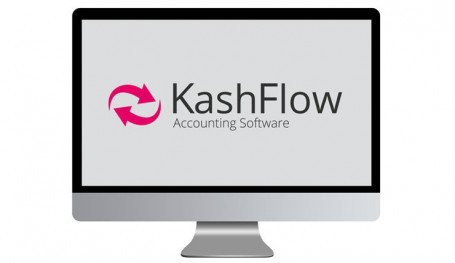 Expert knowledge on integrating with KashFlow Accounting Software Expert knowledge in creating au...
Read More

Posted by Netmatters Ltd
23rd March 2018
Portfolio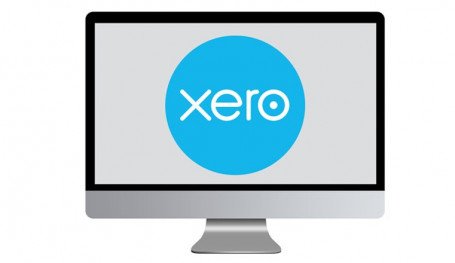 Expert knowledge on integrating with Xero Accounting Software Highly experienced specialists in c...
Read More

Posted by Netmatters Ltd
22nd March 2018
News
Netmatters are delighted to announce it has been awarded a £25,000 grant from the New Anglia Small G...
Read More

Posted by Netmatters Ltd
21st March 2018