Progress Recruitment Case Study

Posted by Netmatters Ltd
14th May 2018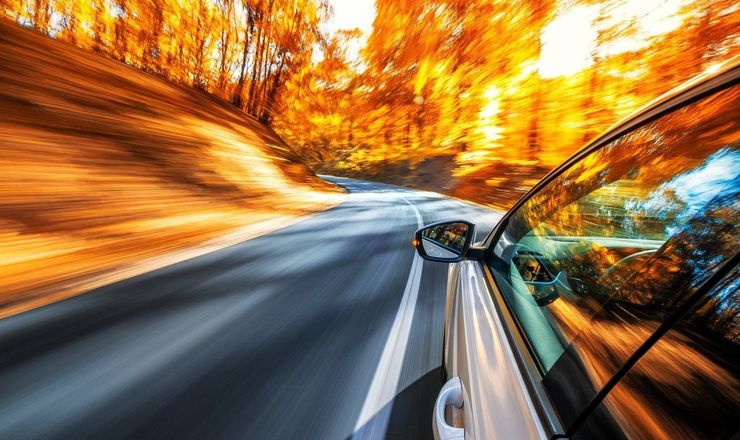 The Client

Progress Recruitment are one of the UK's leading Motor Trade Recruitment Specialists. With over 100 years of automotive experience collectively within their team they are sure to help find the right position for you.
Offering training, help writing CV's and interview techniques makes them stand out from other agencies, ensuring you have nothing but an optimal experience from start to finish.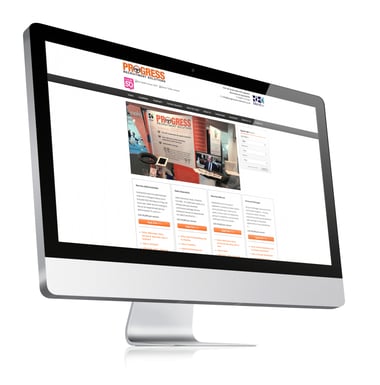 The Idea
Progress Recruitment wanted to re-design their website, bringing a fresh look to their online presence making it responsive for both mobile and tablet browsing.
We also needed to re-visit the website's admin and how it deals with the available vacancies which allows candidates to view and apply for jobs directly on the website along with the functionality to allow partnered companies to sign up and submit new listings for approval, streamlining the process of updating recent listings with the latest vacancies.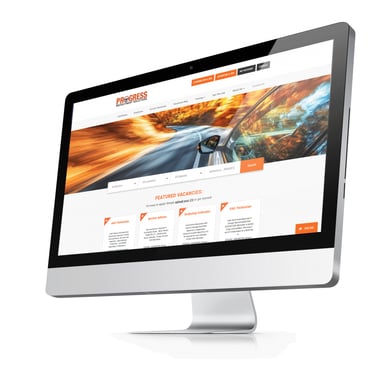 The Result
We worked closely with director, Laura Rycroft, to first understand the two different user journeys, candidates and employers, and how they would interact differently with the website along with what they aimed to achieve from it.
Once our design had been approved we picked up tools and begun to develop an Admin System which would allow Progress Recruitment to easily update all aspects of the website from adding new vacancies, writing new content and managing sign ups and employers.
For recruitment agencies it is vital to make all of their available vacancies easily accessible for an optimal user experience and high conversion rates. We spent time coming up with new ideas on how we could filter down the available vacancies and making them relevant to each user individually.
In the end we developed a way for users to easily search for vacancies within a specific distance of their home, making it easier for them to look for local positions. Since pushing the website live in October 2017, we have seen over 3,500 individuals sign up to the website, averaging nearly 500 new signs up per month!

Our Bespoke Website Design and CMS Development Services
All of our web solutions are bespoke to a brand's identity and the needs of their users. We are well-versed in generating brand awareness, driving traffic and boosting revenue. We also provide regular reviews and ongoing support, maintaining a competitive online presence for any brand.
If you're interested in an expert web and software solution to satisfy customers and increase sales, contact us via the contact form below or ring us on 01603 515007, and we will be more than happy to discuss your ideas and requirements.
As 2019 drew to a close, we were dreaming up big things for 2020. As always, we were looking for w...
Read More

Posted by Netmatters Ltd
20th February 2020
Salary: £28,000 - £34,000 + Bonuses + Pension Hours: 40 hours per week, Monday - Friday Locati...
Read More

Posted by Rob George
18th February 2020
Salary Range: 30-40k (DOE) + Bonus Hours: 40 hours per week, Monday - Friday Location: Wymondham...
Read More

Posted by Josh Ralph
7th February 2020