Train to Be a Software Developer in 6 Months

Posted by Netmatters Ltd
16th May 2018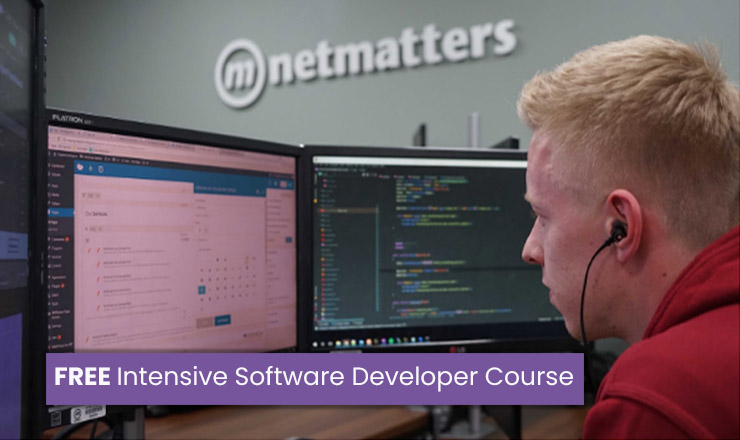 Become a developer in 6 months!

Hours: 40 hours per week, Monday - Friday 8 hrs per day.
Location: Wymondham, Norfolk
Are you interested in starting an exciting career as a web developer?

Want support and mentorship from highly skilled professionals?

Want to be part of a creative, vibrant team in a fast-growing company?
We are offering hard-working, self-motivated individuals the opportunity to join our FREE Scion Coalition Scheme. This initiative provides all the building blocks necessary to build a successful career in software and web development.
At Netmatters, we learn by doing. This is an intensive, hands-on course in a commercial software development department. Of course, full training and support is provided by experienced professionals, and a keen interest in coding technologies is highly beneficial. The kind of person this course is aimed for is a self-starter, passionate about becoming the best at what they do.
We haven't even gotten to the best part yet! Enrolling in the Scion Coalition Scheme provides you with the potential opportunity of being offered a position with one of our 5 Norfolk-based sponsoring technology companies to talented learners who have proven themselves to have a great attitude to work.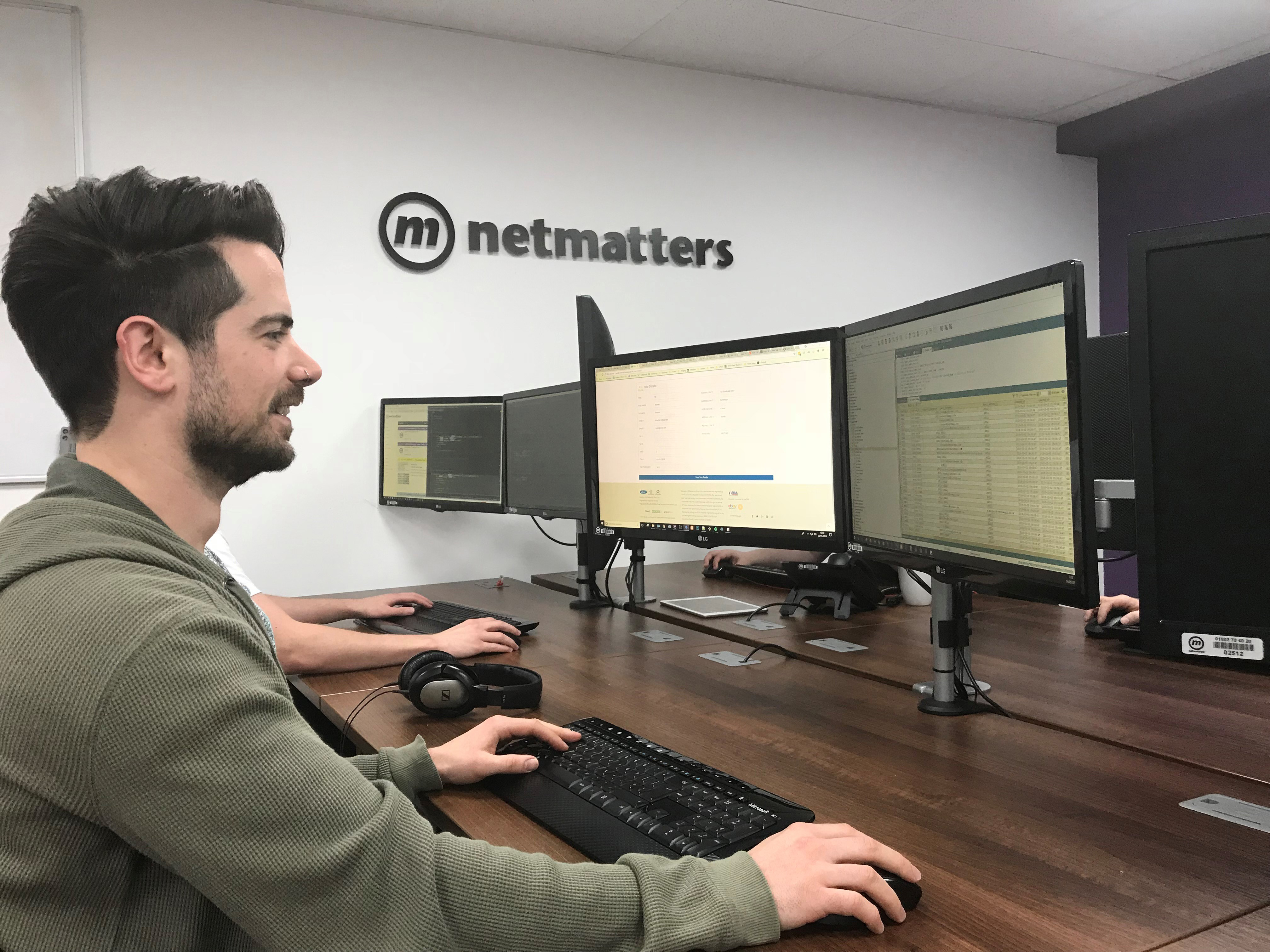 Some Details:
Just like a full-time job, you will be with us for 8 hours a day, 5 days a week. You will also be asked to follow the same rules and standards of practice as the rest of the team.


Based on how you progress within the course, the scheme can last anywhere between 3 and 9 months.

A sponsoring company may offer to take the candidate at any point and, if agreeable, help hone their skills in specific areas of interest.


A version of this scheme has been running for the last two years with a very good success rate in forming well-rounded junior developers.
A Little Bit About Us:
Since starting in 2008, we've become a leading full-service digital agency in the Norfolk area. In the last ten years we've gone from having 2 staff members to just over 60, and are showing no signs of slowing down. We offer a range of services, from web design and development to cybersecurity, telecoms and digital marketing. Needless to say anyone working at Netmatters will learn something new every day. We're also a tight-knit team who socialise regularly, we find this helps us work together the best we possibly can.
Sound interesting to you? If you have an aptitude for software, a can-do attitude and the drive to succeed, we want to hear from you.
Please email your CV and covering letter to givemeajob@netmatters.com