IT Support for businesses in Great Yarmouth, Gorleston, and Surrounding Areas
From our base in Gorleston, we can reach you quickly and easily to provide the day-to-day IT support, as well as the strategic long-range help that you need. From the very beginning, we get to know your business and deliver an IT Support service that reflects these. Our process is simple:
1 > Assess
We review your current IT infrastructure, detailing everything from hardware to anti-virus to begin creating our strategic plan to address weaknesses and issues.
2 > Implement
Our team of IT support experts in Norfolk work closely with you to plan, install and regularly upgrade your IT systems - ensuring you and your business remain secure online.
3 > Support
We regularly review your IT infrastructure to identify new requirements, provide professional ongoing support and work with you to continue to enhance your IT systems.
Our IT Service results speak for themselves...
We work to provide the best IT support in Great Yarmouth and the surrounding areas.
We are passionate about what we do, and this shows in the results we achieve.
99%
Server up-time, ensuring business reliability.
97%
Of requests are progressed within the hour.
3.5k
IT tasks processed each month by our team.
10s
Seconds or less to answer your calls - every time.
Our IT services suit any business needs...
Whatever your industry or business model, we can cater for it.
What Our Clients Think
We approached Netmatters with the requirement of multiple front facing websites, without wanting to have separate control mechanisms for each. Netmatters propositioned a central administration system, with the ability to control limitless websites on standalone domains simultaneously. This has surpassed our expectations, and we have since commissioned them to assess and develop our internal systems as well.
Piers Colby
Saint Vincent Holdings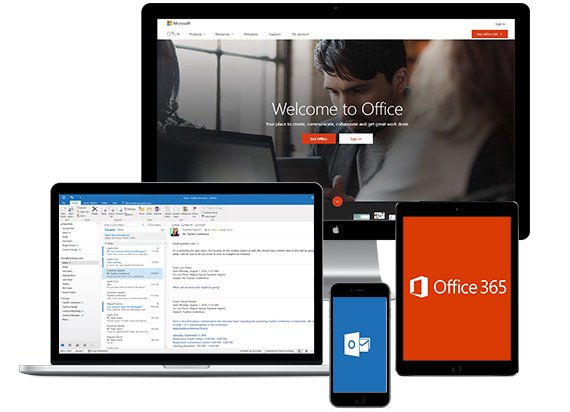 If you are looking for strategic, local IT Support for your business in the Gorleston and Great Yarmouth area then contact us to find out how Netmatters can help put your mind at ease. You'll have ready access to expert IT consultants who will deliver exceptional service.

At Netmatters we like to recognise notable life events and make all of our staff feel part of the te...
Read More

Posted by Netmatters Ltd
21st September 2021
Our green credentials are a central part of what makes Netmatters tick and we are constantly looking...
Read More

Posted by Netmatters Ltd
20th September 2021
News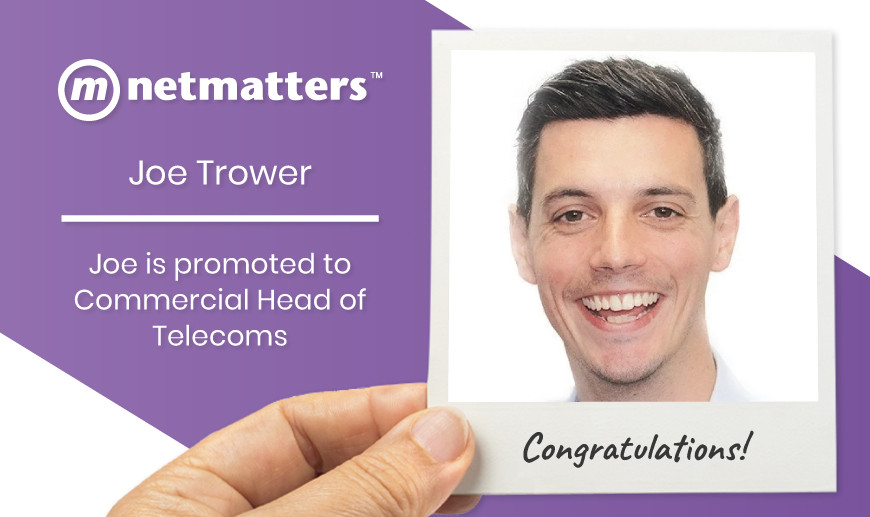 Here at Netmatters, we are continuing to grow and develop our business, and our people. We are proud...
Read More

Posted by Netmatters Ltd
7th September 2021