Many businesses use a number of systems to manage their day to day activities more efficiently. With Sysflow, you can integrate your core business tools and software together in one, centrally managed hub, simplify your business procedures, make your daily management much more efficient and streamline your operational activities.
Locating your exiting tools into Sysflow provides you with greater visibility and intelligence on your business performance through the performance dashboard, to sales tracking – you can create a truly bespoke platform that becomes the driving force behind your businesses success.
ERP's YOU CAN INTEGRATE WITH SYSFLOW:
Sales Management Software (SMS)
Customer Relationship Management (CRM)
Supplier Resource Management (SRM)
Product Lifecycle Management (PLM)
Supply Chain Management (SCM)
Human Resources Management (HRM)
Create a unique powerhouse behind your business...
Gain greater visibility, identify opportunities sooner and report progress more efficiently than ever before
User-Friendly
Whether you integrate one tool or five you can guarantee to utilise an easy to manage user-interface that is designed specifically to promote success.
Responsive
With its responsive design and intuitive functionality you can access Sysflow from the office or while you're on the road – all you need is an internet connection.
Greater Visibility
Bring all your tools into one central hub to gain a true overview on business performance including; sales, departmental KPI's and ROI.
Insights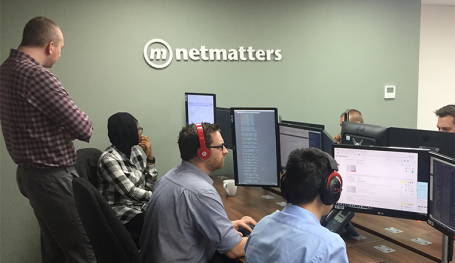 Netmatters Ltd are a relatively young technology company, offering web development, digital marketin...
Read More

Posted by Paul Whitley
8th January 2018
Jobs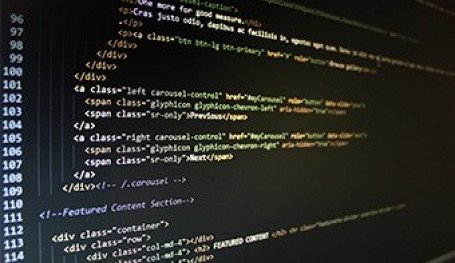 Netmatters is an established web development and IT company offering a diverse range of products and...
Read More
Posted by Adam Greer
22nd December 2017
Jobs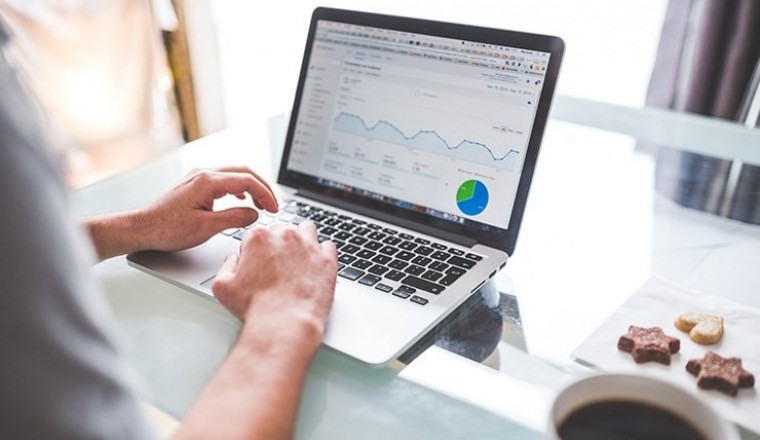 Netmatters is one of the fastest growing full service digital agencies in the region. This is your c...
Read More

Posted by James Gulliver
21st December 2017