Dedicated Lines to the Exchange
Leased lines are telecommunication lines which are dedicated exclusively to your business, which means you bypass congestion hotspots between you and the exchange. The price varies depending on the supplier, the location and the requirements of businesses.
We provide telephony hardware which is sold at cost price, unlimited Fibre & ADSL connections as standard and Fibre lines that ensure high-quality calls.
Guaranteed fixed speeds
Dedicated, no contended service
Typical speed range: from 10Mbps up to 10Gbps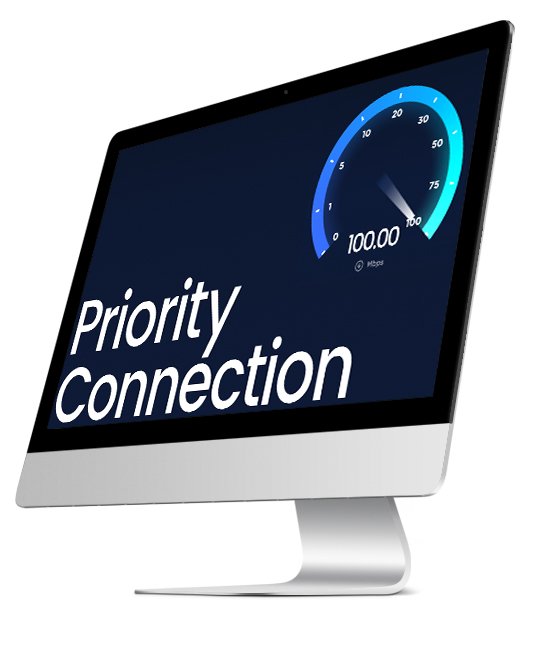 Unlimited Data
No matter what data package you choose, we won't put any restrictions on your data allowance - this means no usage cap.
Reliable
We only offer the leading solutions, so you can guarantee you'll always have the best quality service around.
Ongoing Support
Free, unlimited access to our in-house support team who will be at hand to assist you with your broadband needs.
Each month here at Netmatters, we like to dedicate an award to an employee who has gone above and be...
Read More

Posted by Lydia Whitney
13th December 2017
As the Netmatters team grows, so too does the opportunity for existing staff members to further 'c...
Read More

Posted by Paul Whitley
7th December 2017
Netmatters would like to congratulate Adam Burns on passing his CompTIA Cloud+ exam. Awarde...
Read More

Posted by Paul Whitley
30th November 2017