Dedicated Lines to the Exchange
Leased lines are telecommunication lines which are dedicated exclusively to your business, which means you bypass congestion hotspots between you and the exchange. The price varies depending on the supplier, the location and the requirements of businesses.
We provide telephony hardware which is sold at cost price, unlimited Fibre & ADSL connections as standard and Fibre lines that ensure high-quality calls.
Guaranteed fixed speeds
Dedicated, no contended service
Typical speed range: from 10Mbps up to 10Gbps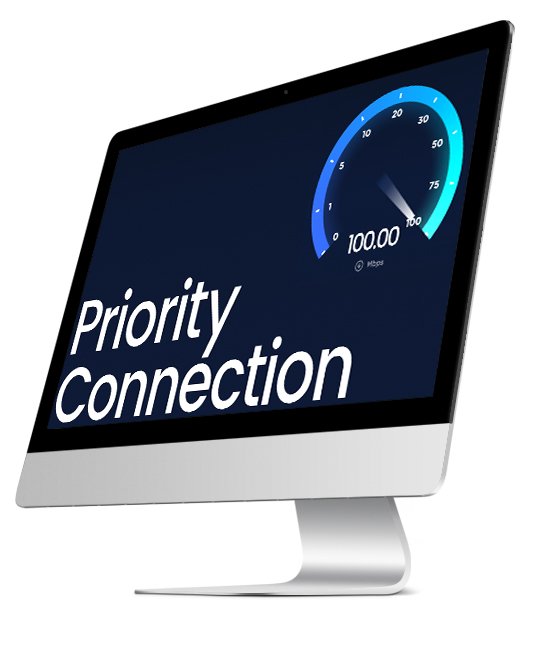 Unlimited Data
No matter what data package you choose, we won't put any restrictions on your data allowance - this means no usage cap.
Reliable
We only offer the leading solutions, so you can guarantee you'll always have the best quality service around.
Guides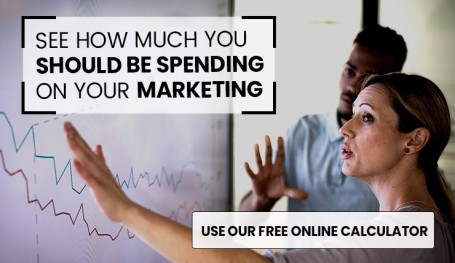 "On average, marketing budgets make up 11.4% of total company budgets" Source: webstrategiesinc.c...
Read More

Posted by Netmatters Ltd
18th September 2018
Careers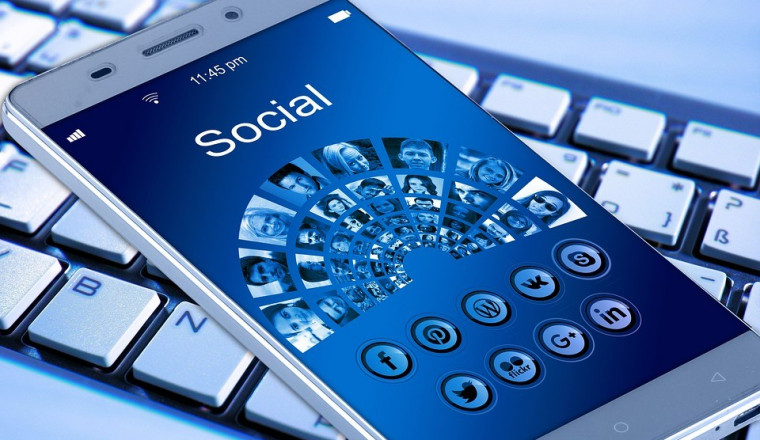 Netmatters is an established web development and IT company offering a diverse range of products and...
Read More

Posted by James Gulliver
11th September 2018
News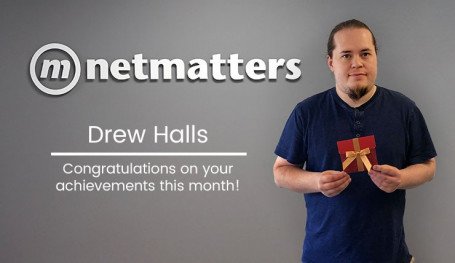 Netmatters like to recognise an employee as being the "Notable Employee of the Month", to show our a...
Read More

Posted by Lewie Carton
10th September 2018