Salesforce Integration Solutions

Posted by Netmatters Ltd
25th April 2018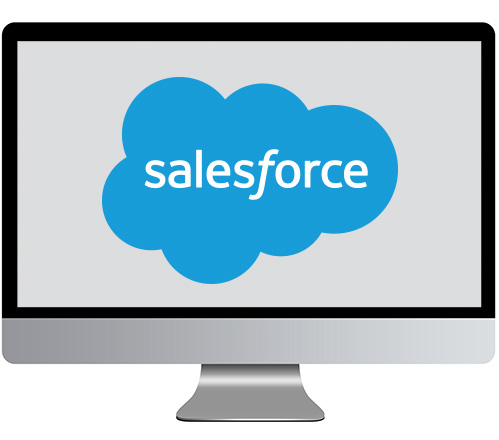 Experts on integrating websites with Salesforce.
Expert knowledge in creating automated Salesforce solutions to maximise your sales and marketing efforts
Our bespoke integrations are designed for speed and aim to reduce or eliminate manual data entry
Cloud based integration solutions to ensure your team is connected on the go
Specialists in migrating you current CRM software both to and from Salesforce
Dedicated project and account management for all our customers
Tailored solutions to meet your individual business needs
Our highly experienced in-house team of developers are experts in Salesforce integration. Our Salesforce integration solutions are designed to improve speed and flexibility, allowing you to quickly integrate Salesforce with your current workflows and business applications. Our Salesforce integrations solutions are designed to be easily adapted so your Salesforce integrations can evolve as your business needs change overtime.
How We Can Support Your Business with Salesforce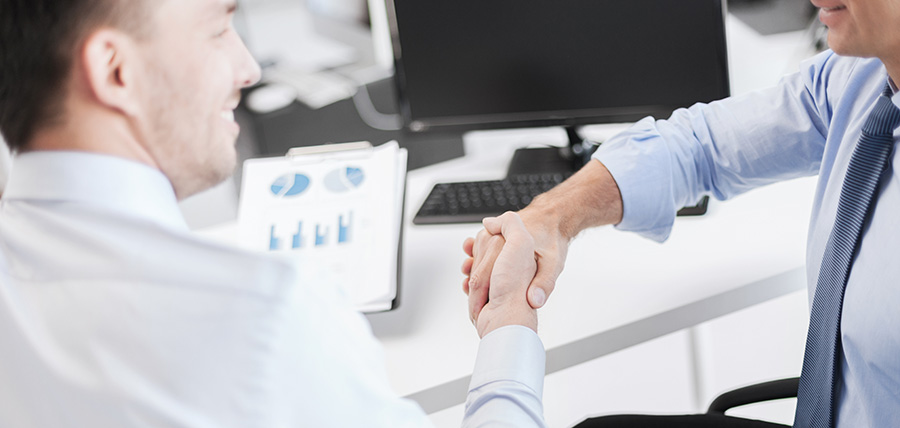 Our dedicated in-house team offer bespoke solutions to businesses looking to migrate both to and from Salesforce and other CRM systems such as HubSpot. We can ensure a seamless process for migrating your CRM system and reduce the risk of losing any of your important data with our migration solutions.
Our specialists will aim to streamline your current processes and enable your marketing, sales, service, and financial data to be accessible over both cloud and on-premises applications.
Our aim is to reduce and eliminate requests for information and manual processes that are currently not being automated allowing you to dedicate your valuable time back to growing your business.

Ensuring all of your workflows are integrated together will enable all of your staff to have access to your business contacts and potential leads, track the interactions your staff has had with them, and use the data to co-ordinate and grow marketing and sales efforts across your business.
Contact us and see how we can create a tailored Salesforce solution that is designed to suit your individual business needs.
Contact Our Experts Today