Salesforce Integration Solutions

Posted by Netmatters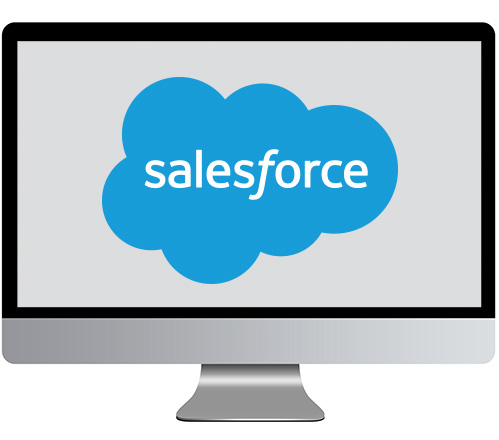 Calling all Salesforce Users!
Salesforce is a fantastic customer relationship management platform for building relationships and interacting with your customers. However, most users don't utilise it effectively.
Although you may be using the software, you may only be experiencing the most basic features to reach your objectives. Salesforce can be configured entirely to your business to make a great programme even better! The Salesforce developer software allows you to configure your tools and data into one place making service management streamline and efficient.
This includes:
Outlook integration
Mailchimp integration
Shopify integration
Woocommerce integration
Mobile app integration.
Netmatters are expert Salesforce Developers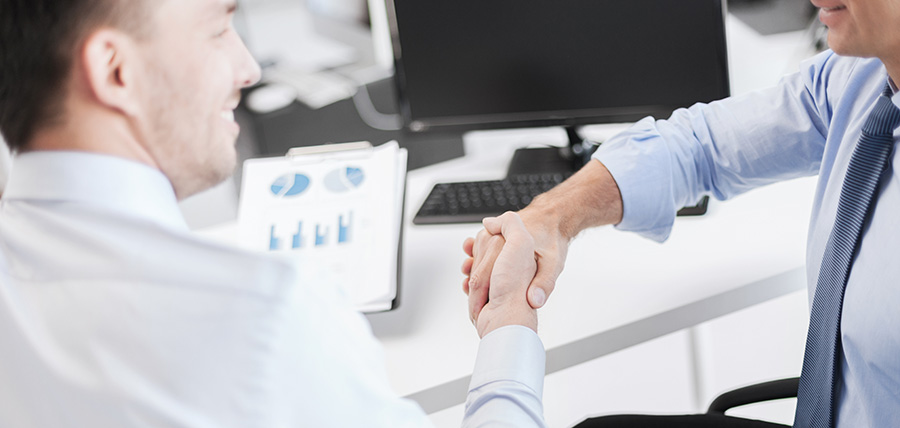 Our team of Salesforce Consultants can create automated solutions to maximise your sales and marketing efforts.
Our bespoke integration services are designed for speed and aim to reduce or eliminate manual data entry. This also includes cloud based integration solutions to ensure your team is connected on the go.
We are able to provide an expert service in Salesforce configuration and console set up, both to and from your current CRM software, creating a smooth transition for your business. We do this with the highest level of service and support our customers throughout the process.
Our specialists will aim to streamline your current processes and eliminate manual processes that are currently not being automated allowing you to dedicate your valuable time back to growing your business.
Ensuring all of your work flows are integrated together will enable your staff to have access to your business contacts and potential leads, track the interactions your staff has had with them and use that data to co-ordinate and deliver more to your customers, across the business!
Contact Our Experts Today
Contact us today to see how we can create a tailored Salesforce integration solution, designed specifically to your business needs.