Keeping you in control in the office or on the move
Looking for a reliable, fully backed-up Cloud-based mailbox? We have the perfect solution for you and your business.
Our secure, 50G, Cloud-based Microsoft Exchange mailbox gives your business the flexibility it needs to access emails while on the move, from any device. From actioning emails and booking appointments, to accessing your contacts calendars and granting access rights to colleague's mailboxes; our fully integrated system enables you to stay in touch with your clients, seamlessly.
We get that it can be a daunting task changing email providers, however with our in-house IT experts we will help you through the migration process so that it is as unified as possible. We will also continue to support and maintain your email hosting platform to ensure it stays a reliable feature within your businesses infrastructure.
Features:
50GB of space – That's equivalent to over 20,000 emails per mailbox!
Automatic synchronisation – Emails, contacts, calendar and tasks can be automatically synchronised between devices.
Outlook Web Access – Access your emails from any device in seconds through Outlook Web Access.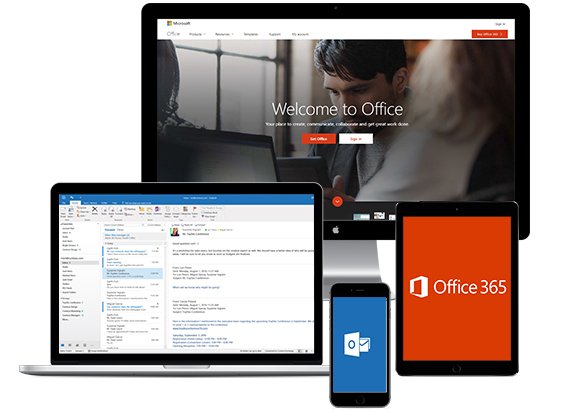 Synchonised
Stay in the loop with your emails, calendar, tasks and notes with synchronised data across all connected devices and PCs.
Protected
All your data will be securely encrypted and triple-hosted to ensure confidentiality is maintained at every level.
Cost Effective
With no hardware investment, upgrade costs or maintenance we ensure your email hosting is efficient for your business.
News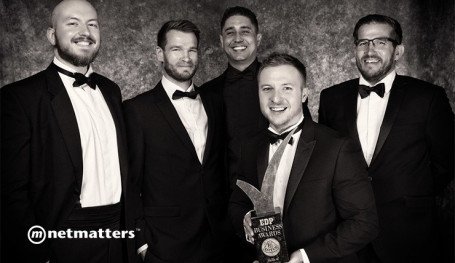 We are very happy to announce that Netmatters is celebrating its 10 year anniversary. We are const...
Read More

Posted by Alex Chenery-howes
6th December 2018
News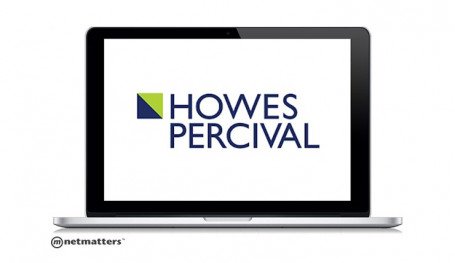 We are pleased to announce that we have recently taken on Howes Percival as one of our digital mar...
Read More

Posted by Alex Chenery-howes
5th December 2018
Careers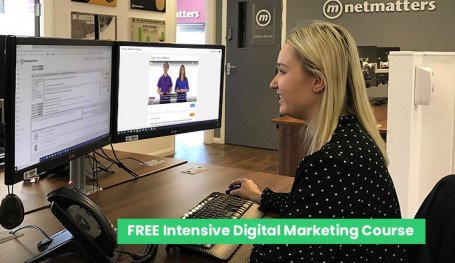 Hours: 40 hours per week, Monday - Friday 8 hrs per day. Location: Wymondham, Norfolk Are you inte...
Read More

Posted by Lydia Whitney
30th November 2018