Apply To Join The Scion Scheme
Apply To Join The Scion Scheme
The Netmatters Scion Scheme offers you a fantastic opportunity to embark on a brand new career. It's open to anyone with a passion for technology or development. If you are keen to learn, and ready to work, then we want to hear from you.
Important
The course has grown in popularity over the years and we get a lot of applications. Help us to see your potential by filling in the application form below. Take your time, remember that this is your opportunity to shine and show us what you've got!
If you haven't already seen it, take a few minutes to watch our video and then come back here and show us why we should choose you to be our next Scion.
We have also put together a list of Frequently Asked Questions to help you.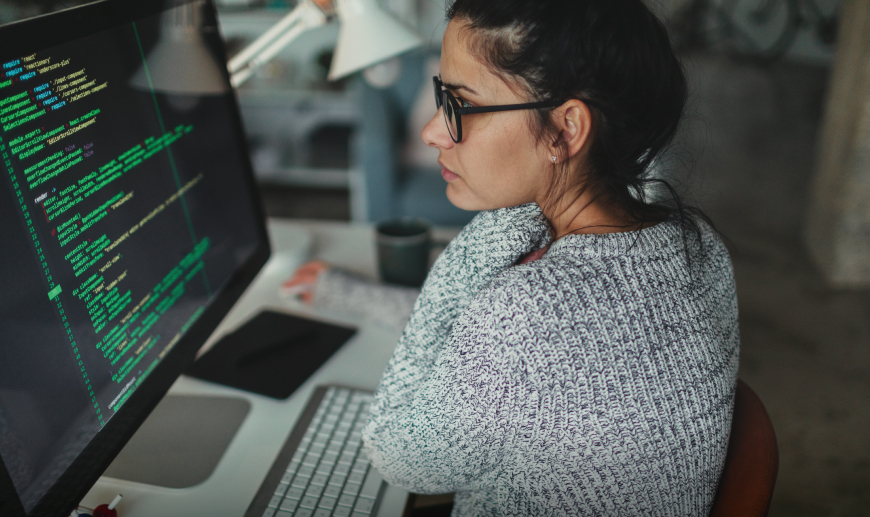 Netmatters Scion Scheme Application Form