Guides
Guides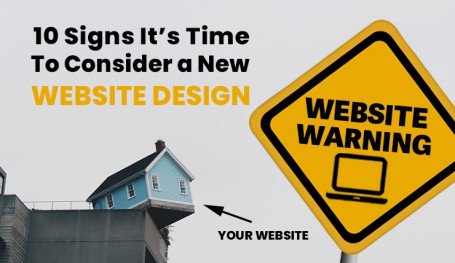 As technologies develop and improve, and you continue to face competition in your business sector, y...
Read More

Posted by Abigail Brown
27th November 2018
News
I didn't even go to University, yet you're reading this article. What does that tell you? Well, it...
Read More

Posted by Netmatters Ltd
11th July 2018
Guides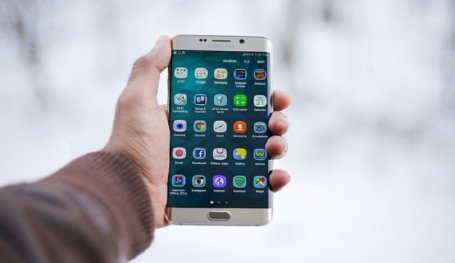 Already a huge global market, the mobile app industry is booming. Recent research showed there were...
Read More

Posted by Netmatters Ltd
9th February 2018