Visual FoxPro Software Support & Development

Posted by Chris Wiseman
12th March 2018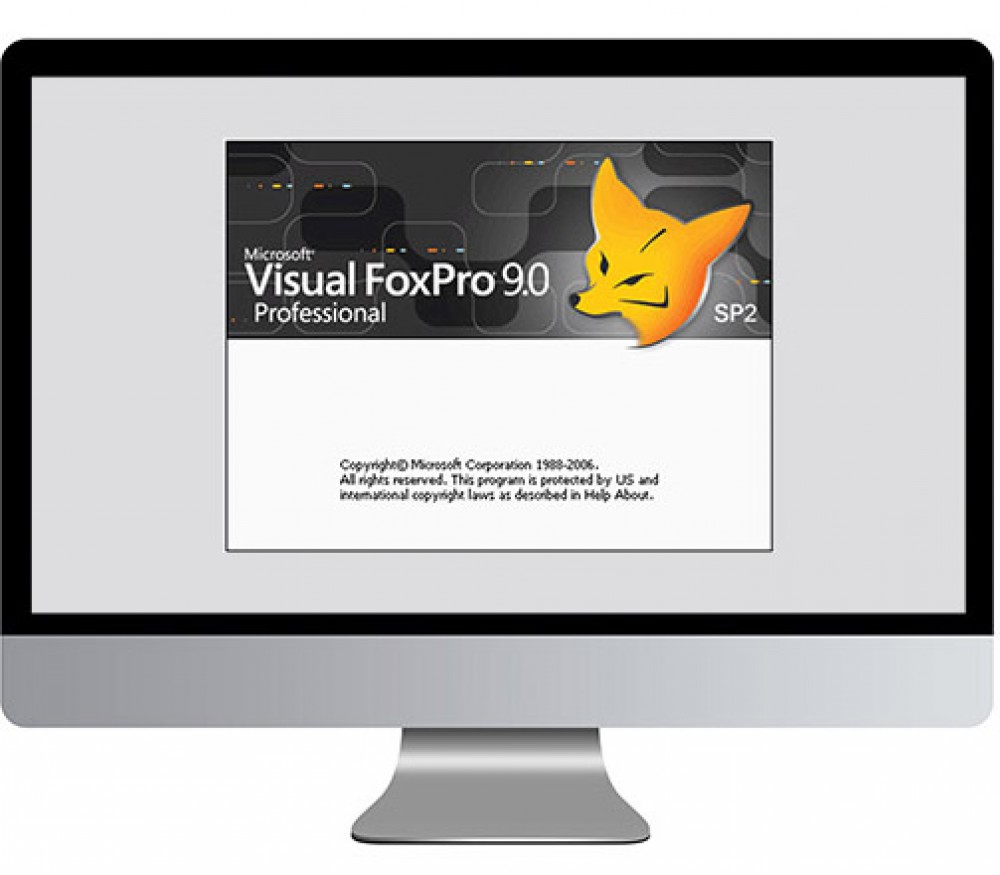 Support From Our Expert Visual FoxPro Developers
25 years of experience and advice from our skilled Visual FoxPro developers
Support for your current Visual FoxPro applications
Expert advice on Visual FoxPro conversion to other Windows supported platforms
Expert support on ensuring your Visual FoxPro database software is GDPR compliant
Dedicated project and account management for all our customers
Tailored solutions to meet your individual business needs
Our team have 25 years experience in development and support for Visual FoxPro. This puts us in an ideal place to support and maintain for any Visual FoxPro application. We can also provide expert assistance in gradually migrating your system to a bespoke cloud-based software package. If you need Visual FoxPro to be converted or migrated into a supported language for the 64-bit architecture, we can tailor solutions to your individual business needs.

How We Can Support You With Visual FoxPro
As of January 2010 the mainstream support for Microsoft Visual FoxPro ceased. There will also no longer be Visual FoxPro support for mobile development. Although no more versions of the software will be released, this doesn't mean that your current Visual FoxPro software will no longer function. It will however make Visual FoxPro support harder to find, as the amount of experts in Visual FoxPro are dwindling. We have our talented team of developers who can assist you with all your needs including Visual FoxPro.
Visual FoxPro is based on a 32-bit architecture. Although 64-bit architecture is the current standard, Windows 10 does support 32-bit software. This means that in theory you could continue to run your application while using Windows 10. There are no guarantees, however, that Visual FoxPro will run on any future Windows Operating Systems. We can offer expert advice on supporting you current system and how best to convert or migrate your current applications into the latest supported software's.
How the new GDPR regulations, which come into effect in May 2018, will impact your use of Visual FoxPro. Currently the software is file-based, meaning that for it to be used properly all of its users need to have access to its data. This, however, is limited by the new GDPR regulations. It is fundamental for businesses to be GDPR compliant. Therefore businesses who wish to continue using Visual FoxPro should definitely speak to our experts about the benefits of migration to a supported software and how to ensure you are GDPR compliant.
Contact Our Experts Today