Time to kick-start a new career in Development with free training from Netmatters

Posted by Tessa Dempsey
11th November 2020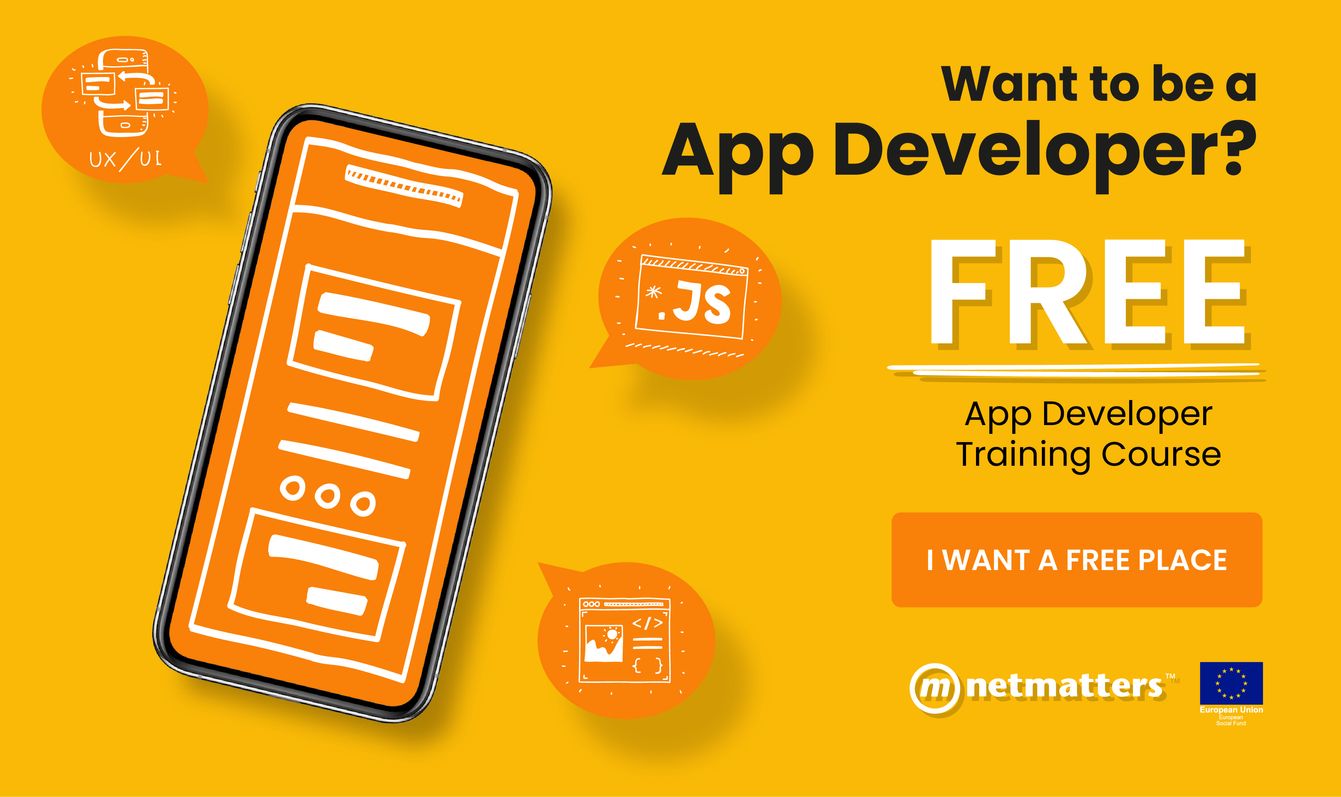 Give yourself the best chance at a new digital career by applying for one of our FREE training places. With a 95% success rate, what have you got to lose?
As we pass the mid-point of 2020 we can reflect on one of the strangest years that many of us have ever experienced. It is safe to say the world of work looks very different to how we expected it to look at the start of the year. Many of us are working from home, and did not see family or friends for weeks. What has not changed, however, is the reliance and value of technology – for businesses, for communication and for entertainment.

With this increasing reliance on technology, there is an ever-increasing need for highly skilled technicians to make things better, stronger and faster for consumers – that's where we come in.
We are pleased to announce today that we are able to extend our offering to even more individuals with fully funded places on our award winning Scion Training course. We are upskilling the digital workforce of the future, and, thanks to both the European Social Fund (ESF) and the Local Enterprise Partnership for Norfolk and Suffolk (LEP) we are now able to provide that opportunity at no cost.
There will always be jobs in tech – and the opportunities are boundless. We want to give you a platform to build your skills and seek those job opportunities, by providing you with an outstanding digital education, coupled with the "softer skills" that will help you make a fantastic impression at interviews. The course is designed to give you the very best start in your career. Moreover, with a 95% success rate, we know what we are doing.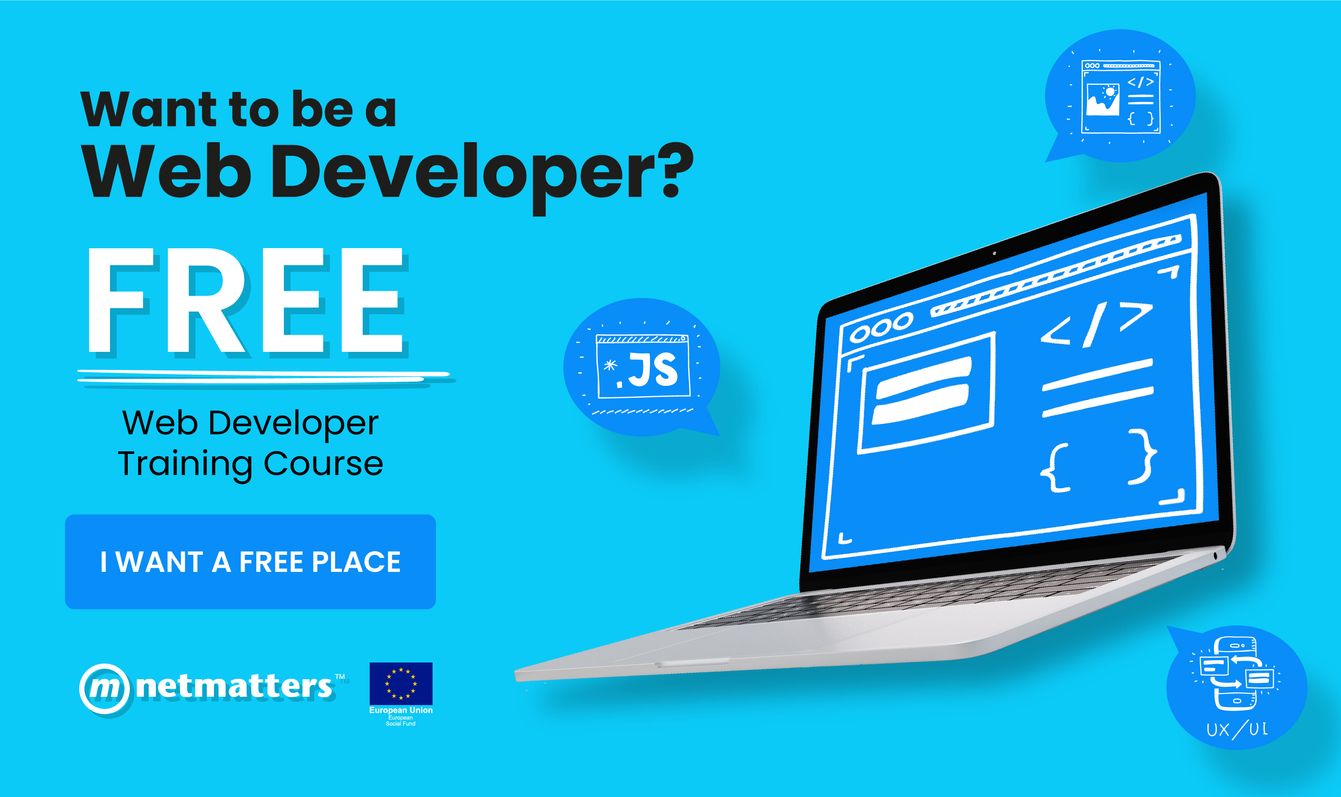 What is the catch?
You might be forgiven for wondering what the catch is – it is rare that you ever truly get something for free, but we are delighted to be able to offer these fully-funded places thanks to these forward thinking grant schemes. Both the ESF and the LEP are looking to invest in supporting young people across Norfolk and Suffolk to find employment and training opportunities – this is something that the Scion Scheme has been proven to do.
How does it work?
As we touched upon above, the world looks very different at this point in 2020, so the majority of your training will be completed online with support from our outstanding team. The training programme has been crafted from a number of different sources and at all times you will have access to one of our senior software developers. Our developers have a wealth of experience that you can draw on to help you understand the training material as well as help you prepare for the world of work.
You will be treated like a Netmatters employee and expected to work 8 hours a day, 5 days a week – this role comes with the same benefits afforded every other Netmatters employee – a supportive working environment, the ability to accrue holiday and team building opportunities. You will go at your own pace, meaning that you could finish the course and be ready to enter the world of work in 3-9 months.
We don't just leave it at that, with support from our Coalition of companies we will help you to find a suitable role on completion of your training – armed with the skills you have gained throughout your time as a Scion you have every opportunity to secure your dream starting role.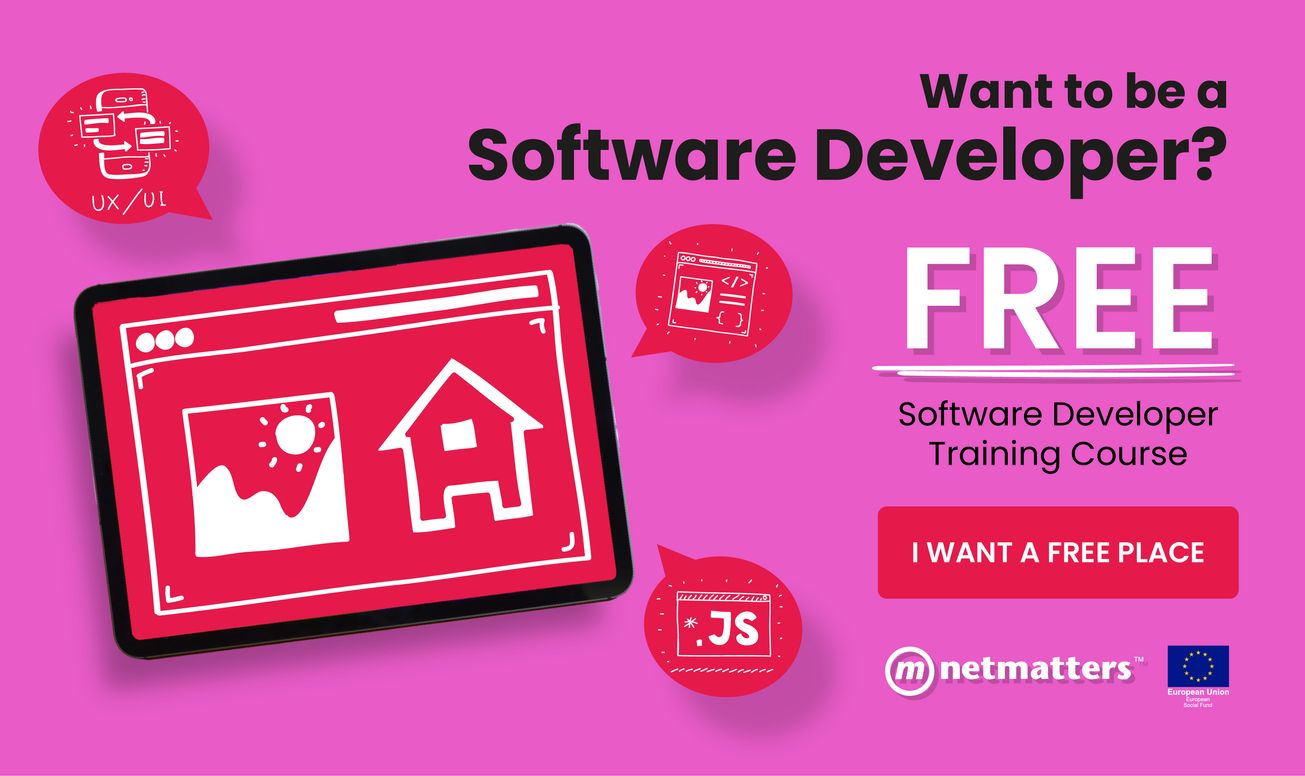 I'm Interested
As already confirmed, we have secured funding to be able to offer a number of fully funded places on our Scion Scheme, so to find out if you qualify and to apply please contact us below. We are looking for highly motivated, enthusiastic applicants with a passion for coding, who are looking to start a brand new career, whether for the first time or as a new challenge. No previous experience is necessary – just the right attitude.
If you are interested in securing a place on this fantastic training scheme and working towards a career in App, Software and Web development then contact us today.