Hosted VoIP Phone Systems
Business calls just became easier
All our systems are VoIP based and deliver the utmost in terms of flexibility. The 3CX system can be hosted locally or in the cloud depending on your needs.
Our hosted VoIP solutions are ideal for businesses looking to implement a secure, reliable phone system with minimal upfront expenditure, infrastructure and ongoing maintenance.
All our lines can be offered with or without call bundles, providing the flexibility to have a blend of both if required at any point during your contract. Typically, clients opt for a percentage of both lines with calls bundles and without and configuring the setup to enable outgoing calls to be transmitted via the lines with bundles and direct incoming calls using the lines without.
Our team of experts will review your Telecom setup on a quarterly basis to ensure your business is using the most cost-effective configuration possible.
Along with flexible 30-day terms, 3CX has an extensive list of features available at no additional charge.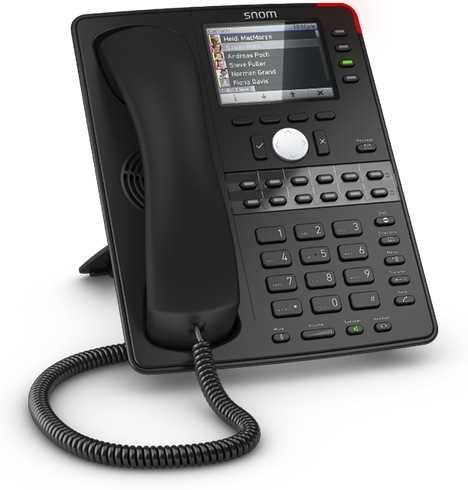 Hosted VoIP Benefits...
Scalable Management
Call bundles available for high call volumes
VMware / Hyper-V compatibility
Web-based management console
Easy backup and restore
Scalable and flexible
Communications Center
CRM integration with call reporting
Switchboard queue manager view
Real time queue statistics
Call-back if queue full
Sla alerting/reporting
Unified Communications
View presence of remote offices
Receive voice mail via email
Setting up conference calls
Integrated fax server
Click2Call extension
IP Phone Management
Manage IP phones from console
Supports popular SIP phones
Update & manage firmware
Restart phones remotely
Automatic plug & play
Application Integration
Office 365 (address book only)
Microsoft Outlook
Salesforce
Zendesk
Plus many more!
Web Conferencing
Remote control / assistance
Free Plugin – WebRTC
Meeting recording
Unlimited users
Screen sharing
Flexibility
Our VoIP services provide the perfect solution for almost any workplace with its easy integration, scalability and price.
Control
Gain greater visibility on who your clients are by connecting your calls to your CRM to deliver excellent customer service.
Feature-rich
Host conference calls, send instant messages and mobile communications all with our seamless service via VoIP.
News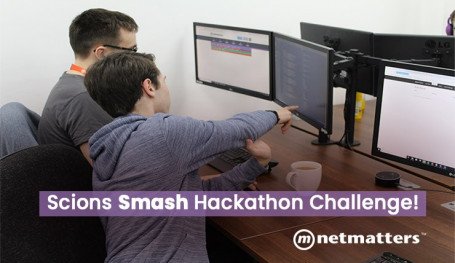 We are happy to share news of a successful visit by three of our Scion Coalition Scheme candidates...
Read More

Posted by Netmatters Ltd
20th March 2019
Insights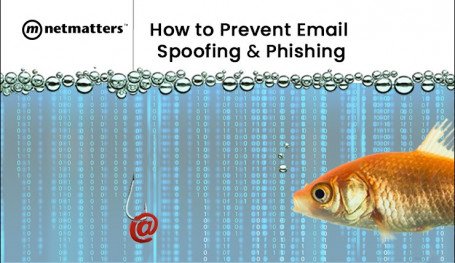 Over the last few years cybersecurity has been a growing worry for companies worldwide. The proble...
Read More

Posted by Netmatters Ltd
19th March 2019
News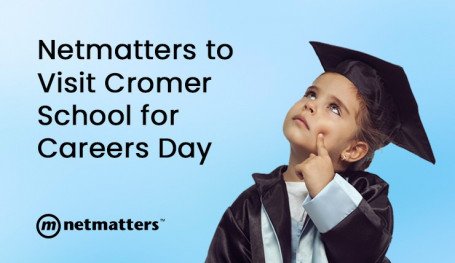 At Netmatters, we receive a lot of enquiries about our junior web developer training. This one how...
Read More

Posted by Netmatters Ltd
18th March 2019