Your Business Is Your Own, Your Internet Connection Should Be Too.
In this digital age, there's no time for slow cable speeds. If your business needs the internet to operate, would you be able to function without a quick connection?
We understand the need for a fast, powerful and dependable connection that will work with your business so that you can complete your day to day tasks.
Netmatters have dedicated time and resource to building an expert team that can support your business regardless of the size, requirement or location.
We work with your business to create a connection built for you with the fastest installation time.
We work to provide the best service for our customers and leased lines are no exceptions.
You may wonder why you need one, we have the answers:
+31%
The amount of businesses expected to invest in Ethernet technology compared to the same time last year.

24/7
We are proud that we offer around the clock support to support your EoFFTC line needs it the most.

1,3,5
1, 3 or 5 year contracts for your business for flexability. Stay with us because you want to, not because you have to.

Your connection should be yours so why share it with others when there's no need? Each EoFTTC connection is dedicated to your business meaning you're not sharing the bandwidth with other users.
Symmetrical bandwidth speed is required to make upload and download speeds the same. We make sure this is possible.

Our bespoke pricing is tailored to our clients' needs and requirements. No two businesses are the same, so why should their internet connection be any different?
All of our packages have a typical speed range from 10Mbps up to 10GBps with no usage cap meaning you can get the most out of your line.
Reliable
We only offer the leading solutions so you can guarantee you'll always have the best quality service around.
On-going Support
Unlimited access to our in-house support team who will be at hand to assist you with your broadband needs.
Tailored Packages
We offer bespoke pricing and tailored solutions for specific and required business needs.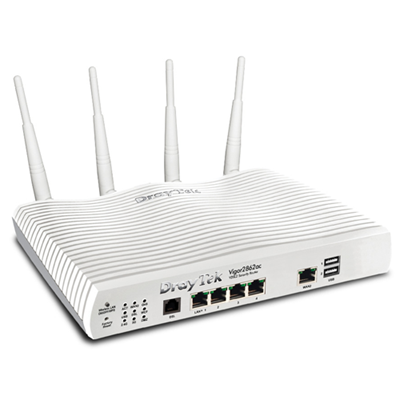 We understand the need for an internet connection that supports the goings on of your business, that's why we support you in choosing and installing the right one for you.
Our team of expert technicians are here to listen to what you need and create the most efficient solution for you. They are also dedicated to guiding you through any updates or changes that need to be made as part of our on-going aftercare.
Contact our Telecoms service team today if you'd like to discuss your requirements with one of the team on 01603 515007 or use the contact form to the right to submit your enquiry.
With our Ethernet Over Fibre to the Cabinet connections, we offer more than a standard FTTC service by providing a dedicated connection for you and your business.
Insights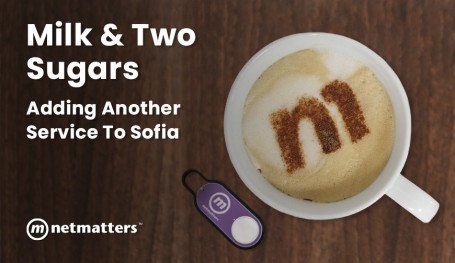 When you look at the day to day running of a business, often the same tasks come up repetitively,...
Read More

Posted by Netmatters Ltd
18th October 2019
News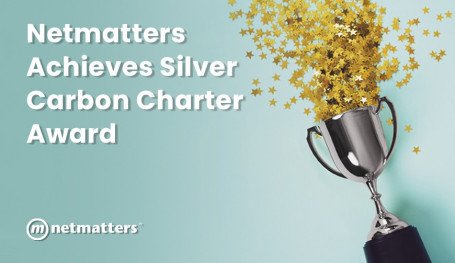 If you follow us on Twitter, you may have seen this week that we were the stars of #CharterTuesday...
Read More

Posted by Netmatters Ltd
18th October 2019
Careers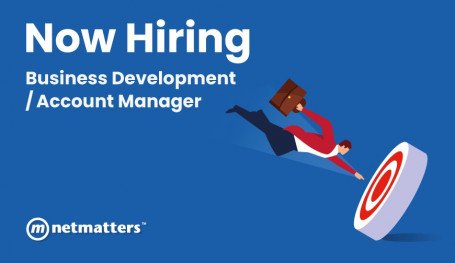 Salary: £25,000 - £32,000 + Bonus + Car Allowance + Benefits Hours: 40 hours per week, Mo...
Read More

Posted by Elliott Peacock
15th October 2019