An Internet Connection So Reliable, You Don't Have To Worry.
Ethernet First Mile (EFM) is the ideal solution to close the divide between traditional broadband and leased lines in the most cost-effective way. EFM is a copper-based service using multiple copper pairs to connect you to the nearest street cabinet. A dedicated Ethernet line connects back to the carriers core network then breaks out to the internet.

Netmatters have dedicated time and resource to building an expert team that can support your business through the implementation of this connection, regardless of the size, requirement or location.
We work with you to get you the right connection for your company's requirements.
We work to provide the best service for our customers and EFM is no exception.
You may wonder why you need one, we have the answers:
100%
EFM has 100% coverage in the UK across over 2 million postcodes.

35Mbps
Enjoy speeds up of up to 35Mbps with a dedicated Ethernet connection.

24/7
When we can support you with your internet connection.

Ethernet First Mile delivers uncontended, guaranteed and dedicated bandwidth, with a maximum symmetrical speed of 35Mbps.
Although delivering so much so quickly, the connection doesn't compromise on quality or service levels – ensuring you can go about your day without the worry of the connection dropping out.
Our EFM lines are available with 100% coverage over 2 million UK postcodes. Find out if you are eligible today!
Unlimited data
No matter what data package you choose, we won't put any restrictions on your data allowance. This means no usage cap.
Reliable
We only offer the leading solutions, so you can guarantee you'll always have the best quality service around.
Ongoing Support
Get access to our in-house support team who will be at hand to assist you with your broadband needs.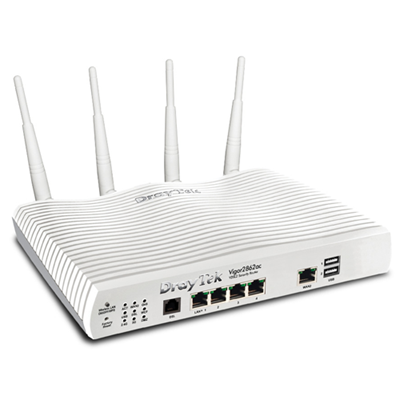 The Internet makes the world go round so the last thing you will want is for your connection to disappear. Ethernet guarantees a strong, resilient connection that doesn't drop out when you need it the most.
Our expert team will help you choose the most suitable EFM connection along with delivering and installing it, meaning there's nothing you need to worry about. We are even on-hand 24/7 afterwards, should you have any issues.
Contact our Telecoms service team today if you'd like to discuss your requirements on 01603 515007.
Our Ethernet First Mile connections are a cost effective, dedicated internet connection with unlimited connectivity options offering an expert service to your business.
Insights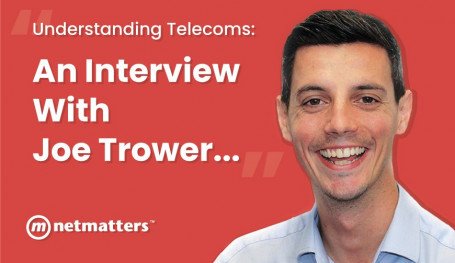 Communication is key. If you're a business owner, you don't need us to tell you that. However, des...
Read More

Posted by Netmatters Ltd
11th October 2019
Careers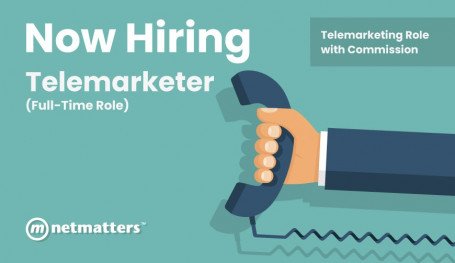 Are you a confident and adaptable telemarketer? Do you thrive off meeting targets and generating...
Read More

Posted by Bethany Shakespeare
30th September 2019
Insights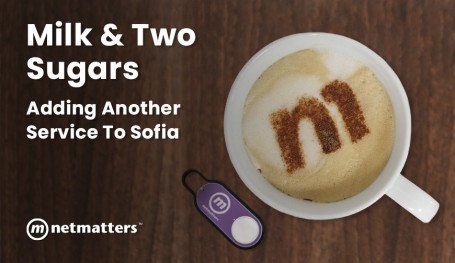 When you look at the day to day running of a business, often the same tasks come up repetitively,...
Read More

Posted by Netmatters Ltd
18th October 2019