Ethernet Over Fibre to the Cabinet
This form of connectivity offers more than a standard FTTC service by providing a dedicated internet service. This means you don't share bandwidth with other users. EoFFTC also provides symmetrical bandwidth meaning you will get the same upload and download speed.
30 day contracts available on ADSL & FTTC Broadband
Bespoke pricing tailored to specific needs and requirements
Uncontended bandwidth options
SLA (Service Level Agreement's) available
Unlimited data for all connectivity options
Proactive Monitoring of connections available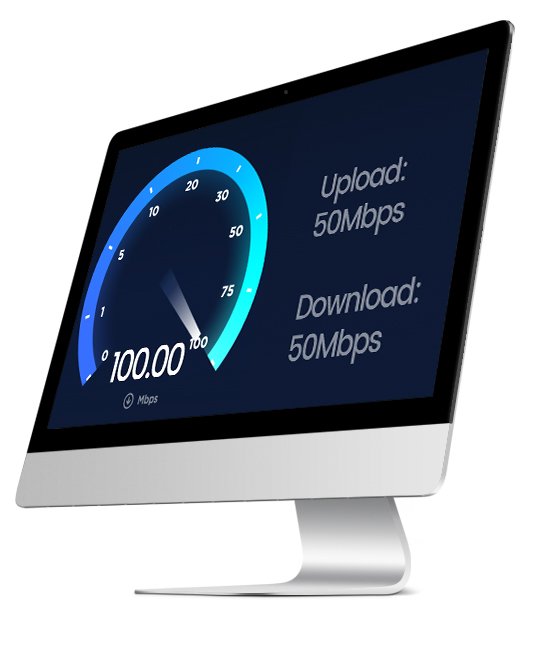 Unlimited Data
No matter what data package you choose, we won't put any restrictions on your data allowance - this means no usage cap.
Reliable
We only offer the leading solutions, so you can guarantee you'll always have the best quality service around.
Ongoing Support
Free, unlimited access to our in-house support team who will be at hand to assist you with your broadband needs.
Following a rather prosperous year here at Netmatters it was only right that we looked back at our a...
Read More

Posted by Abigail Brown
17th January 2019
We all have goals for the New Year – some big, some small. If your aim is to start a career in a vib...
Read More

Posted by Alex Chenery-howes
15th January 2019
Once again, it's that time here at Netmatters, where we like to recognise the "Notable of Notable Em...
Read More

Posted by Lewie Carton
11th January 2019