Ethernet First Mile
This solution is for any business that is looking for a dedicated internet service at a competitive price. Using existing phone lines into the premises, it bridges the gap between traditional broadband and Ethernet Leased Lines by providing a cost effective dedicated internet connection.
30 day contracts available on ADSL & FTTC Broadband
Bespoke pricing tailored to specific needs and requirements
Uncontended bandwidth options
SLA (Service Level Agreement's) available
Unlimited data for all connectivity options
Proactive Monitoring of connections available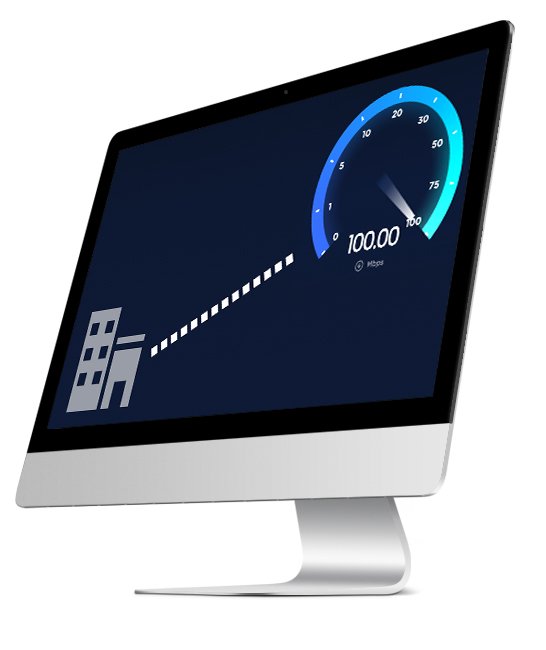 Unlimited Data
No matter what data package you choose, we won't put any restrictions on your data allowance - this means no usage cap.
Reliable
We only offer the leading solutions, so you can guarantee you'll always have the best quality service around.
Ongoing Support
Free, unlimited access to our in-house support team who will be at hand to assist you with your broadband needs.
Insights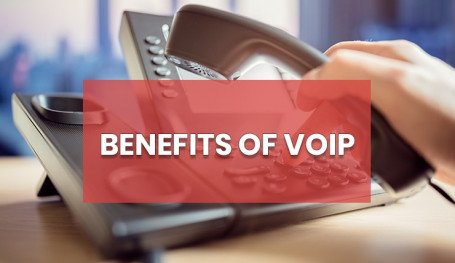 Daily communication is the key aspect to any business. Step up your communication with these benef...
Read More

Posted by Adam Carman
23rd April 2018
Portfolio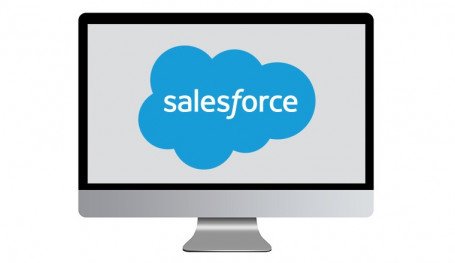 Experts on integrating websites with Salesforce. Expert knowledge in creating automated Salesforc...
Read More

Posted by Netmatters Ltd
25th April 2018
News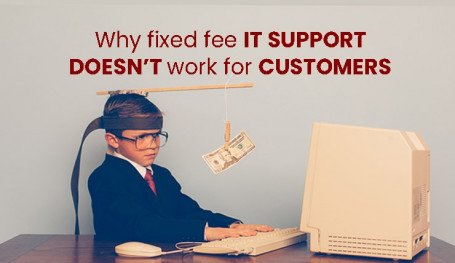 Are You Getting a Fair Price on Your IT Support? Under a fixed fee IT support package, it doesn...
Read More

Posted by Netmatters Ltd
23rd April 2018