Ethernet First Mile
This solution is for any business that is looking for a dedicated internet service at a competitive price. Using existing phone lines into the premises, it bridges the gap between traditional broadband and Ethernet Leased Lines by providing a cost effective dedicated internet connection.
30 day contracts available on ADSL & FTTC Broadband
Bespoke pricing tailored to specific needs and requirements
Uncontended bandwidth options
SLA (Service Level Agreement's) available
Unlimited data for all connectivity options
Proactive Monitoring of connections available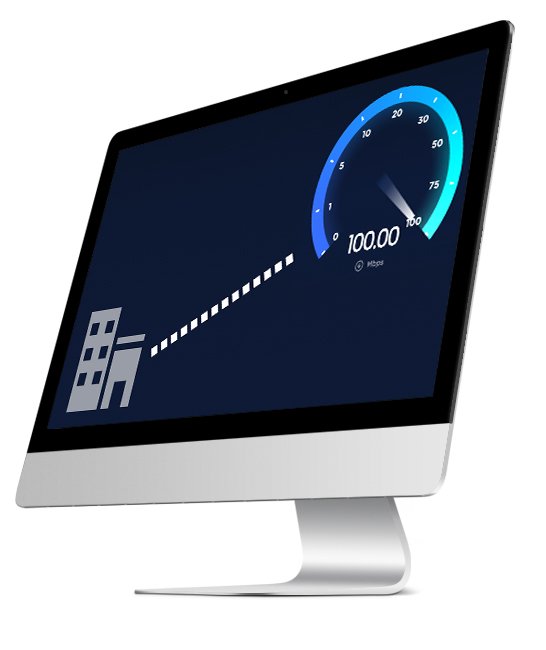 Unlimited Data
No matter what data package you choose, we won't put any restrictions on your data allowance - this means no usage cap.
Reliable
We only offer the leading solutions, so you can guarantee you'll always have the best quality service around.
Ongoing Support
Free, unlimited access to our in-house support team who will be at hand to assist you with your broadband needs.
News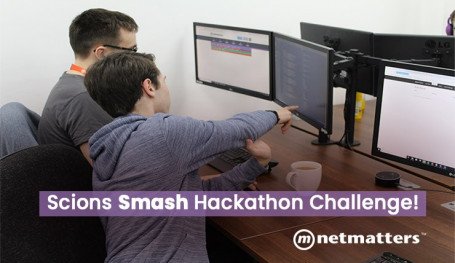 We are happy to share news of a successful visit by three of our Scion Coalition Scheme candidates...
Read More

Posted by Netmatters Ltd
20th March 2019
Insights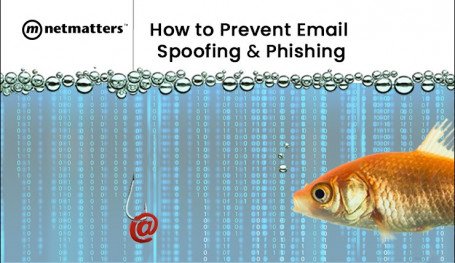 Over the last few years cybersecurity has been a growing worry for companies worldwide. The proble...
Read More

Posted by Netmatters Ltd
19th March 2019
News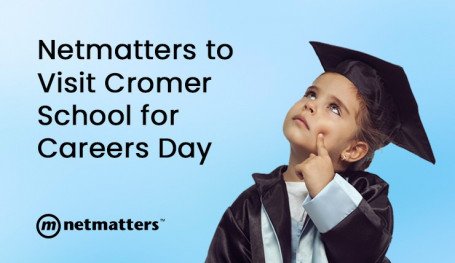 At Netmatters, we receive a lot of enquiries about our junior web developer training. This one how...
Read More

Posted by Netmatters Ltd
18th March 2019