Posted by Netmatters
25th August 2015
Background
Netmatters took over management of an Adwords account which consisted of eight geographically-targeted campaigns encompassing the whole of the UK, with the exception of Northern Ireland and the far North of Scotland.
Our client sells custom made, high quality, high value outdoor lifestyle products and the single objective was to deliver completed quotes for the custom built products
The account had an overall budget of £125 per day, allocated in different proportions across each of the eight campaigns.
Although the campaigns were delivering a number of quotes, the cost was in around £63.00 to achieve one completed quote, with a conversion rate of 1.72%.

The Challenge
Our challenge was to increase the quality of traffic that the campaigns collectively were delivering, while reducing the cost per acquisition (CPA) that each quote was costing.
The client was resistant to allow us to amend the creative of the text-based advertisements and therefore our influence was limited to organisation and restructure of the individual campaigns.
Our Approach
We took an initial benchmark of the individual campaign metrics, which included:
Clickthrough rate (CTR)
Clicks
Average Cost Per Click (CPC)
Conversions
Cost Per Acquisition (Conversion) (CPA)
Click Conversion Rate
Our Top Five Tips
Negative Keywords
Negative keywords were not being used on the account, which resulted in a considerable proportion of the daily budget being wasted through poor quality, irrelevant searches which were triggering the adverts to be shown in the first place - and secondly, were actually achieving clicks. We analysed thousands of keyword searches and identified more than 400 of the worst "offenders" which triggered spend, adding these to the shared library to restrict the incidence of adverts being shown for irrelevant searches.
Quality Score
Keywords with a lower quality score increase the cost of a click, reduce the efficiency of the daily budget and contribute towards an increase in the cost per conversion. The decision was taken to pause keywords with poor quality scores (< 5) while the rest of the account was reviewed.
Ad Groups
Each campaign was broadly divided into individual product groups with a large number of geographical keywords. This was then reorganised into more than 70 very closely- targeted adgroups, each with only a small number of keywords. Each ad group had additional advert creative included, (as flexibility was limited) to deliver different sales messages and increase the click through rate.
Keywords
Our strategy was to make the existing budget work harder by achieving a smaller volume of impressions and potential for clicks, but in doing so, increase the quality of the clicks which were more likely to result in a completed conversion.
Research was undertaken to choose a smaller, but more select pool of keywords and search queries which were reorganised into the new ad groups.
Geographical Targeting
There were a number of campaigns which overlapped each other in their geographical targeting, which would contribute to a dilution of effectiveness of a campaign.
To put it another way, imagine you have two campaigns, both targeting searches for sports shoes in a) Norwich and b) Great Yarmouth, but which overlapped each other in geographical targeting.
A searcher could feasibly be shown an advert for sports shoes in Great Yarmouth when they are located in Norwich, or vice versa. Neither of which is very likely to achieve a click through. However, a searcher located in Norwich is more likely to click on an advert for sports shoes in Norwich.
So, we spent considerable time reorganising the campaigns with pinpoint geographical targeting, ensuring that any overlaps were excluded from other campaigns.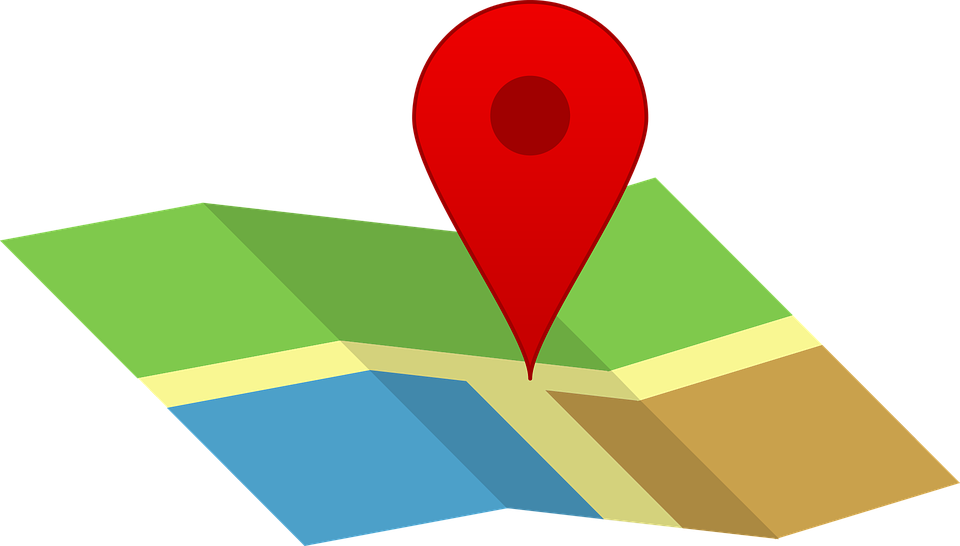 Results
After each of the following tactics had been applied to each of the campaigns, the following overall results were achieved, without increasing the daily budget.

For more information, contact us via the contact form below or call us on 01603 515007.
So far in what's been considered an 'interesting' decade, more and more businesses are understanding...
Read More

Posted by Netmatters
23rd May 2022
Careers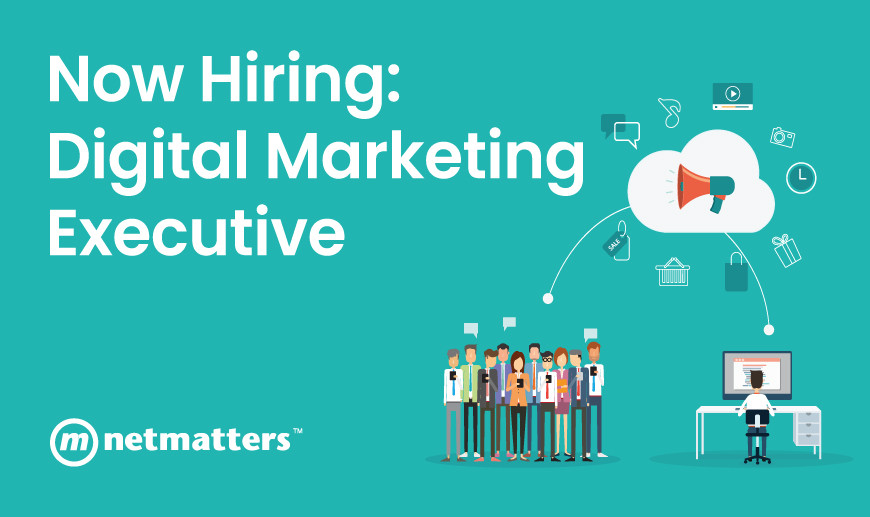 Salary Range £23,000 - £28,000 per annum + Bonus Hours 40 hours per week, Monday - Friday Location W...
Read More

Posted by Lydia Whitney
19th May 2022
Salary Range £28,000 - £38,000 per annum + Bonus Hours 40 hours per week, Monday - Friday Location W...
Read More

Posted by Lydia Whitney
19th May 2022