Portfolio: Co-Dunkall Ltd​​

Posted by Netmatters
13th January 2021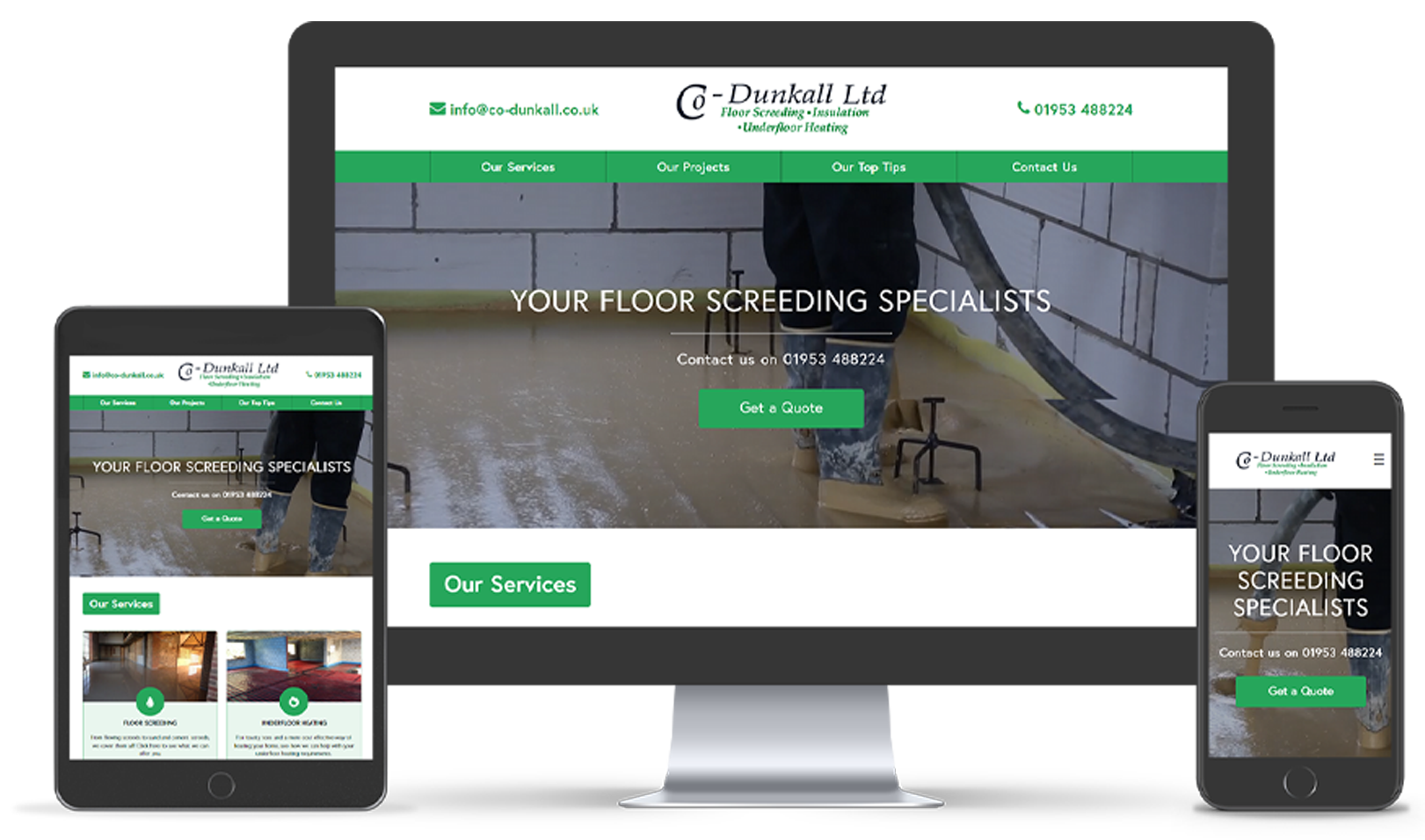 Based in East Anglia, Co-Dunkall Ltd has been one of the leading floor screeding companies in Norwich for a number of years. Over the past 13 years they have been providing floor preparation, underfloor heating, all types of screeding and aftercare services.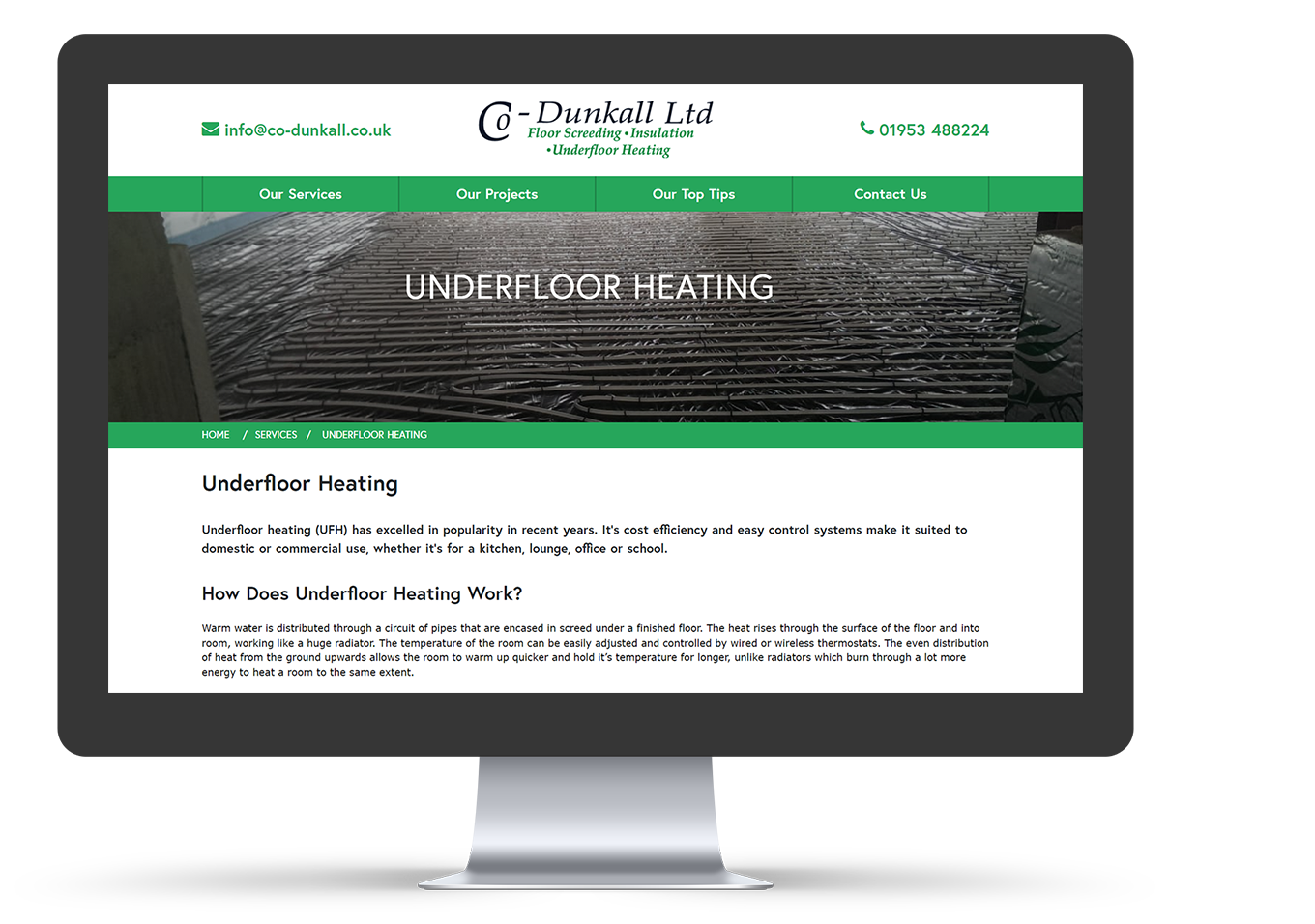 The need
Co-dunkall have been carrying out floor screeding work in Norfolk for over 13 years, building a reputation for providing excellent customer service and are trusted across the region for floor screed projects. We wanted their website to showcase this.
Co-dunkall approached us with an outdated website with a goal to revamp their website functionality and layout. They wanted to update the aesthetic of the site to align with their current marketing goals including adding services, updating layouts and position of call to action buttons.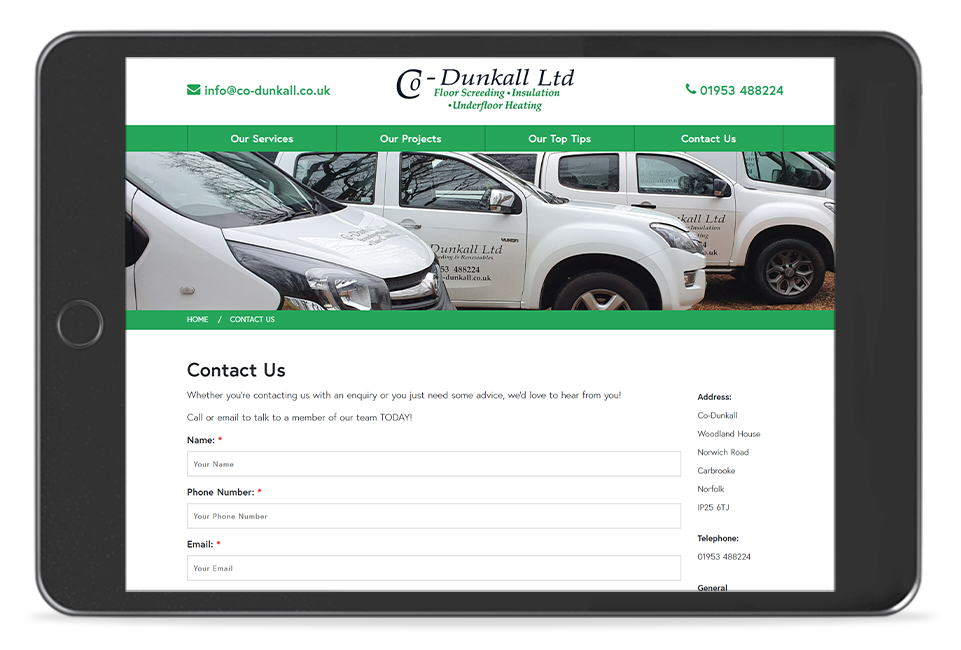 What did we do
We gave each service a dedicated page to explain what work can be carried out and supplementary information about the benefits of the service. We have also included a gallery of images for each service page.
We worked closely with Co-dunkall to ensure that their website fit their needs. We included pictures of previous work they have completed and their service pages are laid out in a simple to understand way despite the technical nature of their offering.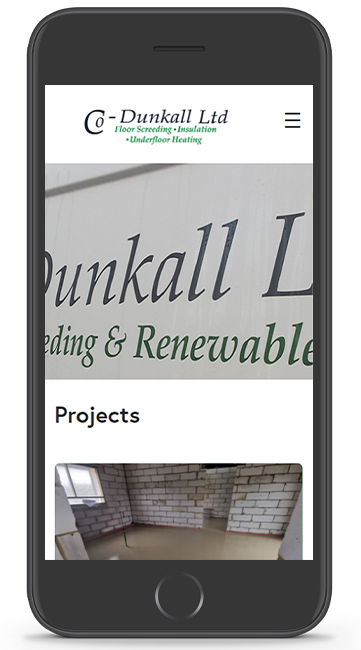 How did it work?
We implemented a large hero section on their homepage with an autoplaying video showcasing one of their staff members at work. We also wanted the website to generate leads so we implemented CTAs. These lead to a contact page that qualifies visitors when they request a quote or contact for information.
The site also has a clear navigation to help visitors navigate the site quickly and find the information they need.
"We went to Netmatters with the intention of updating our old website. By assigning us with a project manager, this gave us a point of contact for any queries or questions we had which was really beneficial throughout the design process" - Ellie Philpott, Co-Dunkall
How can we help you?
If you are looking for a new website then we can help, contact us on 01603 515007 to discuss what you are looking for with your new website with our team. We will discuss your options and between us we can design a website that can work for you!
So far in what's been considered an 'interesting' decade, more and more businesses are understanding...
Read More

Posted by Netmatters
23rd May 2022
Careers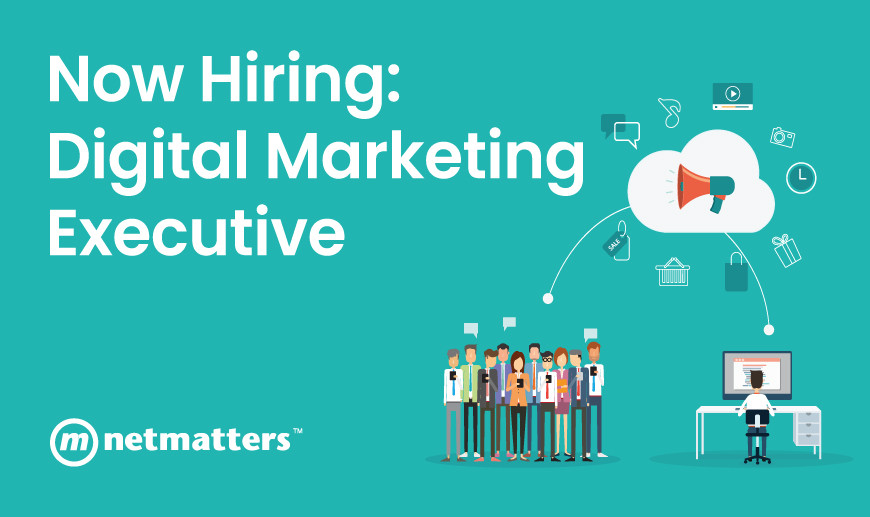 Salary Range £23,000 - £28,000 per annum + Bonus Hours 40 hours per week, Monday - Friday Location W...
Read More

Posted by Lydia Whitney
19th May 2022
Salary Range £28,000 - £38,000 per annum + Bonus Hours 40 hours per week, Monday - Friday Location W...
Read More

Posted by Lydia Whitney
19th May 2022