Posted by Netmatters
31st January 2017
Background:
As an independent, family run, specialist single holiday company - as opposed to part of a large corporation – One Traveller offer a personal, dedicated service. They're the UK's premier singles holiday agents for the over 50s. Since 2007, they have arranged specialist singles holidays all over the world.
One Traveller provide an opportunity for like-minded single people in their 50s, 60s, 70s, 80s and beyond, to travel in a safe environment on a holiday, without the financial burden of single traveller supplements.
Problem:
Despite having a good website, the One Traveller web presence wasn't vast. With this, the low-level of traffic they were receiving, was also not converting at a very high- level. The net result was that the company were struggling to see much in the way of customer lead generation online, although when we took over One Travellers webmaster Ben was beginning to work on this.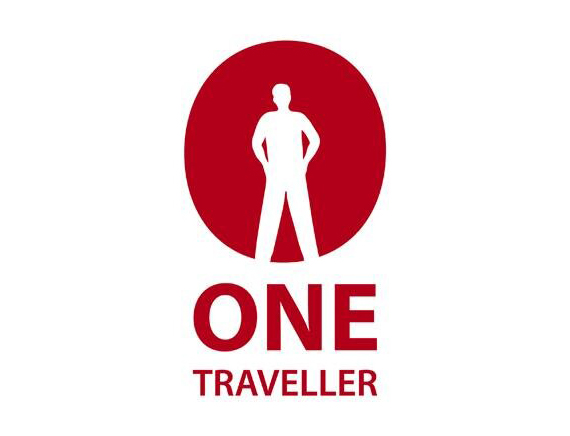 Solution:
Using a combination of our digital services and Ben's initiative, One Traveller were able to capitalise on the opportunity that their website afforded them in vastly improving, not only the quantity and quality of visitors to their site, but also in being able to better convert these prospective customers into full bookings.
Using a detailed, and data-driven, strategic approach we began work on the site by conducting a full and thorough technical audit of the existing website. This allowed us to establish any issues, from an SEO (Search Engine Optimisation) and CRO (Conversion Rate Optimisation) viewpoint.
Once we'd established where the issues - and additional opportunities/quick wins - lay, on a technical basis, we resolved the faults and capitalised on the possibilities that weren't being used to the fullest extent. This included elements of improved internal linking, meta-title revision, refining the user journey from landing page to completion, fixing and redirection of any broken link and rewriting the on-site content to optimise for key - relevant - search terms.
With a solid-foundation, and technically sound site, we began to improve on elements of off-site optimisation; including improving the existing link profile by building fresh, relevant, valuable links - via content marketing and outreach - and by removing any harmful/spammy links that may result in penalising the site in the future.
Result:
The net-result, of all of the work that we've carried out, is continued improvement. When comparing the last month against the same period last year, we've seen an increase in traffic of over 55%. The user behaviour has also improved notably, with a 57% increase in brochure requests and notable improvement in booked holidays.
For more information, contact us via the contact form below or call us on 01603 515007.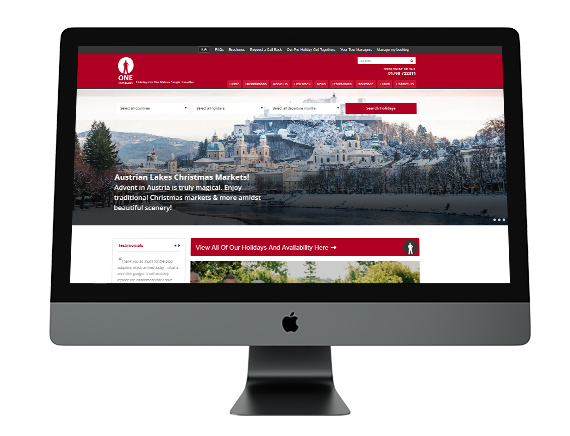 So far in what's been considered an 'interesting' decade, more and more businesses are understanding...
Read More

Posted by Netmatters
23rd May 2022
Careers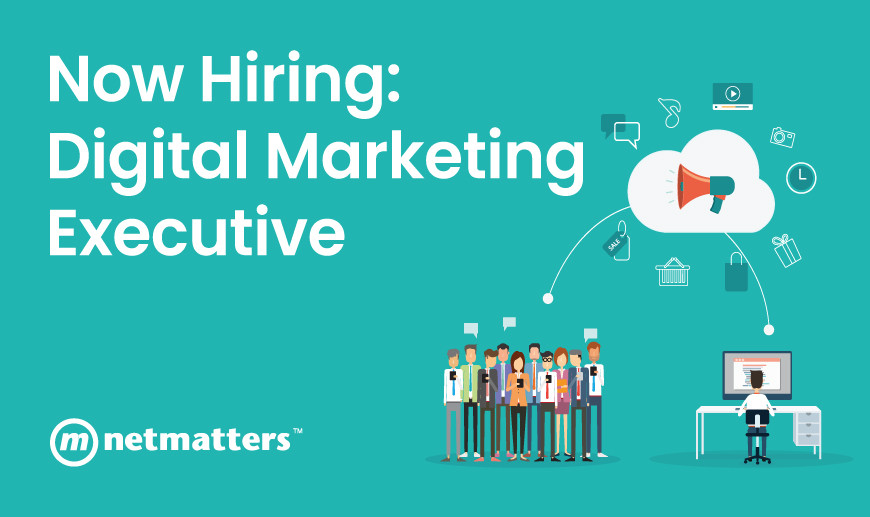 Salary Range £23,000 - £28,000 per annum + Bonus Hours 40 hours per week, Monday - Friday Location W...
Read More

Posted by Lydia Whitney
19th May 2022
Salary Range £28,000 - £38,000 per annum + Bonus Hours 40 hours per week, Monday - Friday Location W...
Read More

Posted by Lydia Whitney
19th May 2022