New Website for Townsend Solutions

Posted by Netmatters
13th February 2017
Townsend Solutions Limited appoints Netmatters to design and build their website.
Townsend Solutions are a well-established Commercial Building and Maintenance Company based in Cambridgeshire. In business since 2012, Townsend Solutions have developed a highly-regarded reputation of being skilled, flexible and entirely focused on their customers. With their ever-growing business, they wanted to bring their services to the web in an effective manner and came to Netmatters with the task of doing this.
Once the design and functionality were finalised, and an open dialogue between Netmatters and Townsend was established - development work began. The Project Management team - using our bespoke in-house workflow platform - remained in constant contact and managed each stage of the project. The needs and requirements of the business always being the main focus - with us tailoring the site's functionality and design to Townsend's exact requirements.
The finished site offers visitors a fantastic user experience - on all devices - as well as powerful back-end functionality. The team at Townsend can easily update, maintain and create content for the site - with no technical knowledge required. The site features improved usability and a straightforward navigation system based on a responsive framework allowing for the site to be mobile and search engine friendly throughout.
For more information, contact us via the contact form below or call us on 01603 515007.
So far in what's been considered an 'interesting' decade, more and more businesses are understanding...
Read More

Posted by Netmatters
23rd May 2022
Careers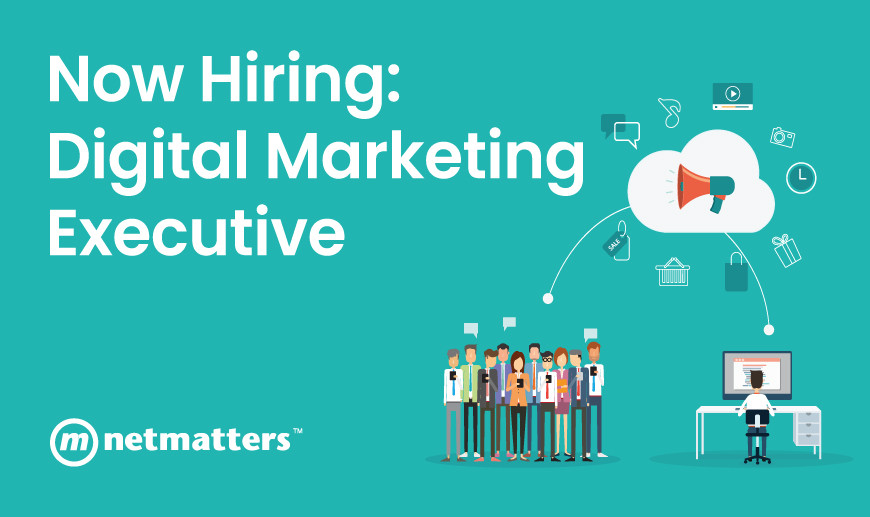 Salary Range £23,000 - £28,000 per annum + Bonus Hours 40 hours per week, Monday - Friday Location W...
Read More

Posted by Lydia Whitney
19th May 2022
Salary Range £28,000 - £38,000 per annum + Bonus Hours 40 hours per week, Monday - Friday Location W...
Read More

Posted by Lydia Whitney
19th May 2022