Easy, Flexible, Safe
With our bespoke data backup software, we provide you with the combined storage and archiving functionality needed to ensure your data is safe, secure and accessible from anywhere with a reliable internet connection.
At Netmatters, we are able to demystify the requirements around data protection, delivering businesses with the user-friendly ability and valuable insight required to succeed in today's data-driven world.
Want to try before you buy? We offer a trial version to give you the freedom to determine the exact amount of compressed data you require to be backed up. Our software can also be installed and supported by our in-house technical team, with storage charged per GB (compressed) with a minimum charge of £25 per month.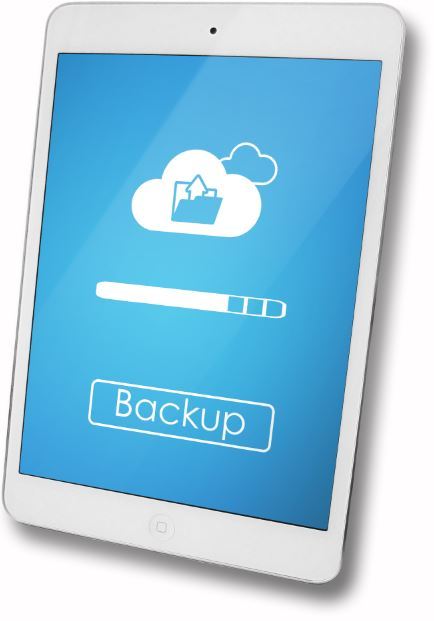 Centralised Hub
Benefit from managing your data from a single, centralised hub – removing the complexity of data management.
Easy to Use
Our simple, yet effective data management software enables users to easily access, backup and restore data.
Greater Reliability
All data is encrypted to military grade standards and stored securely to ensure no security breaches will occur.
News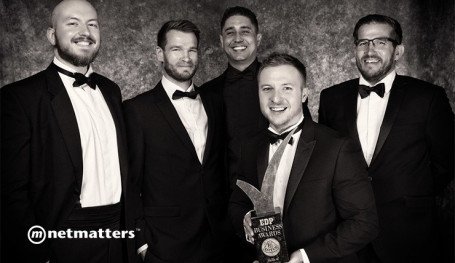 We are very happy to announce that Netmatters is celebrating its 10 year anniversary. We are const...
Read More

Posted by Alex Chenery-howes
6th December 2018
News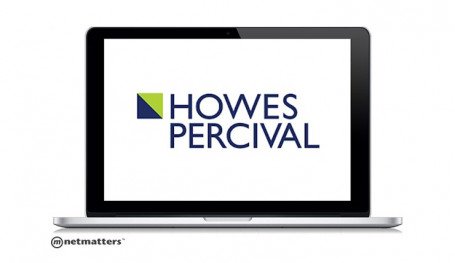 We are pleased to announce that we have recently taken on Howes Percival as one of our digital mar...
Read More

Posted by Alex Chenery-howes
5th December 2018
Careers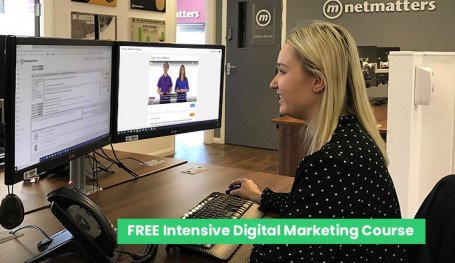 Hours: 40 hours per week, Monday - Friday 8 hrs per day. Location: Wymondham, Norfolk Are you inte...
Read More

Posted by Lydia Whitney
30th November 2018