Posted by Netmatters Ltd
27th March 2018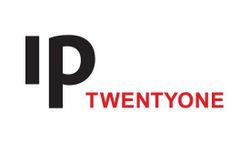 The Client
ip21 are a leading firm of Intellectual Property Attorneys and Management Consultants, with offices throughout East Anglia. Their services include Patents, Trademarks, Designs, Licensing, Conflict Advice and Commercial Consultancy.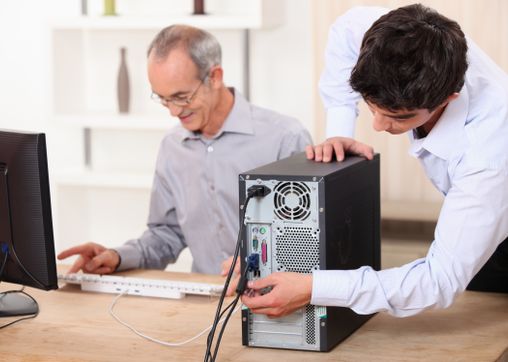 The Challenge
We provide IT support for ip21, and have been doing so for approximately the last 18 months. We were tasked with moving the IT infrastructure of their London office from one building to another. We originally quoted for 8 hours of work in facilitating the move. Our quote depended on the number of staff members, the amount of hardware and the size of the new office space.
When we arrived at the proposed new office, we realised that we were not moving the client to a managed building as we originally assumed. This meant that not only did we have to move all of their hardware, we had to set up their internet and broadband.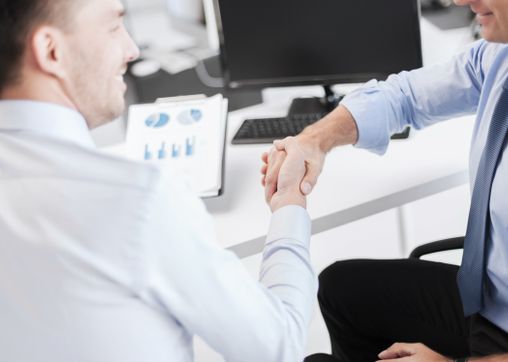 The Result
The new circumstances led to the proposed work time changing from 8 hours to 15. Not staying the extra time would have meant the work carried over to Monday. This would have led to ip21 missing valuable business hours.
Our IT support is customer-centric at heart, so we go the extra mile to ensure client satisfaction. Dave, a member of the IT Support team, set up everything needed for ip21 to be ready for the beginning of the working week. He stayed until 9pm to make sure everything was up and running.
Our Work in IT Support
We offer a comprehensive range of IT support services at Netmatters. Our services range from hardware and software to anti-virus and cybersecurity management.
All the work we do in IT support is unified through a proactive approach. We stay on top of software updates, not to mention threats to security. You can rest assured that your IT systems remain protected and on the cutting edge.
If you're interested in efficient, dedicated service at a competitive rate, contact us via the form below or ring us on 01603 515007 today. We will be more than happy to discuss your IT support needs.
Netmatters is a rapidly growing full-service technology Agency offering software developm...
Read More

Posted by Bethany Shakespeare
18th January 2021
The Client: Co-Dunkall Ltd Based in East Anglia, Co-Dunkall Ltd has been one of the leading...
Read More

Posted by Netmatters Ltd
13th January 2021
Salary: £20,000 - £25,000 + Bonus & Pension Hours: 40 hours per week, Monday - Friday...
Read More

Posted by Tom Lancaster
13th January 2021