How We Got Rid of Spam Referrers

Posted by Netmatters
12th June 2015
Google Analytics now make it easy for you to exclude data sources you do not want to take into account within your reports and to eliminate false data being generated by Spam Referrers.
Alongside our A to Z List of Spam Referrers, the following steps will allow you to discard data which may be over-inflating your true figures.
Acquisition > All Traffic > Channels: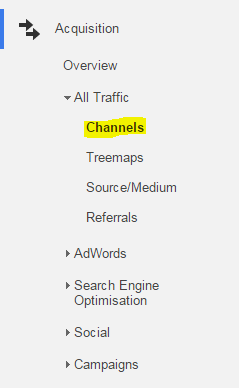 Click on Referral: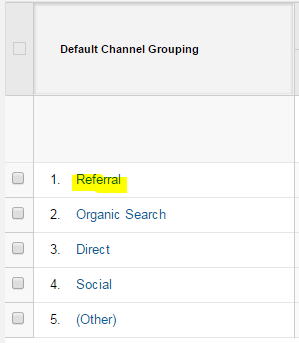 Identify Spam Referrers from the list: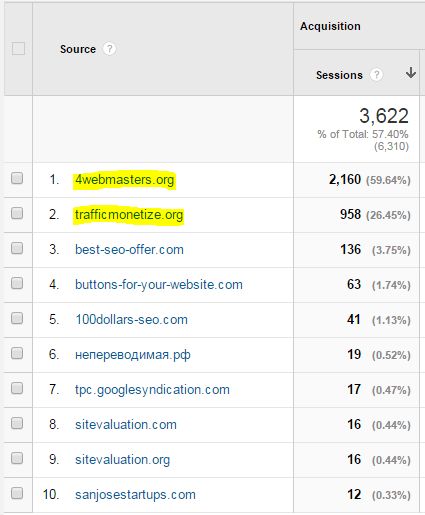 Admin > Property > Tracking Info > Referral Exclusion List: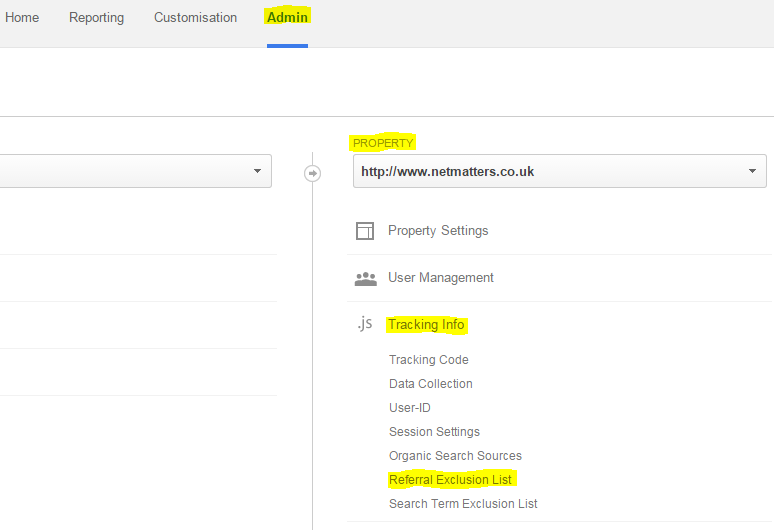 Click on Add Referral Exclusion and submit each of the domains you have identified as a Spam Referrer.
If you accidentally add one which shouldn't be excluded from your reports, simply click the Remove link.