Posted by Netmatters
17th April 2018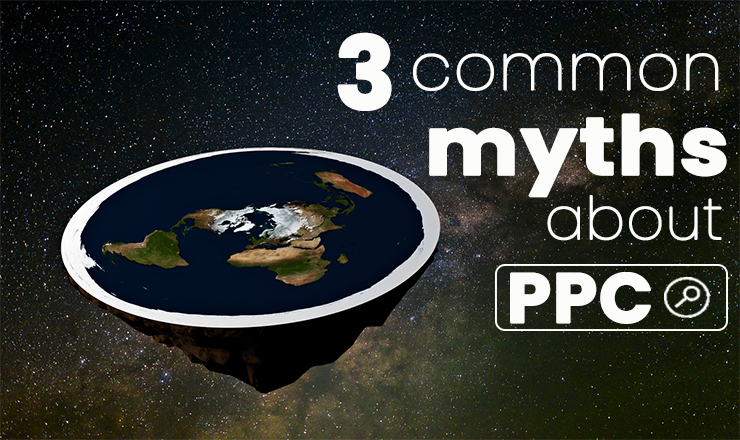 When done right, pay-per-click advertising (PPC) can be a fantastic marketing tactic. You can create a stream of visitors to your website who are interested in your product or service. One main selling point is the close level of control you have over your online presence, as well as costs. To learn about the basics of PPC, we recommend our article 'PPC Advertising: How Does it Work and is it Right for Me?'

Despite the range of benefits, many common myths can hinder success with PPC. We want to ensure anyone interested in PPC has informed expectations about what it can do for them. So, we decided to outline 3 of the biggest myths surrounding PPC.
1. PPC is viable for every business
Any digital marketer worth their salt will tell you not to expect immediate results with PPC. Success comes with a thorough understanding of user behaviour. Popular search terms take time to become apparent. You should not expect to instantly see how your PPC ads are being received by your target audience. Anyone interested in PPC should expect a testing period of at least a few weeks.
There are quite a few factors that determine if PPC is a sustainable model for your goals. These include your budget and the competition within your industry. One of the biggest factors is the performance of your website. If you are directing users to a page that is irrelevant or poor quality, you're wasting your budget on people unlikely to convert. The only way to determine whether PPC is right for you long-term, is to run a short test campaign. You could find your budget is better used on an alternative channel.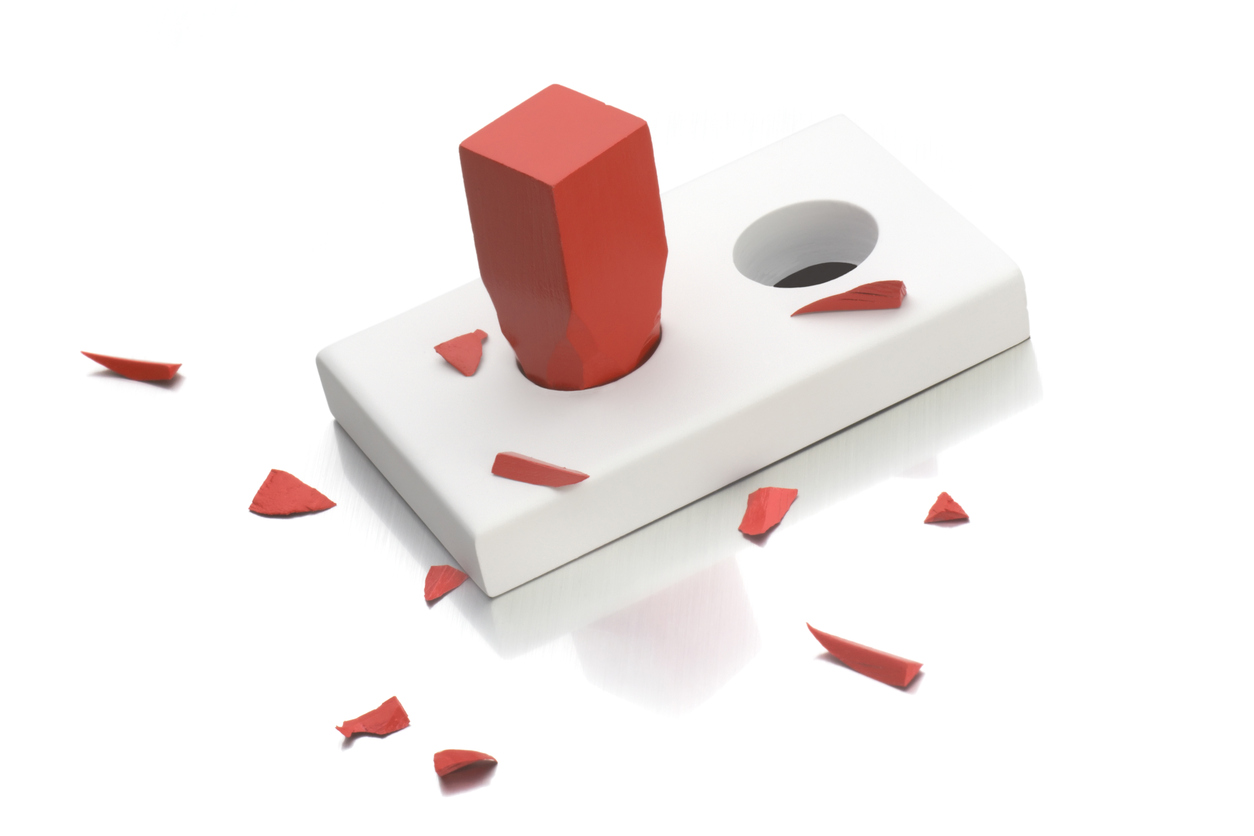 2. Set your PPC running and it will be just fine
You may be led to believe that that once you've identified your audience and created your ads, your campaign will run by itself. This is not at all accurate. Doing this could mean you run your budget into the ground with no real results to show for it. Instead, you need to consistently monitor performance and fine tune your ad content. Here are just some of the things you need to do on a regular basis:
· Make sure the search terms people are using when finding your ad are relevant to your business.
· Check you have enough in your budget to maintain constant visibility for your ads.
· Update your ad copy to reflect recent search behaviour. This guarantees that your campaign is relevant to your target audience.
This is why many businesses enlist agencies such as ours with their PPC advertising. They often find that they do not have the resources or expertise to manage a PPC campaign to its best potential.

3. Target as wide an audience as you possibly can for maximum effectiveness
With PPC you can target based on location, and the stage people are in making a purchase, a process known as the 'sales funnel'.
· Location targeting
On Google AdWords, you can adjust the visibility of your ads to a specific radius. This is mostly for businesses who operate out of a physical premises. If you have a limited service reach it is vital to reflect this in your location targeting. Otherwise, you will be wasting your budget on users who are not going to be able to use your company.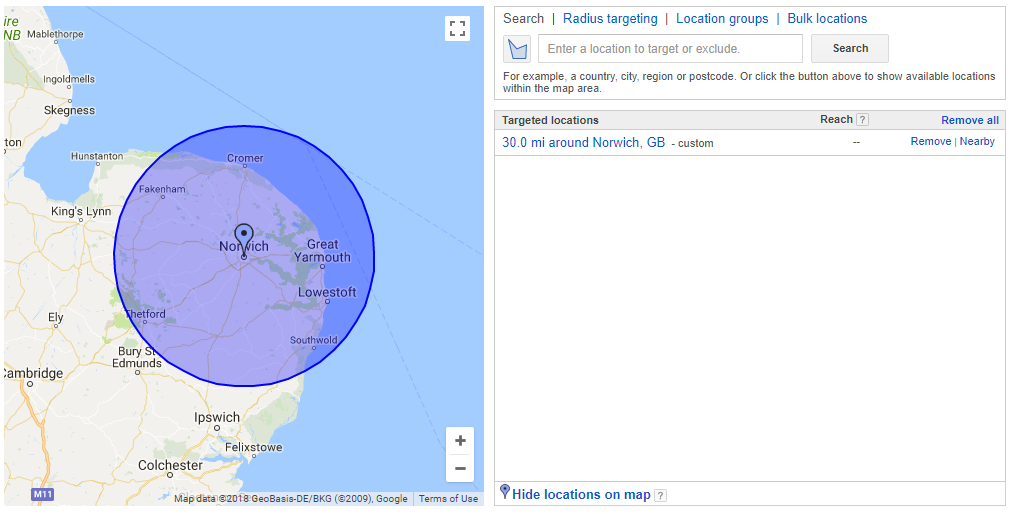 · Sales funnel targeting
With search engine marketing, the stages people are in the sales funnel (also referred to as the 'customer cycle') is often overlooked. You need to think about whether you are targeting people who are expressing an initial interest, or actively searching for a specific product or service. Your advertising will vary greatly, based on what position people are being targeted in.
At Netmatters, we have a dedicated digital marketing team with expertise in PPC management. We will be able to create realistic goals, based on your specific business and desired outcomes. Contact us via the form below or ring us on 01603 515007 today, and we can create and maintain a compelling online presence for your brand.