Franchise Supermarket Case Study

Posted by Netmatters
26th September 2016
Background:
Franchise Supermarket are the franchise industry's friendly faces. They provide potential franchisees the ability to view and compare many different franchise opportunities.
As aspiring entrepreneurs, Franchise Supermarket started up early in 2016 aiming to give investors a platform to connect with franchisors. As well as this, they provide digestible and up to date information that helps businesses, franchisors and franchisees. Franchise Supermarket are the "one stop shop for franchise recruitment".

The Challenge:
Our website development team had built Franchise Supermarket a new and functional website. As a new start-up business, with a brand new website, they had no digital footprint and a sea of competitors already staking their claim on search marketing. We needed to provide Franchise Supermarket with digital exposure that was effective, and ready to compete with already established franchise directories.
Solution:
After the website had been live for a period of time, we provided a variety of recommendations to our client, after conducting a full conversion rate optimisation audit. Having assessed the areas that required improvement, from a conversion perspective, we provided further feedback and suggestions for other areas that would improve the user journey, and implemented these. This included revised user journey update of - and additional - on-site content and extensive keyword targeting.
Once we were able to analyse site performance, and carry out additional competitor research, we provided the client with some 'quick-wins' including; updating meta-data, internal-linking, content creation and conversion optimisation. We carried out these initial changes on the site and continue to regularly update, and monitor, site performance. To support the launch of the site, Franchise Supermarket were sending email campaigns, targeting their relevant audiences, which help to initially capture the attention of their core-demographic and improve awareness. Upon review, we saw a gradual improvement in the amount of traffic coming to the site via organic and direct traffic sources, demonstrating that the work we'd be carrying out - alongside the targeted email campaigns - was proving effective.

With the implementation of content writing, outreach and link-building - over the course of time - we have continued to see an increase in the amount of returning traffic on the site, with notably improved user behaviour. As the site begins to mature, and the pro-active approach and work we've been - and continue to - carry out, we'll expect this trend to continue. The performance of the site is extremely encouraging, especially for a website that is so new and fresh.
Result:
The overall results that we've seen, from the first 6 months since the website went live, have been really encouraging and have been commented on favourably by the client. Since the first month, traffic has increased by 65% and continues to do so at a consistent rate. In addition to the core site traffic, we have - vitally - seen an uplift in the amount of people signing up to the website, month-on-month.
The website is in an extremely healthy state, and we continue our working relationship with Franchise Supermarket, driving together to deliver more high quality traffic to the site with a large amount of onsite sign-ups. Continuing with constant developments and recommendations, to enhance site performance, means that we are able to move with the times and anticipate any changes that may affect the online visibility - and continued growth - of Franchise Supermarket.
For more information, contact us via the contact form below or call us on 01603 515007.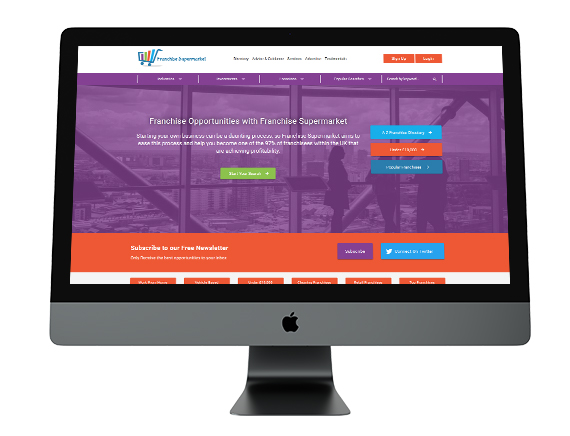 Salary Range £28,000 - £34,000 per annum + Bonus Hours 40 hours per week, Monday - Friday Location W...
Read More

Posted by Lydia Whitney
19th May 2022
Careers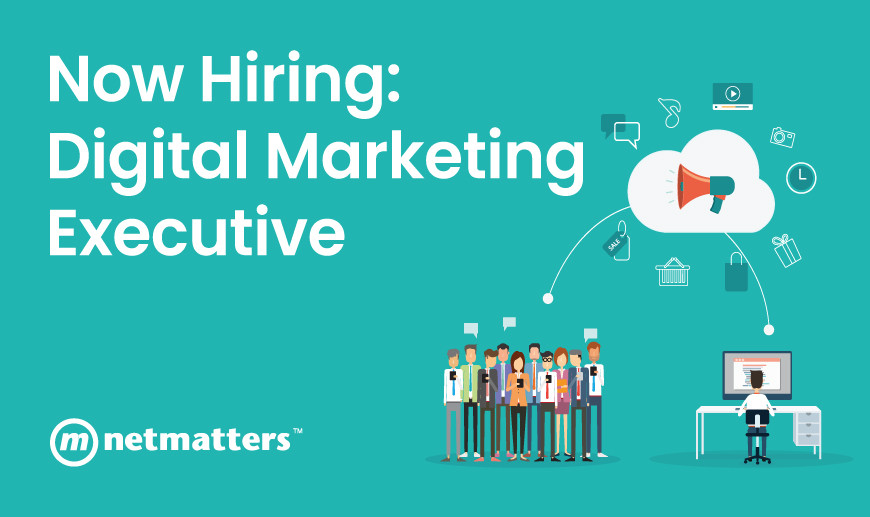 Salary Range £23,000 - £28,000 per annum + Bonus Hours 40 hours per week, Monday - Friday Location W...
Read More

Posted by Lydia Whitney
19th May 2022
Salary Range £24k-£30k + Bonuses + Pension Hours 40 hours per week, Monday - Friday Location Cambrid...
Read More

Posted by Rob George
17th May 2022