Posted by Netmatters Ltd
20th September 2017
The Company
Farnell Clarke is an award winning national firm of chartered certified accountants practice working from offices in Norwich, London and Lowestoft.
With a team of experienced and well qualified accountants, they are committed to delivering a professional service.
They desire to build the confidence and earn the trust of all clients, as it is fundamental to the way they work.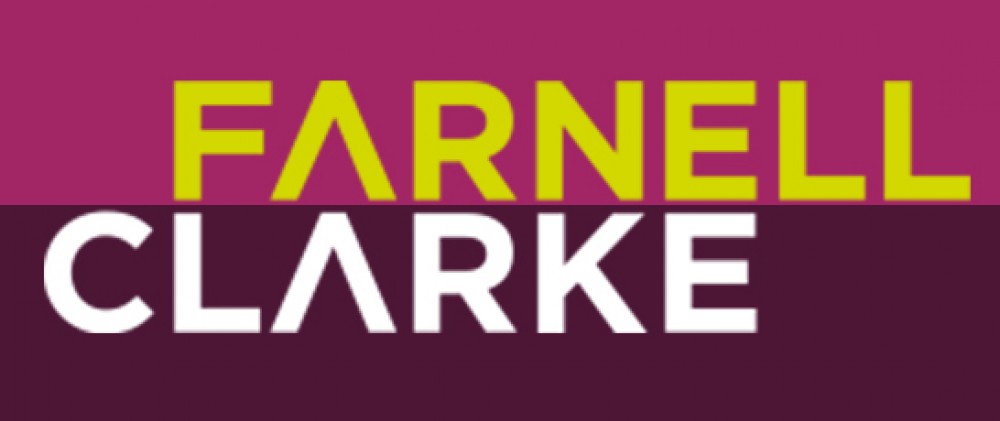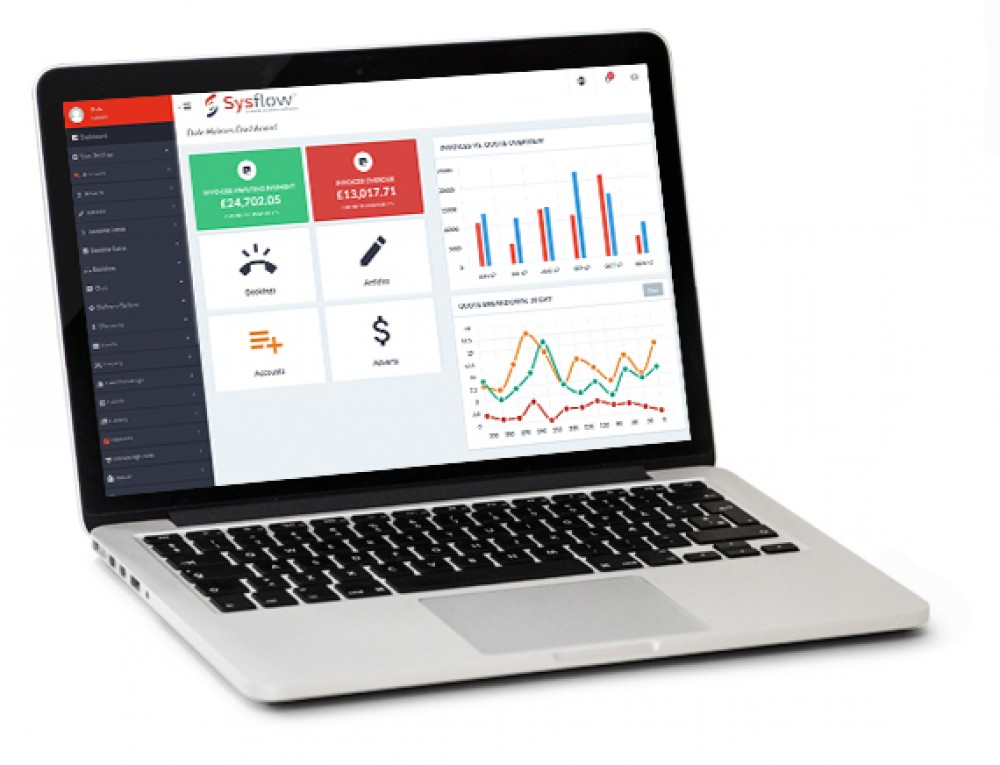 The Idea
Farnell Clarke required a backend Business Management System, as the business traditionally used paper to record all their information; a time-consuming liability.
While the firm has always succeeded in their industry, they wanted to improve the efficiency of their current working procedure to allow more time to be spent with clients.
The Result
With the new backend site, they're now able to manage all their information through a highly integrated and feature-rich cloud based solution.
Allowing all files to be stored securely with the ability to access and modify documents when required. Enabling more time to be spent with clients and less time spent on filing and finding documents.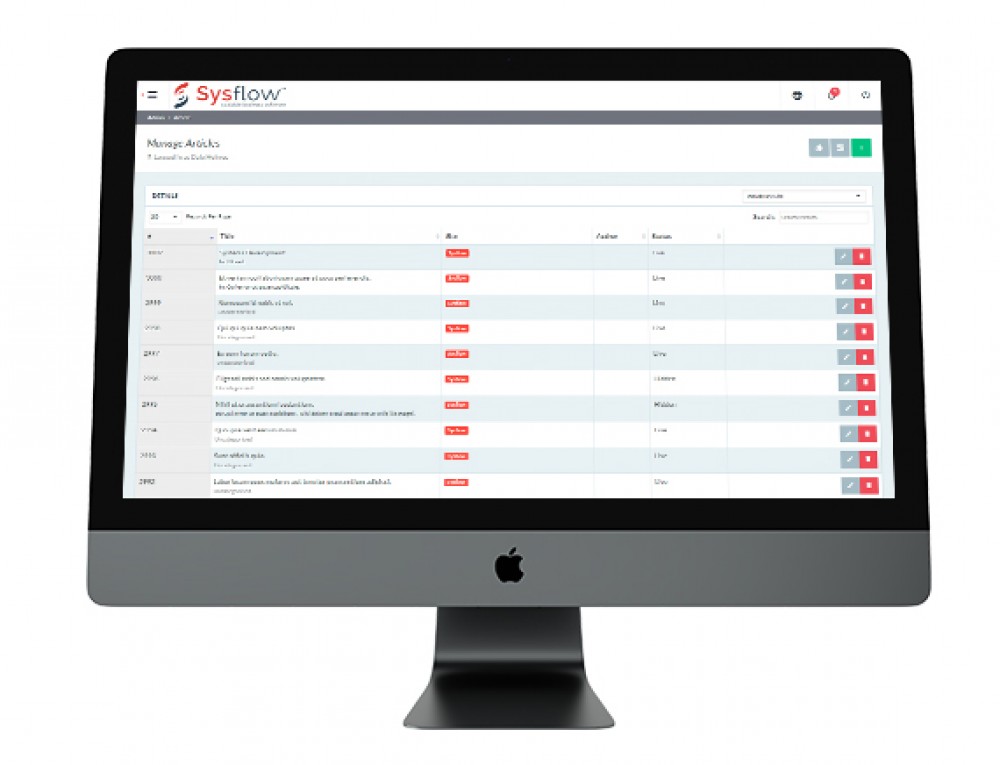 The Client VPH Roofing and Scaffolding began in the mid-1980s, becoming a limited company in...
Read More

Posted by Alex Chenery-howes
9th February 2018
"Your team are doing a great job for me, love the system, best thing that I did" The Comp...
Read More

Posted by Simon Wright
24th January 2018
The Company Corkers Crisps are delightfully British crisps, grown from the highest qu...
Read More

Posted by Netmatters Ltd
20th September 2017