Posted by Netmatters Ltd
20th September 2017
The Company
Farnell Clarke is an award winning national firm of chartered certified accountants practice working from offices in Norwich, London and Lowestoft.
With a team of experienced and well qualified accountants, they are committed to delivering a professional service.
They desire to build the confidence and earn the trust of all clients, as it is fundamental to the way they work.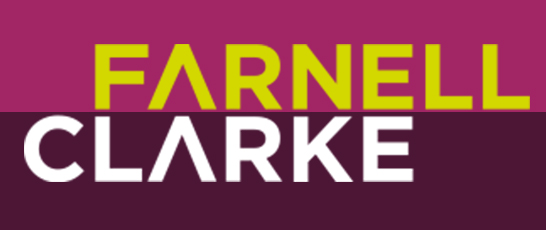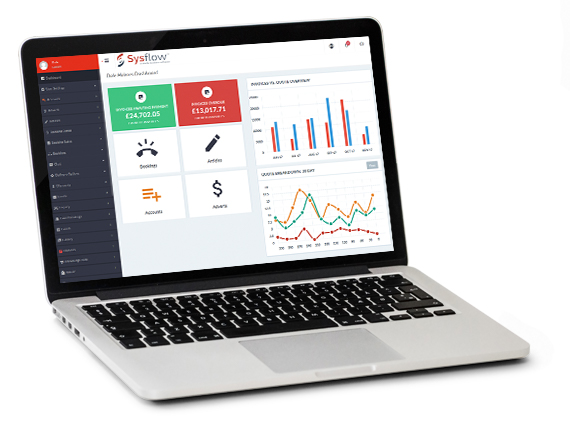 The Idea
Farnell Clarke required a backend Business Management System, as the business traditionally used paper to record all their information; a time-consuming liability.
While the firm has always succeeded in their industry, they wanted to improve the efficiency of their current working procedure to allow more time to be spent with clients.
The Result
With the new backend site, they're now able to manage all their information through a highly integrated and feature-rich cloud based solution.
Allowing all files to be stored securely with the ability to access and modify documents when required. Enabling more time to be spent with clients and less time spent on filing and finding documents.
For more information, contact us via the contact form below or call us on 01603 515007.
SALARY: Negotiable (based on experience) + Commission + Benefits Hours: 40 hours per week,...
Read More

Posted by Mark Reilly
25th November 2020
Despite the fact the current circumstances meant the traditional awards ceremony for the 2020...
Read More

Posted by Netmatters Ltd
25th November 2020
Jamie joined the Business Development team in December 2018 as an IT Account Manager. Since j...
Read More

Posted by Netmatters Ltd
18th November 2020