Posted by Netmatters Ltd
20th September 2017
The Company
Corkers Crisps are delightfully British crisps, grown from the highest quality soil in Cambridgeshire.
They're crunchy, full of flavour and bursting with Britishness. Straight from the field to you, by foot the whole way, these crisps are as natural as they come.
In 2010 Corkers secured its place as one of the UKs most iconic brands.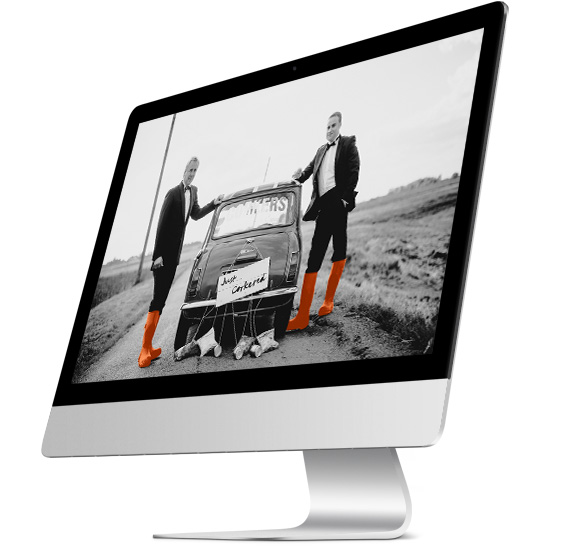 The Idea
Corkers needed a site which would demonstrate the taste, crunch and unique Britishness of their crisps.
Along with incorporating new branding, the site needed to be modern, responsive and demonstrative of the British character of the company and their crisps. The new website also needed to be easily updated with new content and able to be managed easily through a CMS system.
The Result
The new site was finished on time and exceeded expectations. Bursting with character, modern, responsive and built with the most up to date web standards.
Featuring a light-hearted and colourful responsive design, the user journey has seen a huge improvement as demonstrated in the increase of engagement rate.
For more information, contact us via the contact form below or call us on 01603 515007.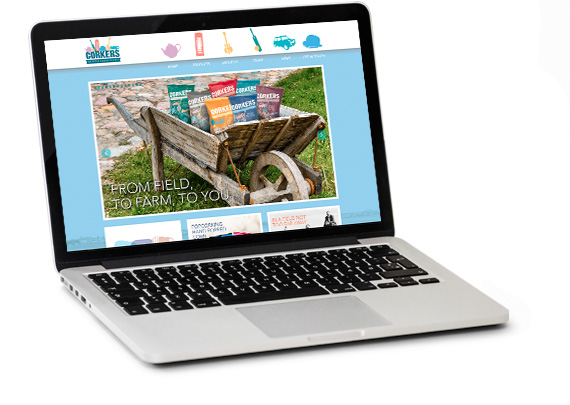 Salary: £30k+ per annum + Bonus + Car Allowance + Benefits Hours: 40 hours per week,...
Read More

Posted by Elliott Peacock
29th September 2020
The Client: Glazewing Ltd Glazewing metal scrapyard is based in West Dereham, Norfolk. It...
Read More

Posted by Netmatters Ltd
28th September 2020
It has never been more important for businesses to have effective IT support and cyber secu...
Read More

Posted by Netmatters Ltd
21st September 2020