Dragon Security Case Study

Posted by Netmatters
4th March 2019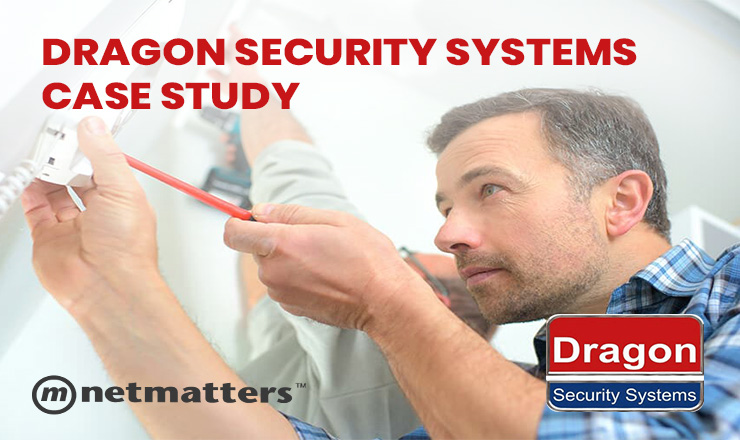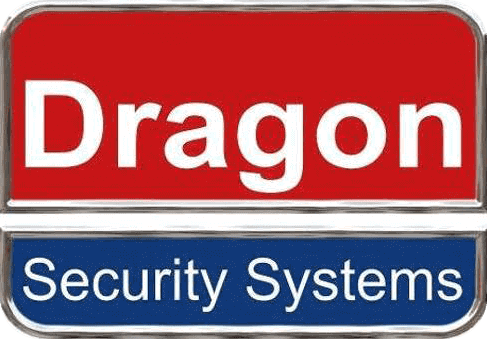 The Client:
As one of the leading commercial and home security system suppliers and installers in and around East Anglia, Dragon Security boast several comprehensive solutions in the name of CCTV surveillance, fire detection, smart burglar alarms and access control. Their expertise has resulted in the application of reliable, unrivalled security systems since 1989 and has rewarded them the status that brings them repeat business.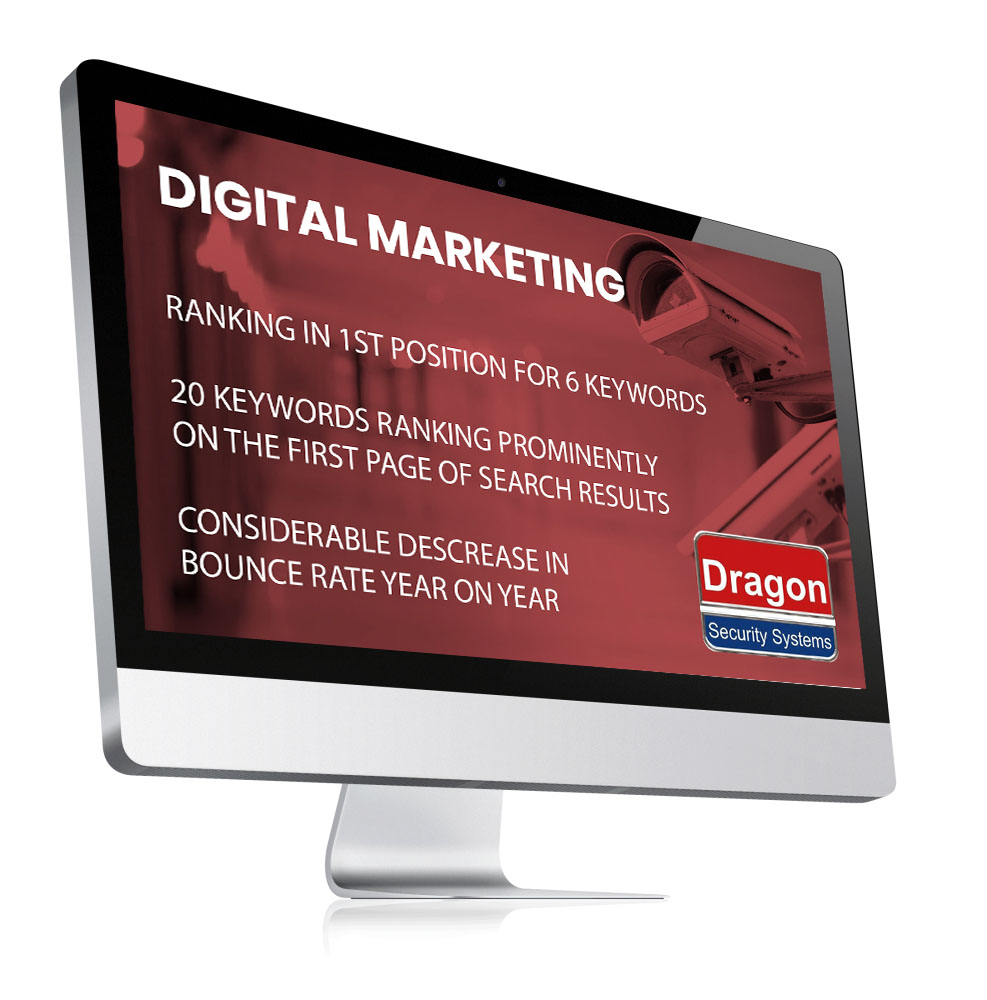 The Goal:
Dragon Security came to us with the main business goal of increasing the number of leads generated via the site, and to further establish the brand as the leading security systems provider in and around Norfolk and wider East Anglia. Already benefiting from a generous returning customer base, they wanted to acquire new high-quality commercial and domestic leads through their website.
To meet these objectives, we produced a bespoke digital marketing strategy to achieve certain key measures of success specific to the client - such as the number of high-quality leads made via the website and the volume of organic traffic visiting the site.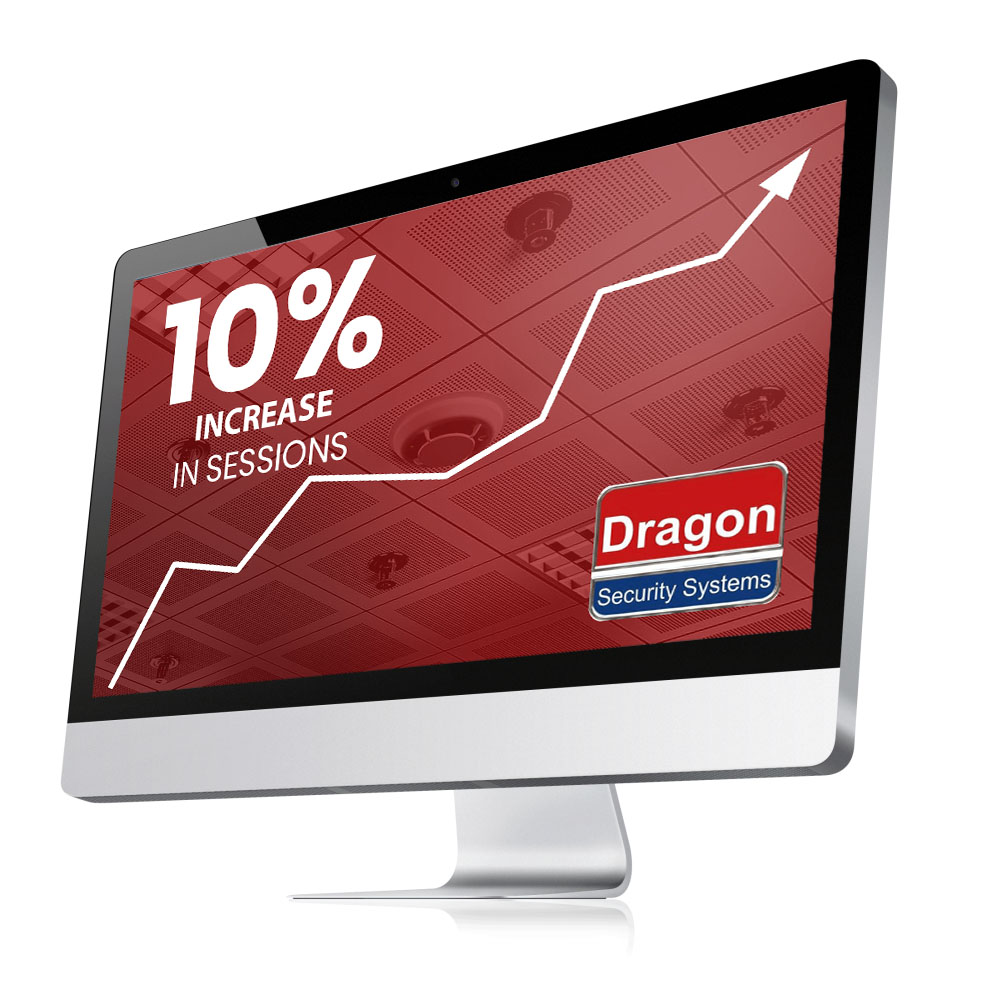 Our Solution:
It was of the utmost importance that our initial focus was on setting up full goal tracking on Google Analytics to ensure that our implemented improvements consistently work towards Dragon Security's business goals. This allowed us to ensure all marketing decisions are based on real data and review and monitor the effect of any updates, changes or digital developments made.
Following this, we have carried out crucial SEO activities to improve the overall 'authority' of the website, ensuring it meets the demands of Google's ever-changing algorithms.These include checking for broken or misdirected links and ensuring the website health is optimised - a favourable factor Google takes into consideration when positioning websites within the search results pages - regularly reviewing the website for user-experience, and link building to bolster our client's online authority.
This combined with continual keyword-focused updates to meta data and on site optimisation has resulted in considerable increases in the amount of organic traffic to the site - with a 10% increase in sessions with onsite goals being completed and tracked through analytics, providing the client with valuable data to show that not only are we seeing an increased number of visitors to the site but also how they are actively engaging with it. Our marketing efforts have also resulted in Dragon Security ranking in the 1st position for an increased number of high value keywords and an overall increase in the number of keywords ranking prominently on the first page of search results.
Future Plans:
Our bespoke admin system provides us with the platform to plan upcoming digital marketing endeavours for all our clients, and this is no different for Dragon Security. Although Dragon Security have seen consistent improvements since we started managing their website in April 2018, we are always striving for more and because of this are focusing on further bolstering their digital presence.
Our strategy for the upcoming months is geared towards further increasing visits and conversions through implementing and optimising the client's social presence.This combined with continuing to review and update the user experience on-site allows us to strive towards increasing the number of leads generated as a result of the client's website.
The benefit of working with a full-service agency is that all activities, be they web-related, IT or digital marketing, are aligned with the same strategy. This strategy is created mutually between us and our clients. It also ensures a consistent quality of service. By working with one agency with the skill set to cover all digital aspects of your business under one roof you can significantly reduce your admin time and benefit from ease of control of your marketing and website activities.
Do you want a high quality website created and maintained? How about a constant stream of traffic through multiple marketing channels? If you want these, plus a reliable foundation of technical support, contact us via the form below or call us on 01603 515007.
Salary Range £28,000 - £34,000 per annum + Bonus Hours 40 hours per week, Monday - Friday Location W...
Read More

Posted by Lydia Whitney
19th May 2022
Careers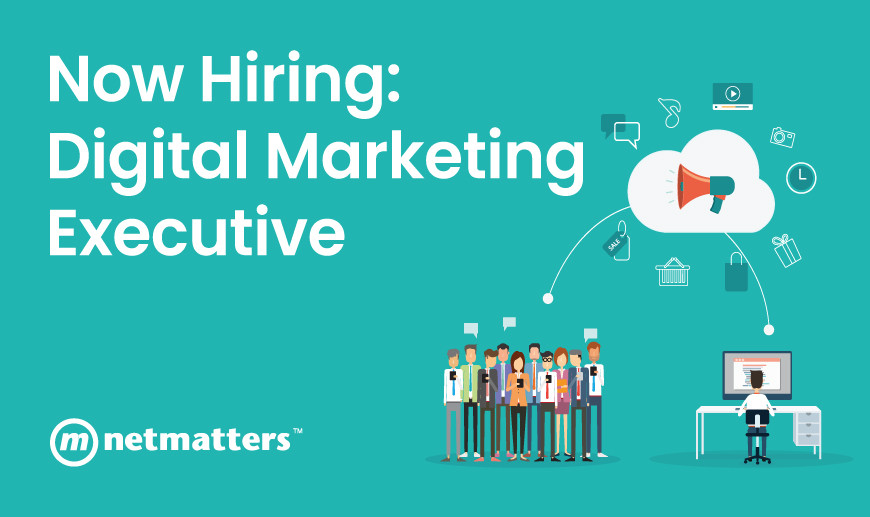 Salary Range £23,000 - £28,000 per annum + Bonus Hours 40 hours per week, Monday - Friday Location W...
Read More

Posted by Lydia Whitney
19th May 2022
Salary Range £24k-£30k + Bonuses + Pension Hours 40 hours per week, Monday - Friday Location Cambrid...
Read More

Posted by Rob George
17th May 2022