By fully understanding what you are looking to achieve, our highly skilled software developers will set to work on a series of purpose-built solutions that will work to provide complete business performance visibility, make work processes more efficient and reflect results in real-time - helping any decision making process.
Why settle for something which only does part of what you require, or pay over the odds for functionality you will never use, when you can have a software solution developed to match your exact business needs... no more, no less!
Sysflow is even built the very system on which Netmatters is run, operated and managed on a daily basis.
User-Friendly
No coding or previous experience required, we build Sysflow with simplicity in mind - but packed full of powerful tools.
Flexible & Scaleable
Install any number of modules you require at a rate that suits your businesses growth, timescale and budget.
Improved Efficiency
Eliminate duplication of documents and tasks, and control information sharing between staff and departments.
Aliged Objectives
Add modules to your BMS to coincide with your business growth, and help promote efficiency amongst your team.
Accessible Anywhere
Based in the Cloud, you are able to access your data any where, any time along as you have an internet connection.
Security
Sysflow is not based on any open source software, reducing the opportunity for malicious attack and improving security.
Insights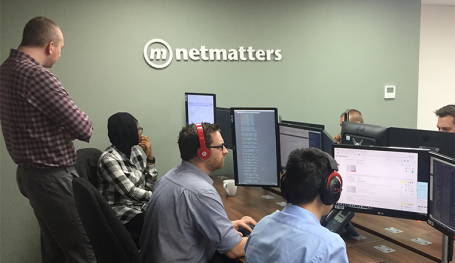 Netmatters Ltd are a relatively young technology company, offering web development, digital marketin...
Read More

Posted by Paul Whitley
8th January 2018
Jobs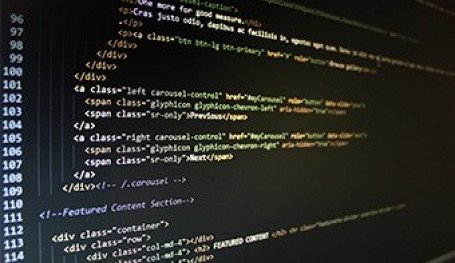 Netmatters is an established web development and IT company offering a diverse range of products and...
Read More
Posted by Adam Greer
22nd December 2017
Jobs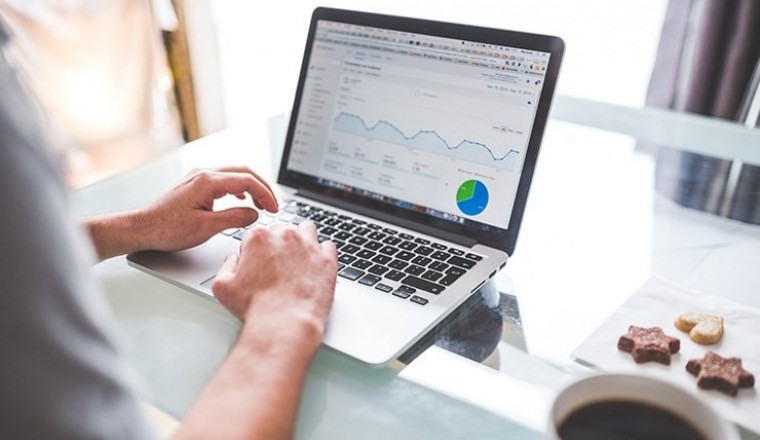 Netmatters is one of the fastest growing full service digital agencies in the region. This is your c...
Read More

Posted by James Gulliver
21st December 2017