Posted by Netmatters
20th September 2017
The Company
3W is an award-winning design-led architectural practice with offices in London and Bristol.
The practice has extensive experience of varying sectors including residential, very sheltered housing, social housing, commercial office, education, retailand leisure.
With clients from Marco Polo Airport in Venice to Schools in London. 3W has a proven track record of delivering projects of all sizes, at every stage from feasibility through to completion.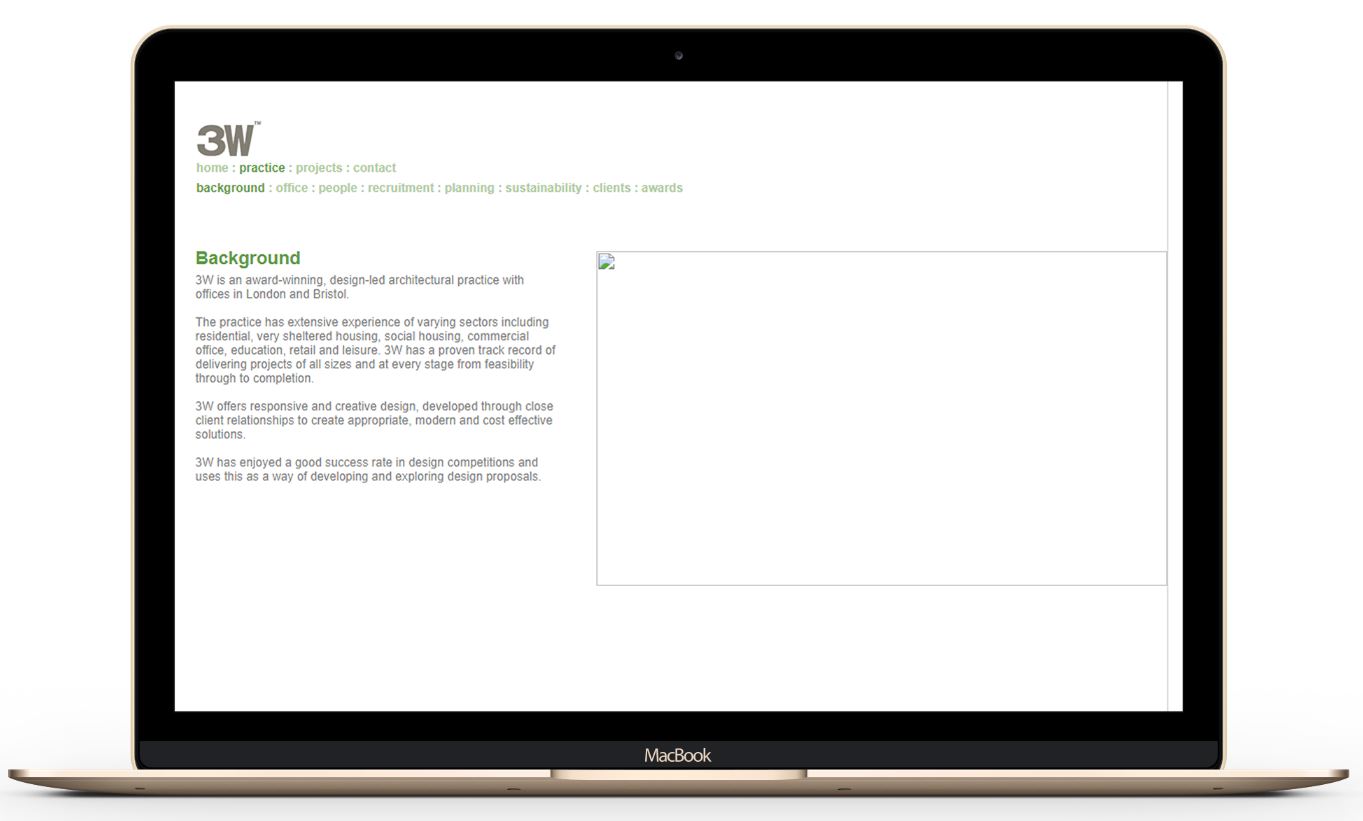 The Challenge
3W required a brand new, sleek, showcase-style website to help improve sales, brand identity, online awareness and user experience.
The original site lacked any responsive design alongside an outdated and inefficient CMS system, making it hard to manage and update information.
The End Result
The finished site efficiently accommodates all the required features, welcoming users with stunning project photography and a simplified navigation system.
The user can now make their way through the site easier than ever before, finding all the information they require with just a couple clicks.
After the rebuild was complete, 3W saw a big improvement in website traffic and user engagement next to a noticeable increase in enquiries.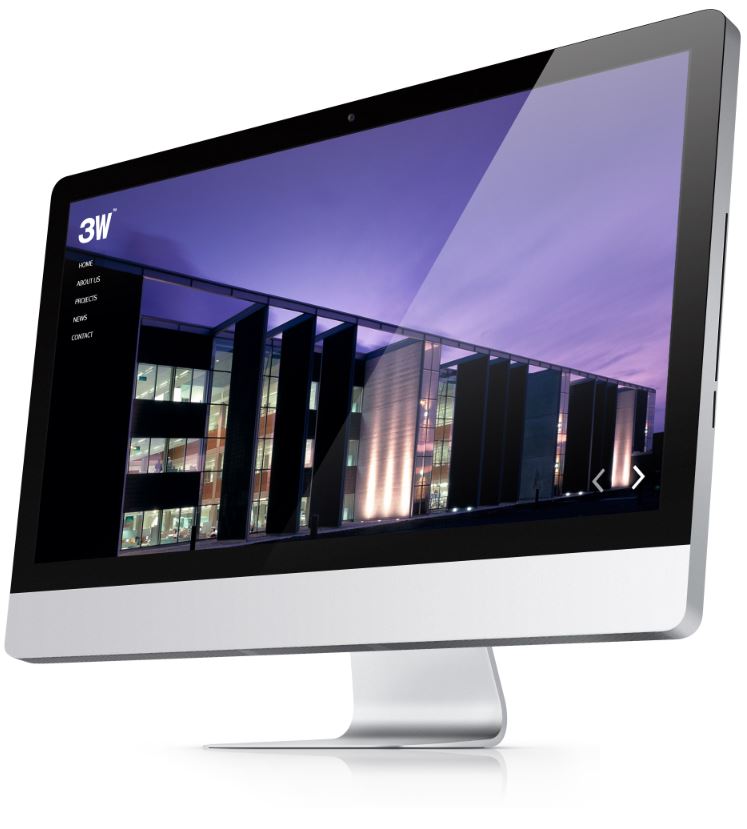 For more information, contact us via the contact form below or call us on 01603 515007.
So far in what's been considered an 'interesting' decade, more and more businesses are understanding...
Read More

Posted by Netmatters
23rd May 2022
Careers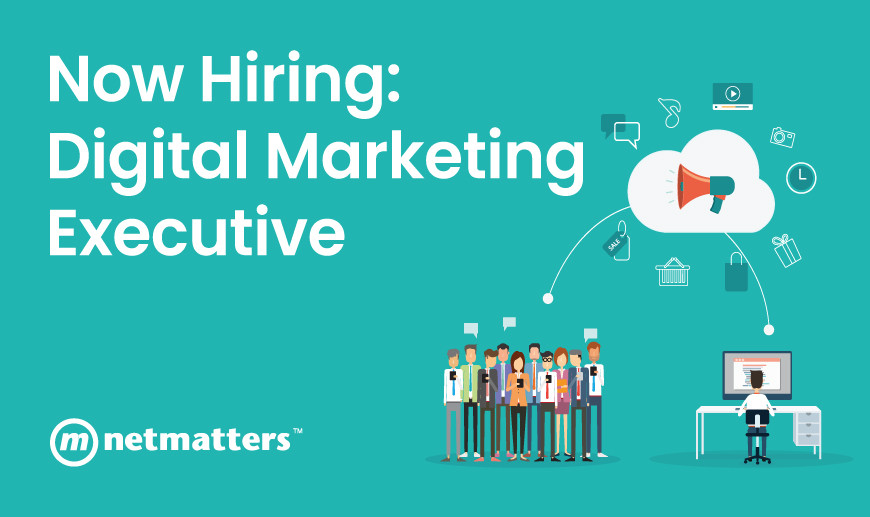 Salary Range £23,000 - £28,000 per annum + Bonus Hours 40 hours per week, Monday - Friday Location W...
Read More

Posted by Lydia Whitney
19th May 2022
Salary Range £28,000 - £38,000 per annum + Bonus Hours 40 hours per week, Monday - Friday Location W...
Read More

Posted by Lydia Whitney
19th May 2022